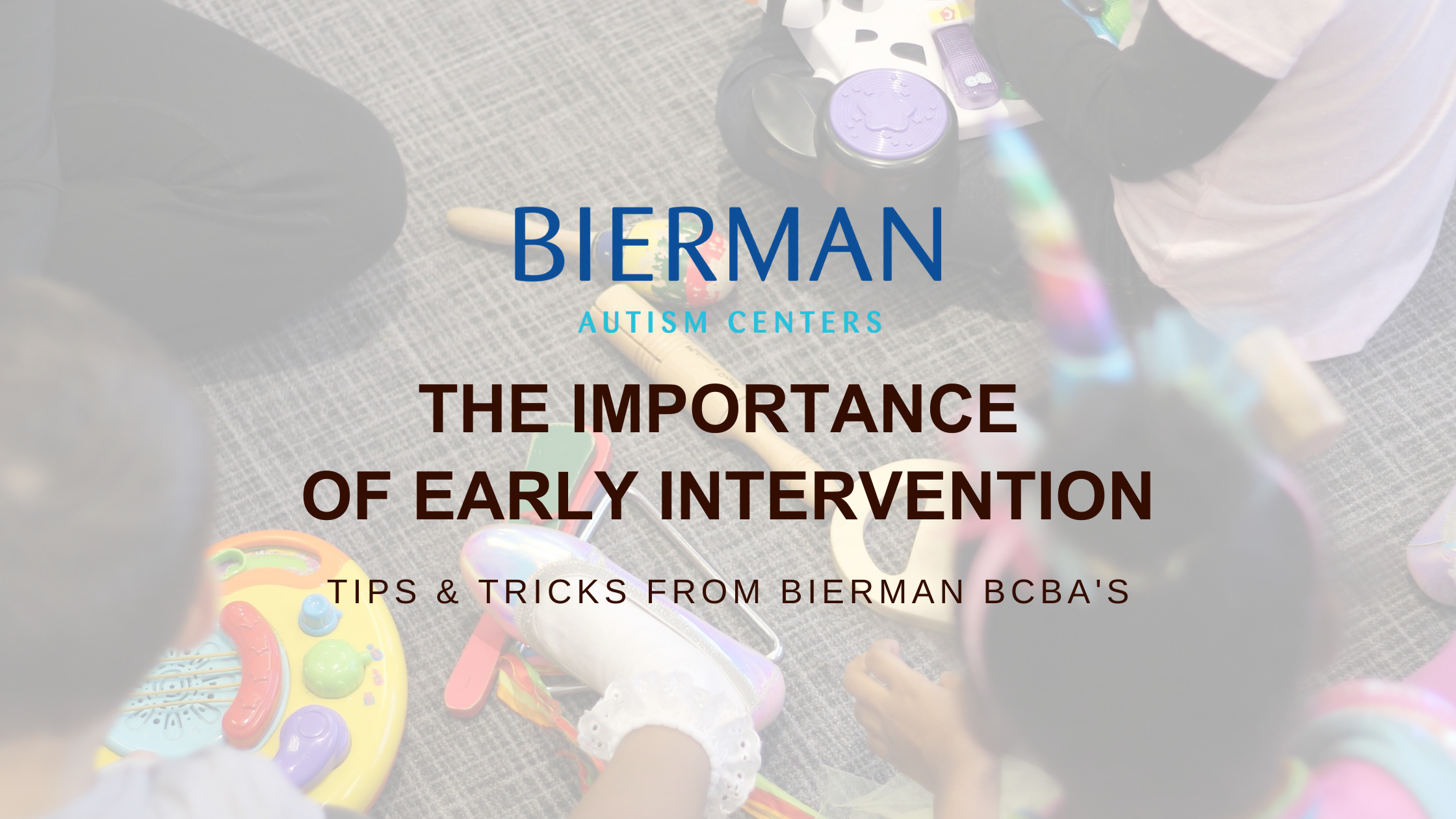 In a study, it was suggested an MRI may aid in the early diagnosis of autism, thus stressing the importance of early intervention.
The study found children with autism show a faster development of grey matter in the brain (often in an 18 month span) compared to typical children in which the process often takes many years.  This rapid growth in such a short period of time may be too fast for the brain to handle and cause the brain to fail to make many neural connections.   Because of this, the infant may struggle when interpreting his or her environment and instead withdraw from the world.  Not until growth rate of the brain begins to slow down will the child begin to possibly use the useful neural connections and no longer use the connections that are not.
However, often by this time, the brain's neural plasticity has already begun to decrease (causing the brain's neural pathways to harden) making it even more difficult at this point for the brain to form new connections.