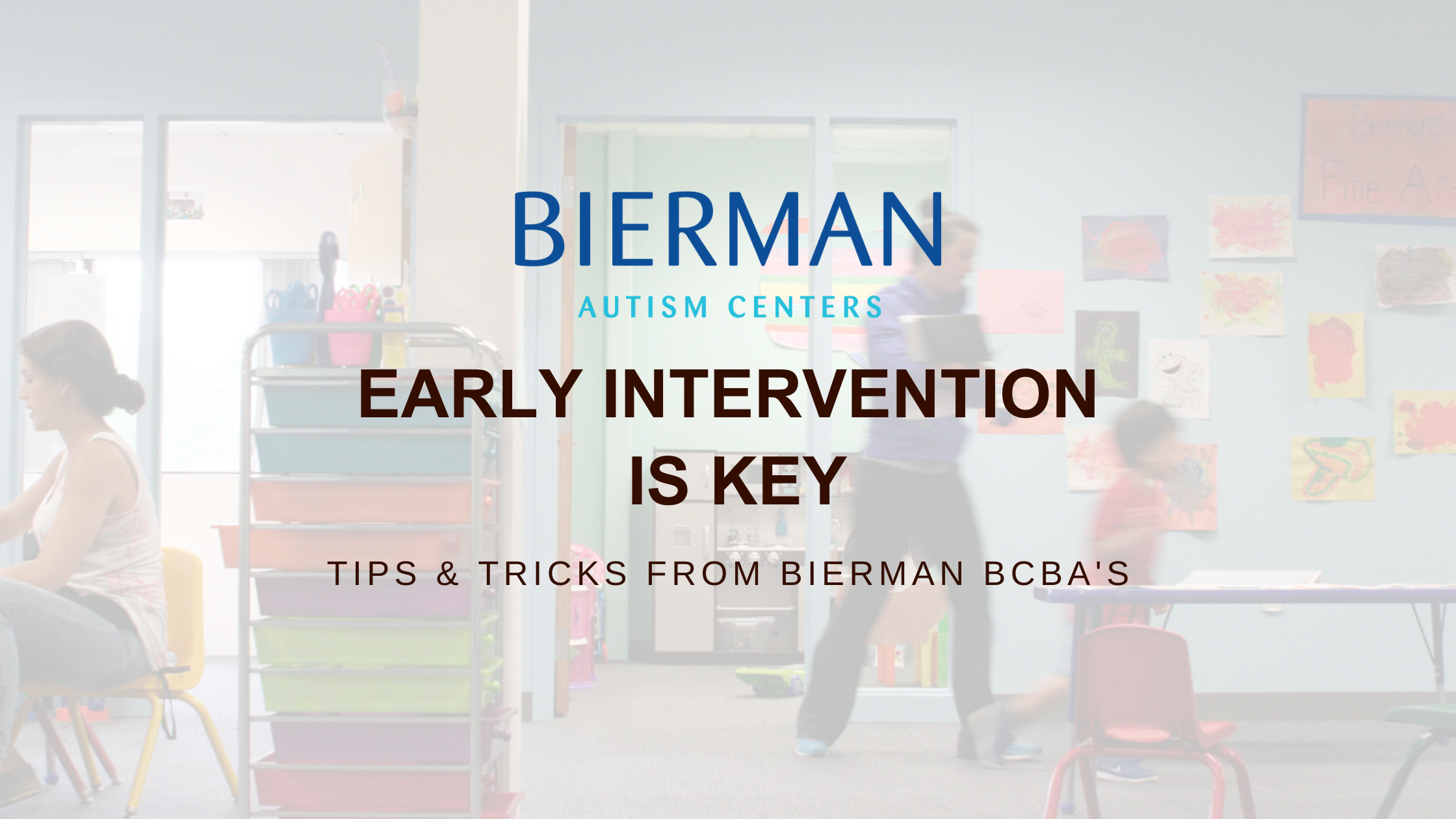 The facts are out there.  The rates of autism are on the rise and to quote Autism Speaks, "1 in 88 can't wait".  Early intervention is key.
Did you know the average IQ gains for children with autism in effective early behavioral intervention programs is around 17 points higher?
So why wait?  It is best to get your child help as soon as possible.
Children who receive early intervention can show tremendous gains in areas such as language skills and social skills.
If you feel your child is missing important developmental milestones in his or her development, don't wait and hope it goes away.  Get help immediately.  Early intervention services are available for children under the age of 3.  In fact, doctors are diagnosing children with autism as early as 1 year old.