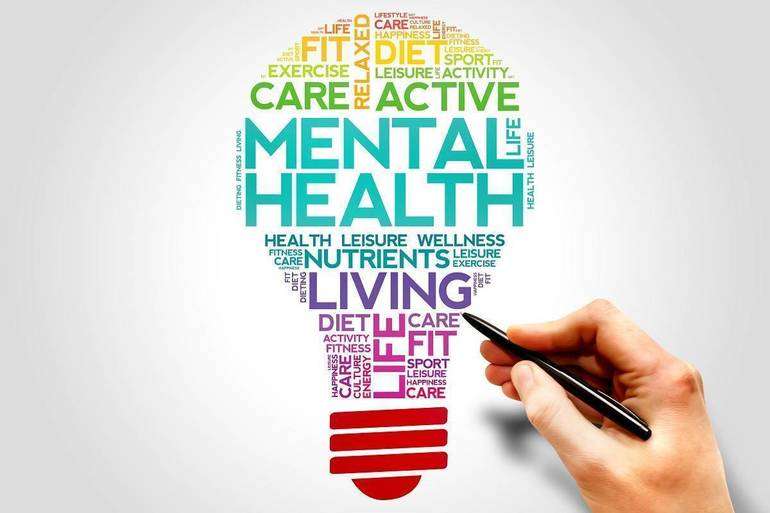 Mental Health & Wellness Fair
Sunday, March 26, 2023
Brunswick Square Mall
Mental health and wellness are essential components of our overall well-being, but we often prioritize other areas of our lives, putting these critical aspects on the back burner. Events like the Mental Health and Wellness Fair play a vital role in raising awareness and providing resources to support individuals struggling with mental health issues.
This year's Fair is set to take place at the Brunswick Square Mall in East Brunswick, New Jersey, and we're thrilled to be attending. The event promises to feature various vendors designed to promote mental health and wellness. Attendees will be able to explore and learn about different resources, such as yoga classes, meditation sessions, and mindfulness workshops. Additionally, the fair provides a platform for attendees to connect with local mental health organizations and professionals to discuss available resources and support.
The fair is an excellent opportunity for individuals to learn more about the different options available for mental health concerns. Attendees can expect to gain valuable insights into options such as therapy, medication, and alternative options, like acupuncture and aromatherapy.
Attending the Fair is an ideal way to prioritize your mental health and connect with others with the same commitment to well-being. The event provides a supportive environment where individuals can learn more about maintaining their mental health and seeking support when needed.
In conclusion, the Mental Health and Wellness Fair is an important event that provides valuable resources and support to individuals struggling with mental health issues. Our team in New Jersey is excited to attend the fair and looks forward to connecting with attendees who share the same commitment to mental health and wellness. We hope to see you there!