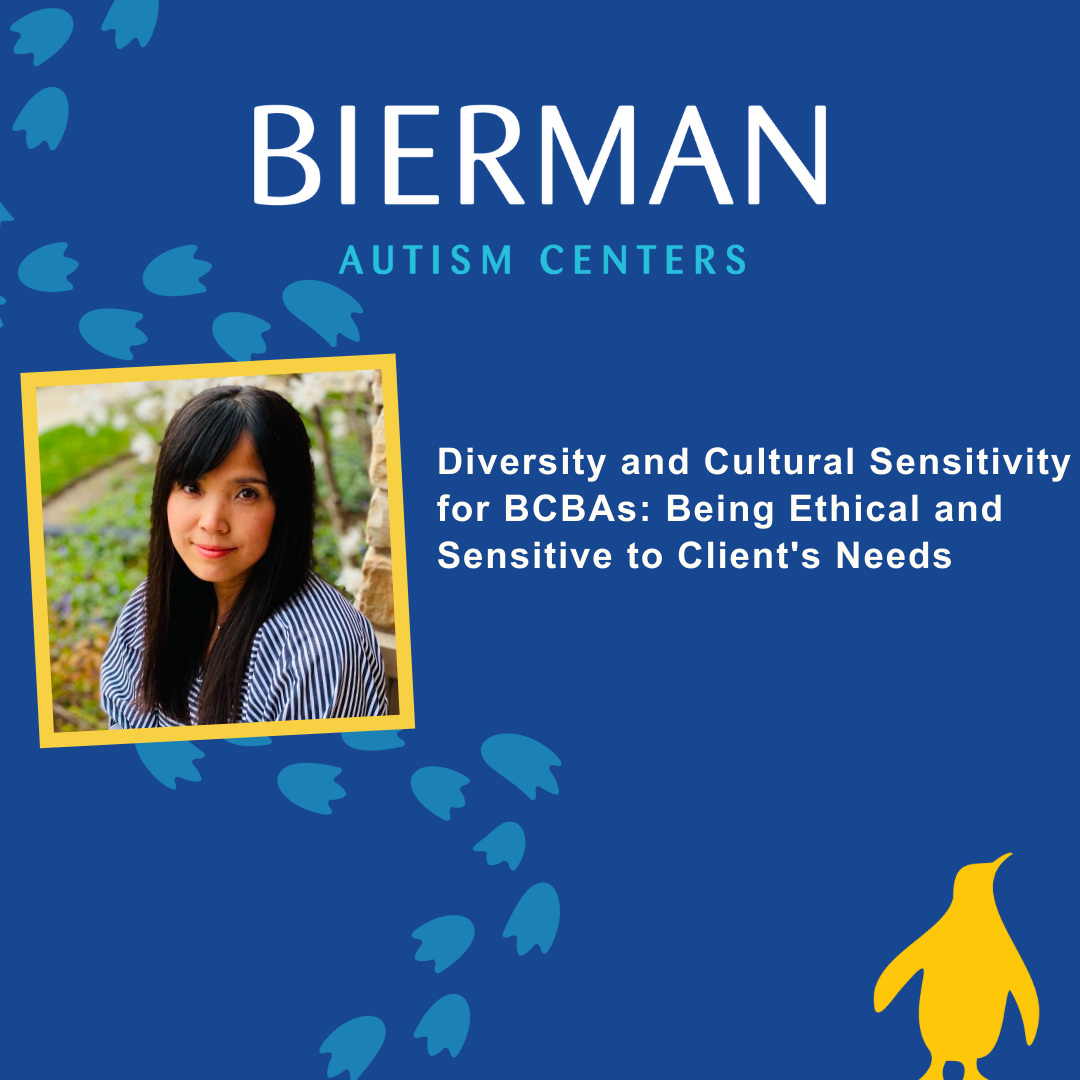 Register for this CEU Webinar
About the Course
Training objectives:
·      Define diversity and cultural sensitivity.
·      Define biases and describe how they could affect our behaviors
·      Identify the problems of biases in a clinical setting
·      Identify our own biases
·      Define compassion and its value within a clinical setting.
·      Describe the steps to resolve biases and practice compassion.
A new set of ethics codes for behavior analysts became effective since January of 2022. Some of the codes highlight BCBA's responsibilities to continue developing their skills related to cultural responsiveness and diversity. It also includes maintaining the awareness of BCBAs' own personal biases taking appropriate steps to resolve them. As many BCBAs work with such diverse populations (e.g., age, disability, ethnicity, gender expression/identity, immigration status, marital/relationship status, national origin, race, religion, sexual orientation, socioeconomic status), it is also critical to approach their professional work with humility and compassion. This presentation will 1) define what those key terms are, 2) describe how they are relevant in the clinical setting, and 3) the steps to recognize our own biases and demonstrate the behaviors that are consistent with the ethical standards.
Course Cost
The cost of this event is $10.