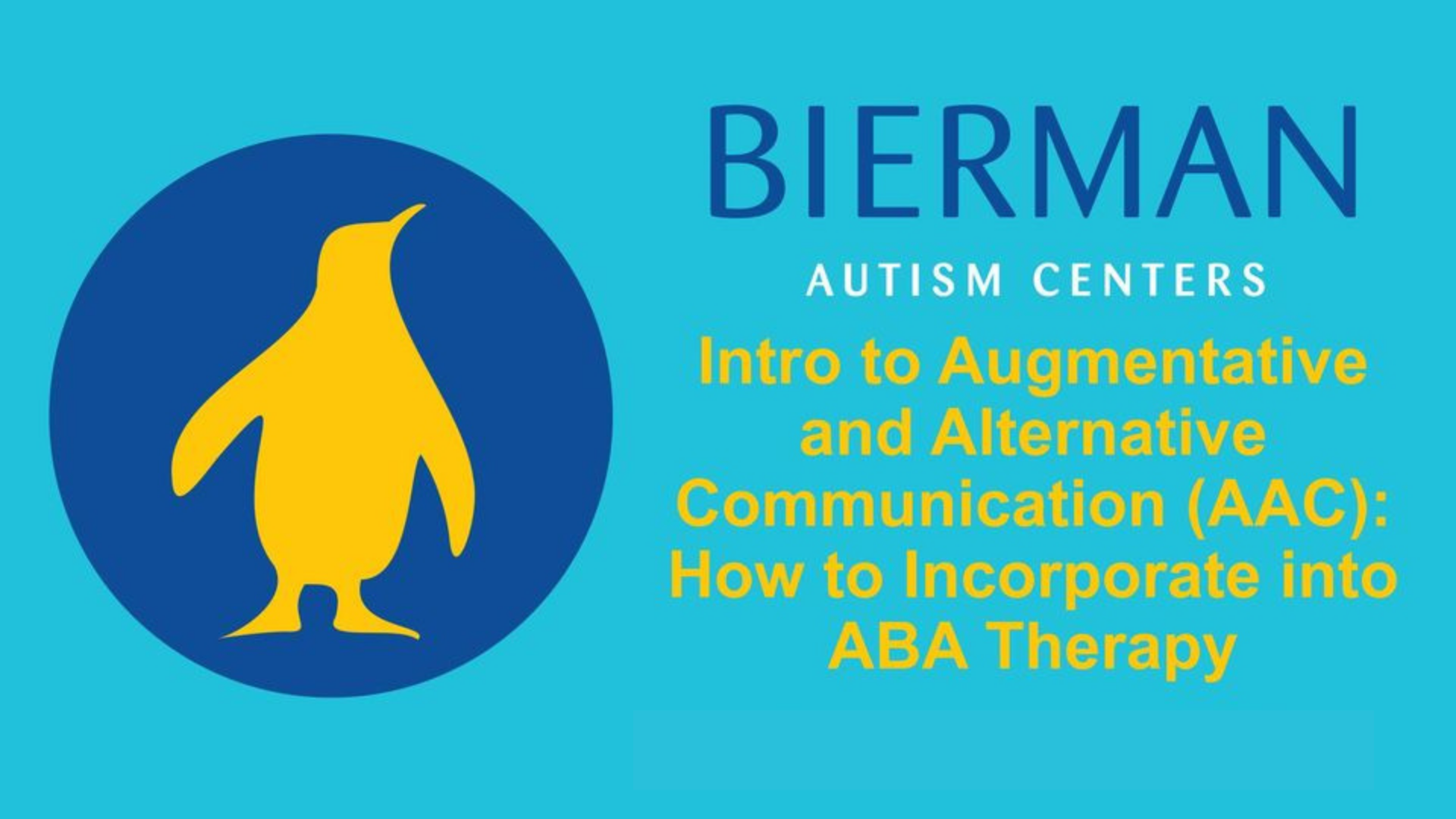 Register for this On-Demand Webinar
About the Course
This is the first CEU in the Interdisciplinary Collaboration Professional Development Series.
Many children diagnosed with autism can benefit from Augmentative and Alternative Communication (AAC) as one of the characteristic symptoms is their persistent deficit in social communication (Ganz, 2015). As of 2022, all 50 states in the U.S. require autism insurance coverage; however, there are not many service providers who are familiar with AAC. Most importantly, whether the BCBAs who provide the intensive therapy for those children who use or need to learn how to use AAC have the appropriate knowledge about AAC is uncertain.
This training will review a variety of AAC, advantages and disadvantages associated with each AAC, how to appropriately collaborate with AAC related professionals, and some trouble-shooting tips.
Training objectives:
– Identify the different types of AAC.
– Identify pros/cons for various AAC.
– Identify the key research related to vocal language and use of AAC.
– Describe the trouble-shooting strategies related to AAC.
The cost for the CEU event is $10. The proceeds benefit Bierman STARS which helps fund pro-bono services to families struggling to access services.
Course Cost
The cost of this event is $10.