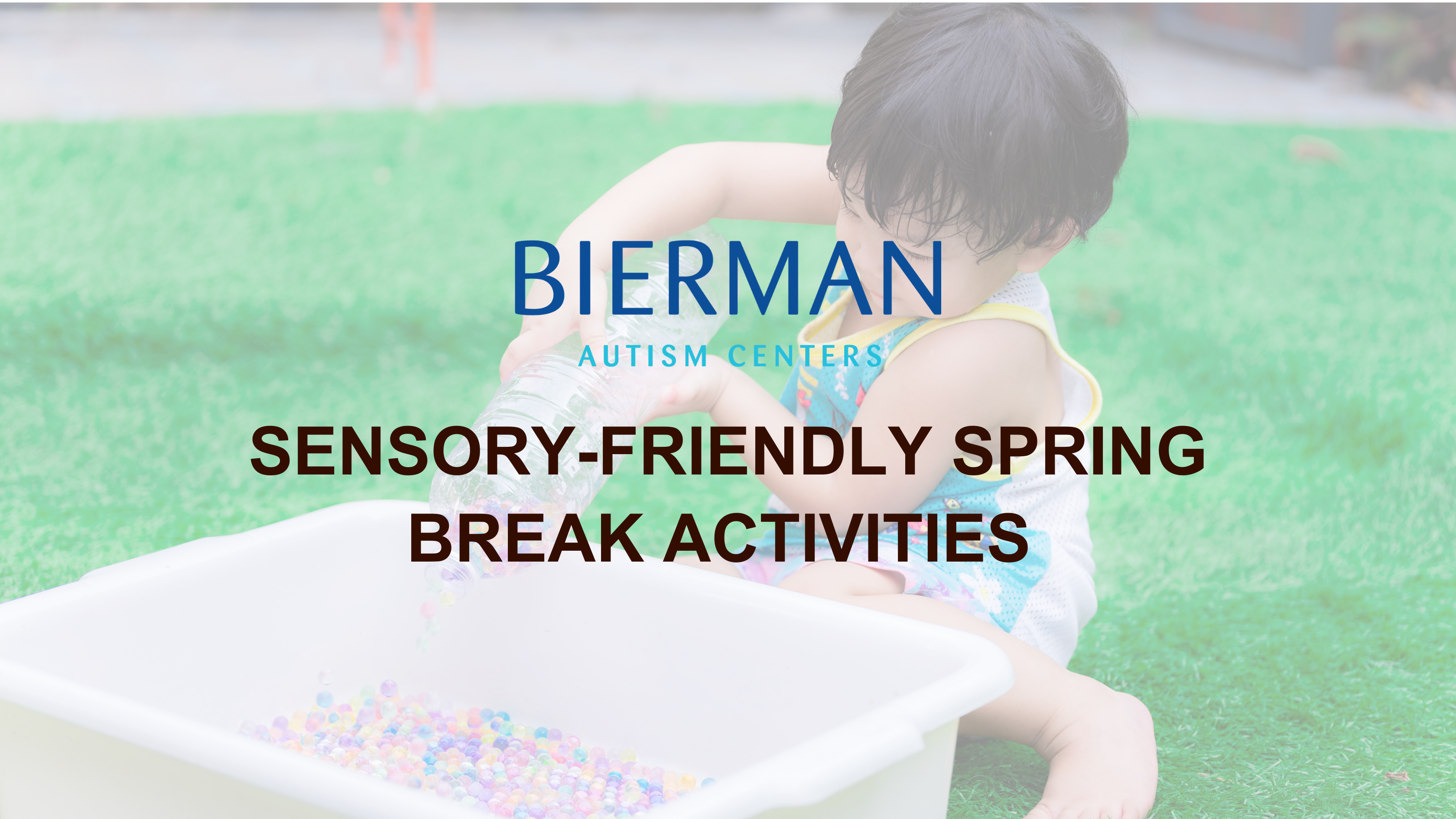 Spring is coming! We are looking forward to warm weather and beautiful flowers. What's not to love? It's also a perfect time to introduce your child to some sensory-friendly spring break activities. Here's a list of a few of our favorites!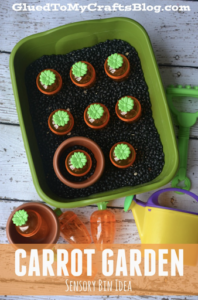 Credit: https://www.gluedtomycraftsblog.com/
Let your child "garden" with some dirt (black beans) and carrots! All you need is a medium-sized bin, black beans, a small pot, plastic carrots, a small watering can, and a little shovel.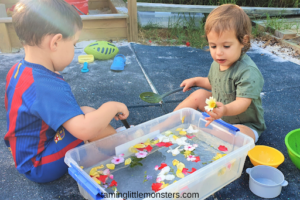 Credit: https://taminglittlemonsters.com
This one is simple, but so fun for kids! Mix water and flowers in an empty bin and provide some spare bowls and spoons to let your kids scoop, pour, and "cook".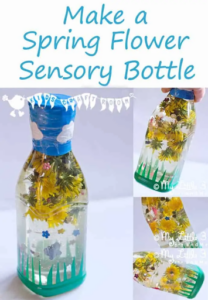 Credit: https://kidscraftroom.com
To create this, mix a few flowers, gems, and glitter into a water bottle with water. Seal the cap with blue tape (to avoid any messes) and decorate with little clouds secured by clear tape.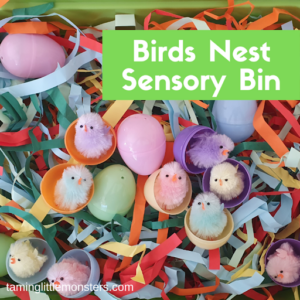 Credit: https://taminglittlemonsters.com/
Yes, we saved the cutest for last! These springtime chicks are sure to make your child smile. Place them in a nest with eggs for hours of playtime fun. 
Do you have any other craft ideas? Let us know at: marketing@biermanautism.com.