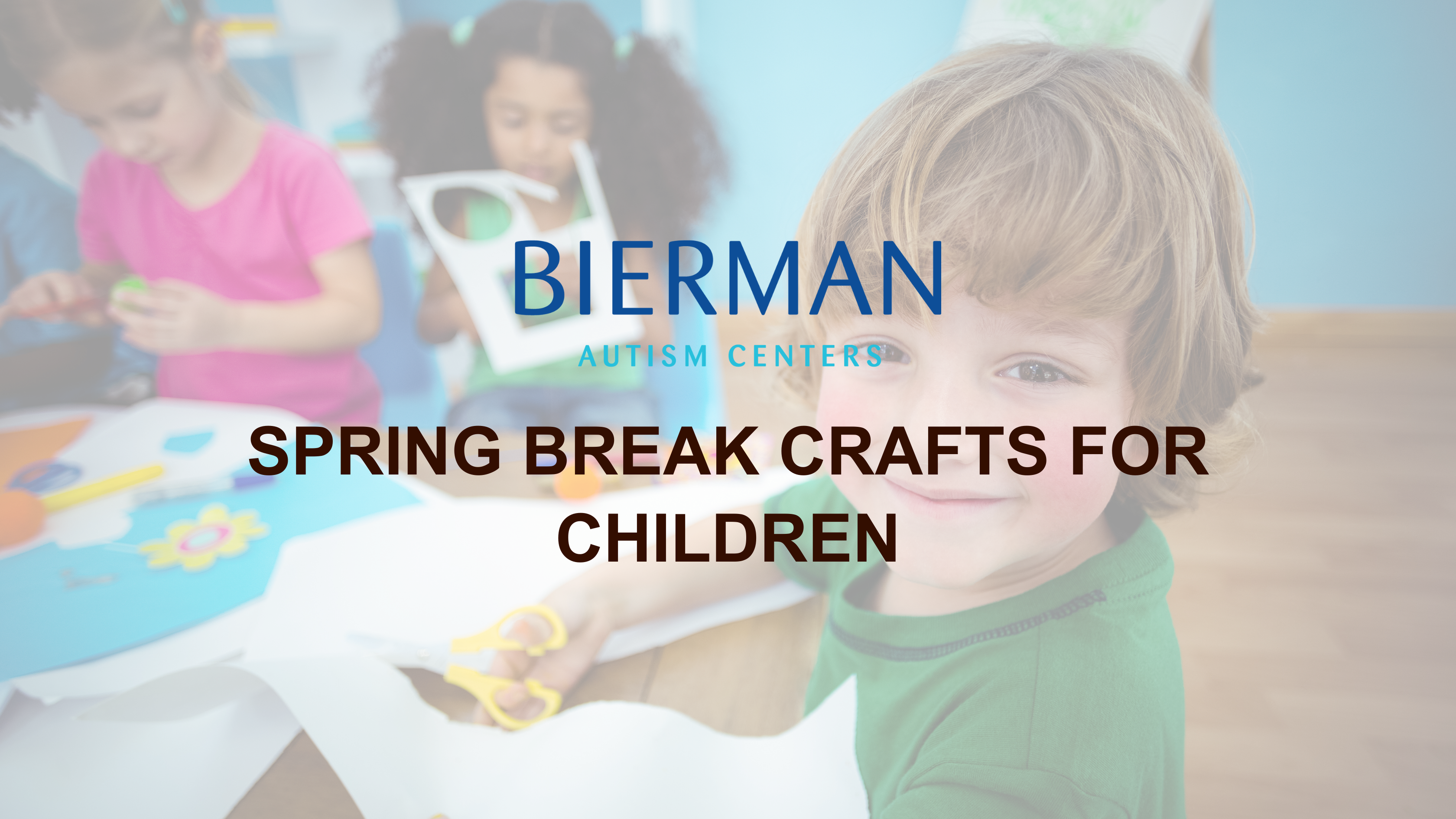 With the temperatures quickly rising, it's time to get artsy with some fun spring crafts for kids – here's a short list to kick start your art and craft imagination!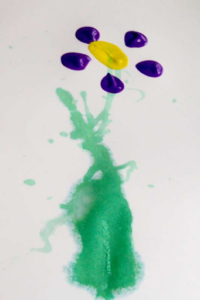 Credit: https://handsonaswegrow.com/
This is an easy activity for young children to work on! Create springtime flowers by painting the bottom of a soda bottle and then stamping it on your craft paper. The stem can be created with watercolors or food coloring and water.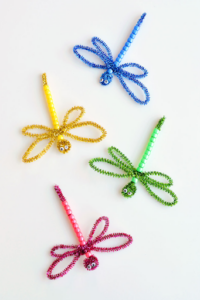 Credit: https://onelittleproject.com/
This craft only requires a few supplies! You will need pipe cleaners, pony beads, googly eyes, tape, and scissors. Follow the directions to make these adorable dragonflies with your kids.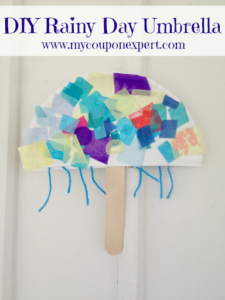 Credit: http://mycouponexpert.com/
Rainy showers bring May flowers! Chat about weather with your child and make these fun, paper umbrellas!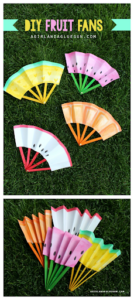 Credit: https://www.theidearoom.net/
Use one of these fruity fans to cool down after a hot day outside! This activity requires a drill, so your child will need an adult to help them complete their craft. 
Do you have any other craft ideas? Let us know at: marketing@biermanautism.com.