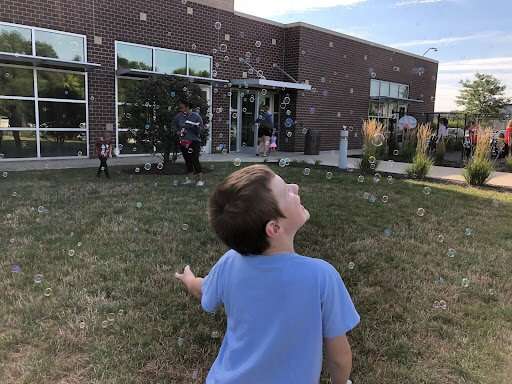 Our Mission is to Create Progress and Possibilities
Autism Therapy Services for Kids
Bierman Autism Centers is a place where young kids engage in play to learn foundational skills they can build on, such as self-advocacy and communication. We recognize that every kid's success is unique, and our one-on-one autism therapy approach allows us to drive progress and measurable outcomes while each child is advancing on their own terms.
Our Pillars
Commitment to Progress
We are dedicated to each child's everyday and long-term progress
Empowerment is Key
We use everyday activities to teach children foundational skills, such as self-advocacy and communication
Engagement with Families
We believe in the importance of communities and families working together towards shared goals
Learning Through Play
We erase the line between learning and play to keep children engaged and motivated
Let Kids Be Kids
We accept every child for who they are—a unique person
Our Locations
Careers
Find a Bierman Autism Center near you!
Our ABA autism therapy centers are located in Massachusetts, Indiana, Arizona, New Jersey, North Carolina, Ohio, and Rhode Island.
View All Locations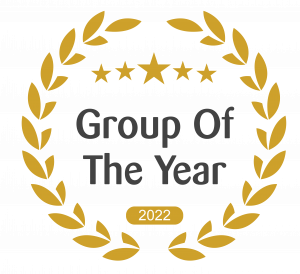 Graduations from our autism centers
Change harders (aka, targets mastered)
hours of ABA therapy, speech therapy, and occupational therapy delivered