Serving Fort Wayne since 2010!
Fort Wayne, Indiana Autism Center
By design, our Fort Wayne, Indiana center provides a 1:1 center-based care. We use naturalistic teaching to teach through play – we blur the lines between play and learning. We understand that children are always right – and if they are not learning, we adapt to them.
We teach children the fundamental skills, such as self-advocacy and communication to become more independent, face daily challenges, and have a more fulfilled life. We celebrate everyday wins and believe these create lifelong learners and long-term success. Bierman has graduated more than 150 kids from their centers.
​​Bierman works with each family to identify their goals and develop individualized programs for each child. The team hosts caregiver trainings, for both the immediate family members and extended family members. We help foster a community for parents and friendships for kids.
Center-Based ABA Therapy
We teach children the fundamental skills, such as self-advocacy and communication to become more independent, face daily challenges, and have a more fulfilled life.
Diagnostic Testing
With early detection and diagnosis, children diagnosed with autism can begin receiving treatments, which have been shown to make a significant impact on a child's life and development. While all children should be monitored for symptoms of autism, it takes a series of scientifically-based, standardized assessment tools administered by a trained professional to make a diagnosis.
Speech and OT Therapy
Integrating Speech Therapy into our ABA therapy programs allows children to practice language in a naturally occurring setting that can easily be translated to a child's natural environment such as a home or school setting. Occupational Therapy can help children strengthen skills that are needed in everyday life and can help target skills related to play, school preparation, self-esteem, and daily living.
Insurers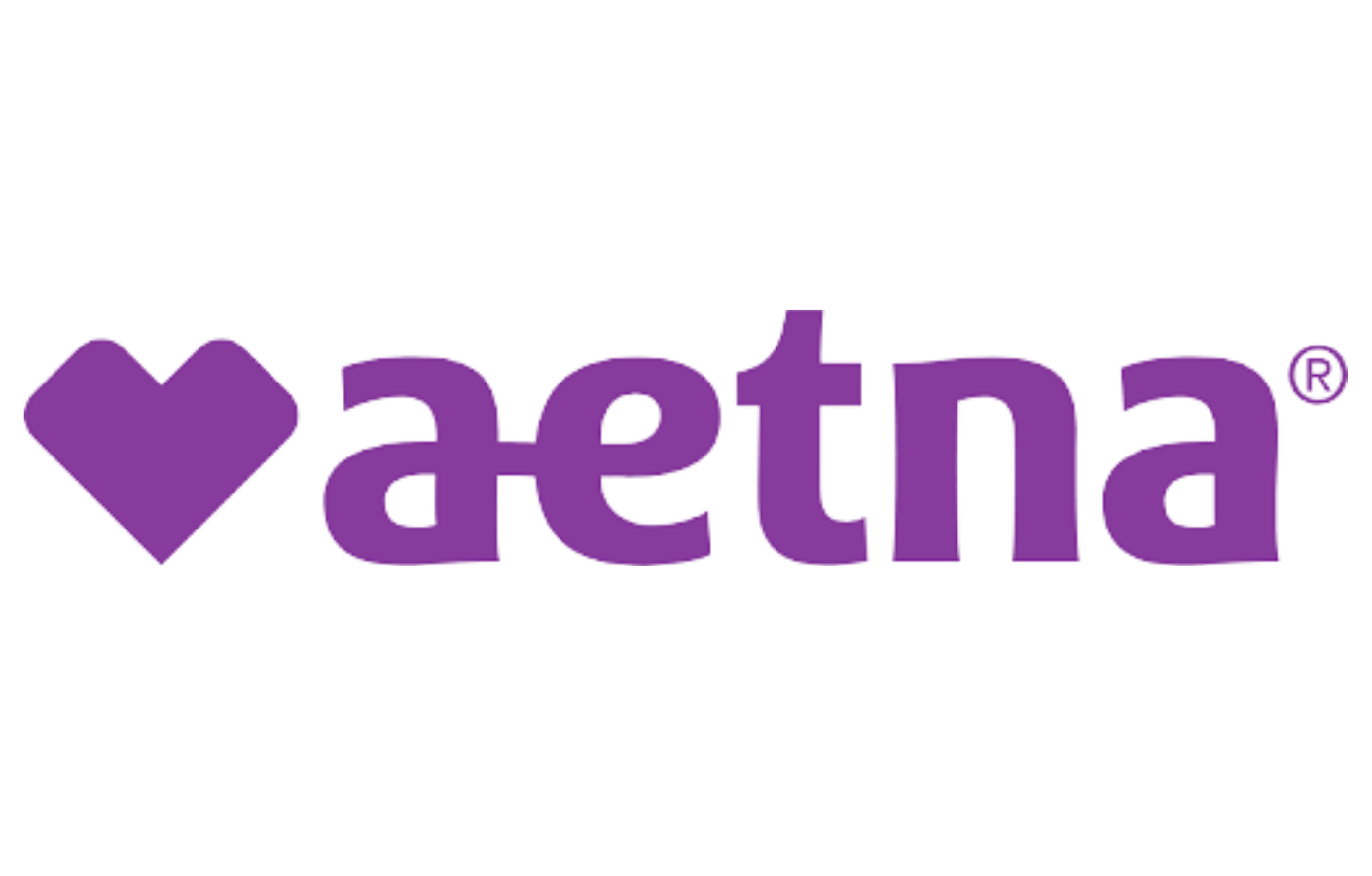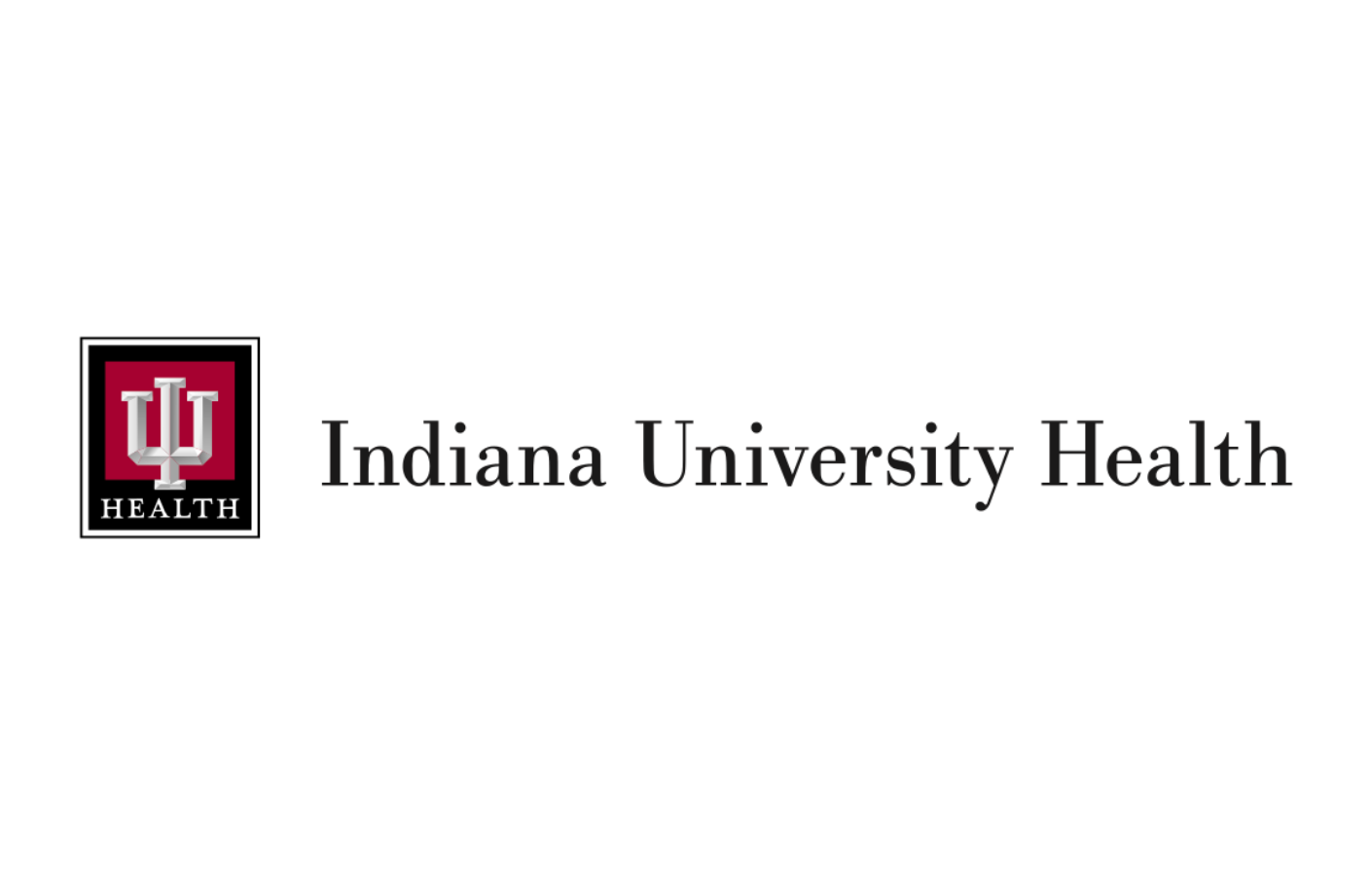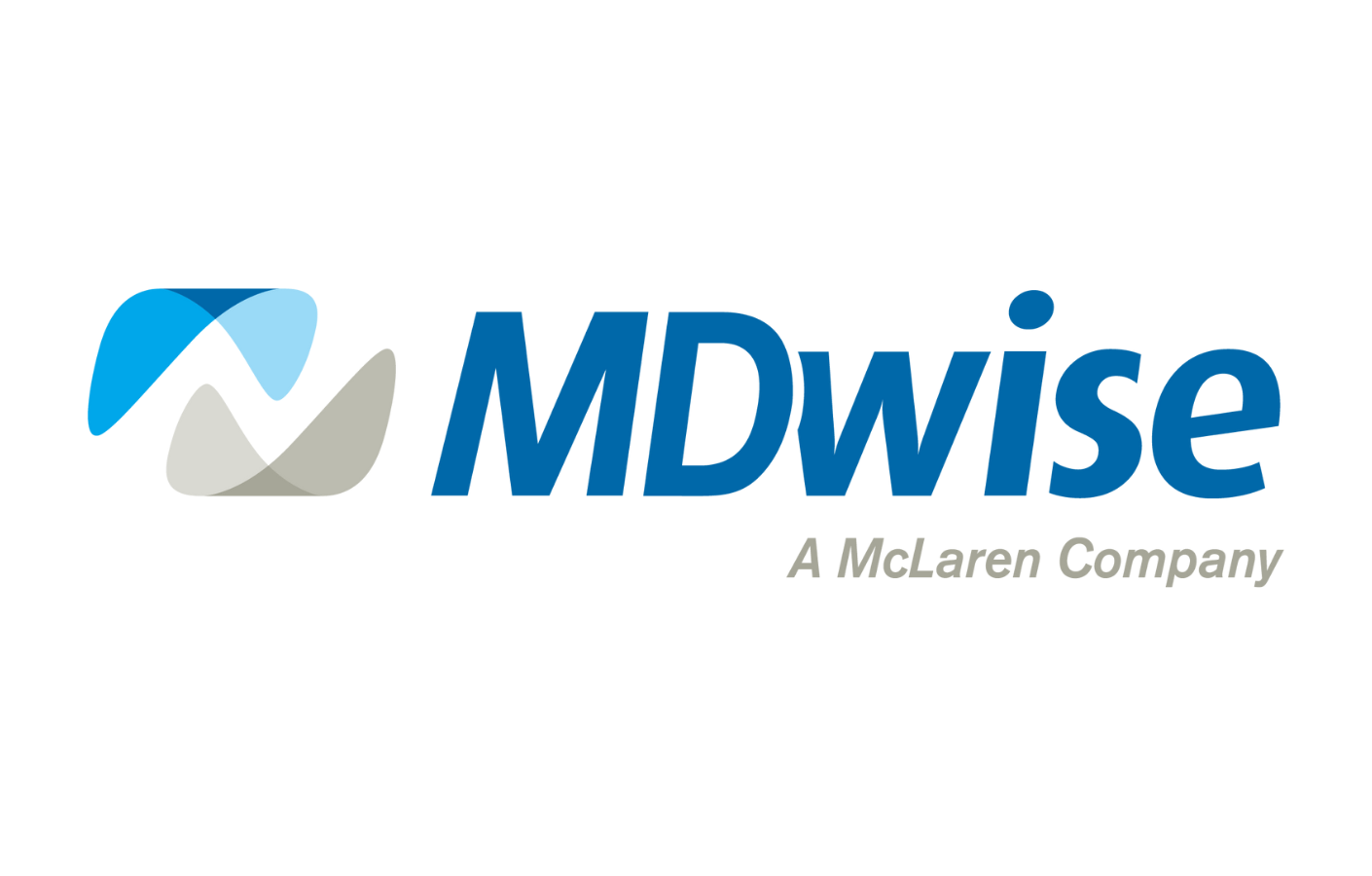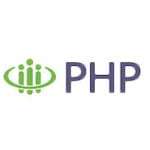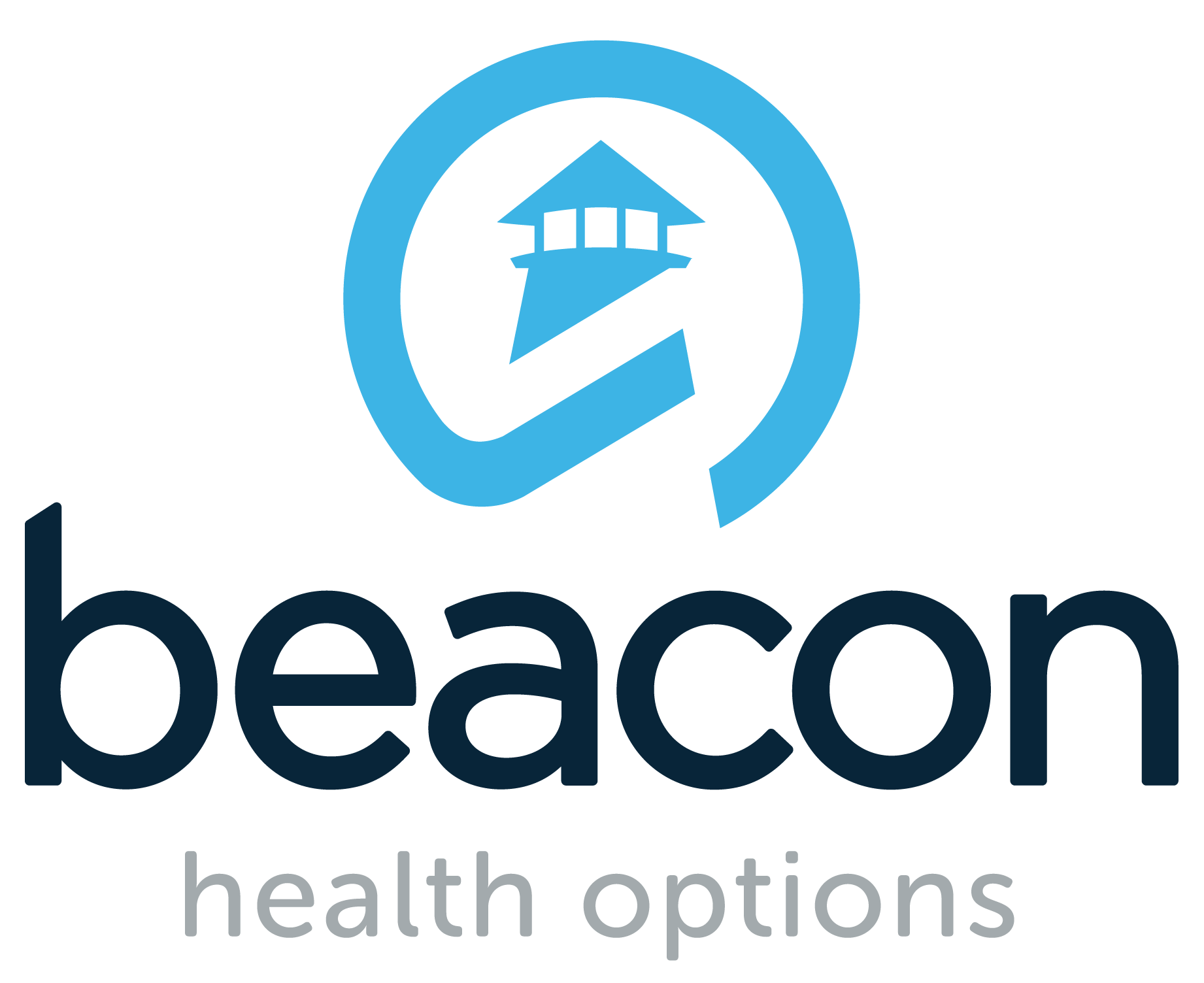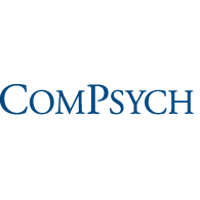 Indiana Insurance Resources
Don't see your insurance provider?
For secondary insurance we work with many other insurance carriers. Need help? Our dedicated Insurance Team can answer any questions you may have.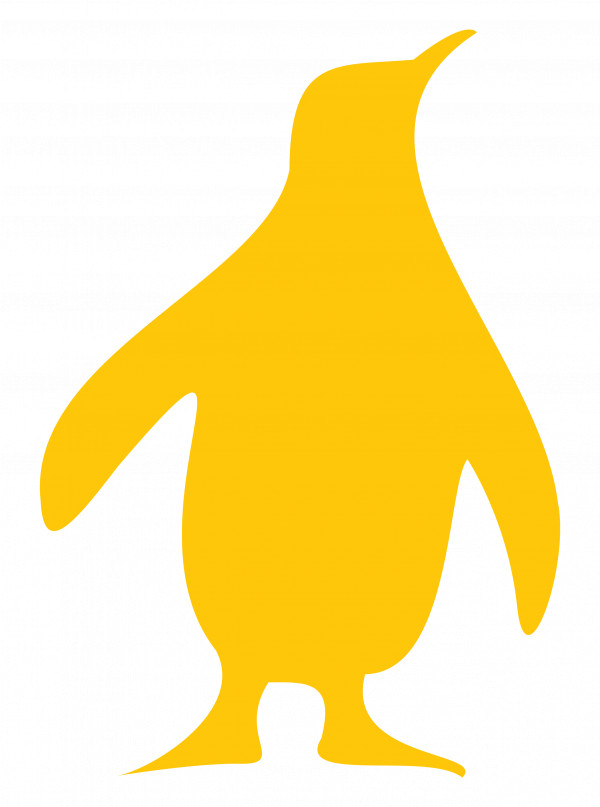 "The staff has been great. He loves going everyday and has made a lot of progress in a short amount of time."

Bierman Parent
"My son just started last Monday at the Fort Wayne location and I was having a hard time. We've never been separated, but everyone was so kind and caring. They made me feel comfortable and my son is doing so well; he enjoys going and doesn't seem scared at all. I'm so happy and proud."

Bierman Parent
"Bierman exceeds all my expectations."

Bierman Parent
"We absolutely love Bierman Fort Wayne! We're constantly amazed by our son's progress in such a short time. Every staff member we've come in contact with has been amazing. We were so hesitant about our son being gone full-time at such a young age, but he loves it there, and we're so glad we took the plunge. His time at Bierman is going to make such a positive impact on his entire life!"

Bierman Parent
Bierman Autism Centers is an ABA clinic for autism therapy.  Our services include autism diagnostic services, ABA services, speech therapy and occupational therapy for autism. Our approach to ABA (applied behavior analysis) focuses on naturalistic teaching and makes learning welcoming and fun.   Our autism programs are designed to fit your child's unique needs so they can make progress on their own terms.
We provide ABA autism therapy across multiple states.   Find the closest ABA clinic near you now.