Are you looking for an ABA therapist job that is both rewarding and impactful, working alongside a fantastic team? If so, you've come to the right autism therapy jobs center!
Bierman's core purpose is to fuse science and learning to accelerate progress and transform lives. Our approach focuses on natural play to teach foundational skills our kids can build on. We continually challenge ourselves to do anything it takes to enable our kids to reach their potential on their terms.
Below are the open ABA therapist jobs available! As a note, job types and openings continue to change throughout the year, so be sure to come back and see the latest open positions.
All Open Jobs
Find an Autism Therapy Job in Your Area!
At Bierman Autism Centers, we are dedicated to creating a culture of diversity, equity, and inclusion. Our mission is to create progress and possibilities for children with autism and the employees who work with them. We celebrate the unique backgrounds, experiences, and perspectives of our team and clients. We strive to build an environment where everyone feels valued, respected, and empowered. Our commitment to diversity and inclusion drives us to provide the highest quality care and support to our clients and their families. Together, we are building a brighter future for all.
Why Choose Us for Your ABA Therapy Career Path?
We believe training is core to what we do.  Our results speak for themselves… the BACB recognized us as one of the top 10 training providers in the nation for Registered Behavior Technicians!
Comprehensive benefits are offered for full-time employees. This includes PTO, Holiday Pay, 401k, Health, Dental and Vision Insurance, Short- and Long-Term Disability, Life Insurance, Pet Insurance, HSAs, FSAs, and so much more!
All new hires in our go through an intensive training process and supervision developed by our clinicians for our clinicians.
We offer on-site training, student supervision, tuition reimbursement, student loan assistance, internal career growth opportunities and more.
Ongoing Clinical Director training throughout the year.
Institutional Review Board committee, process, and research opportunities.
Affiliation with Capella University and Purdue University.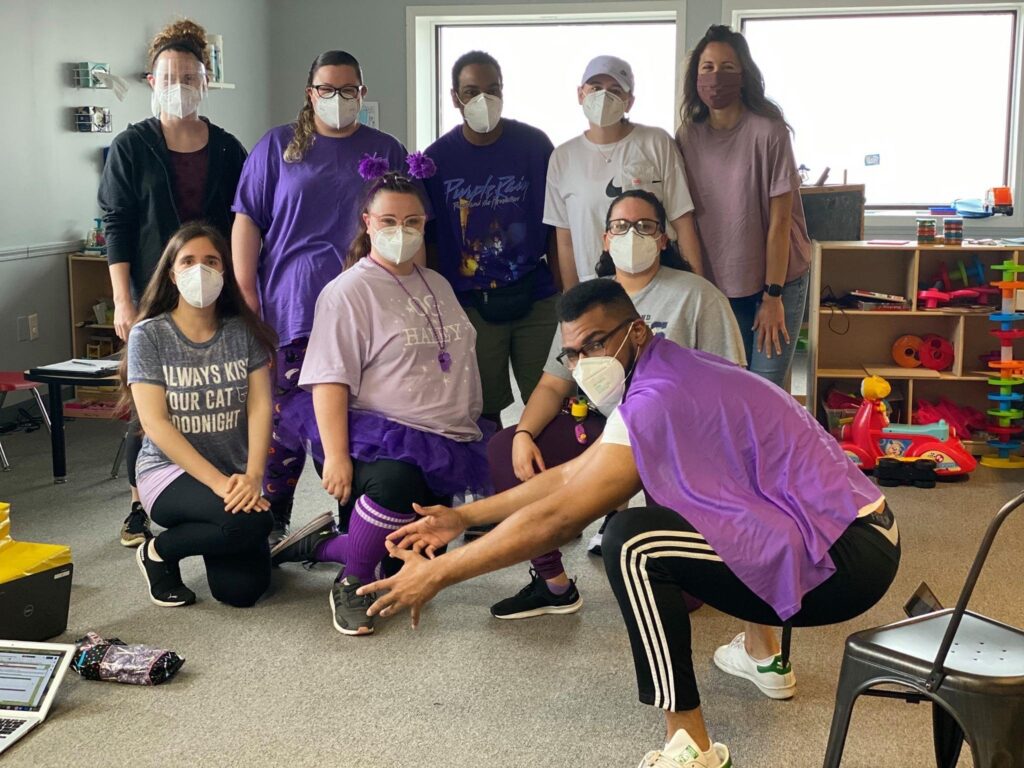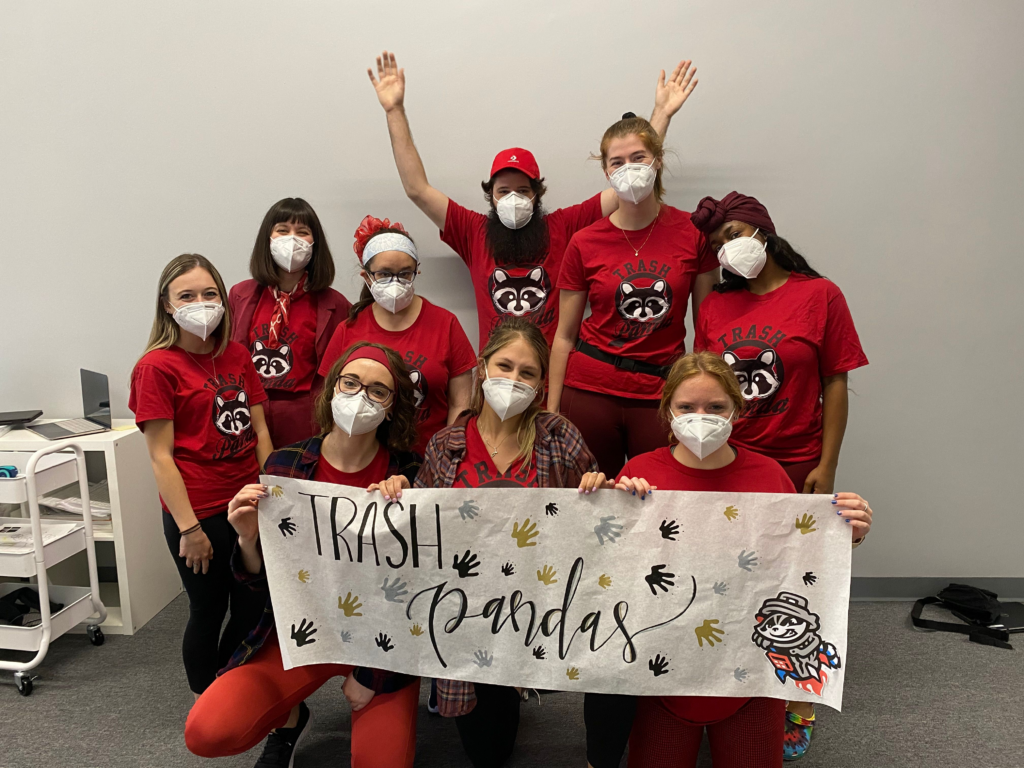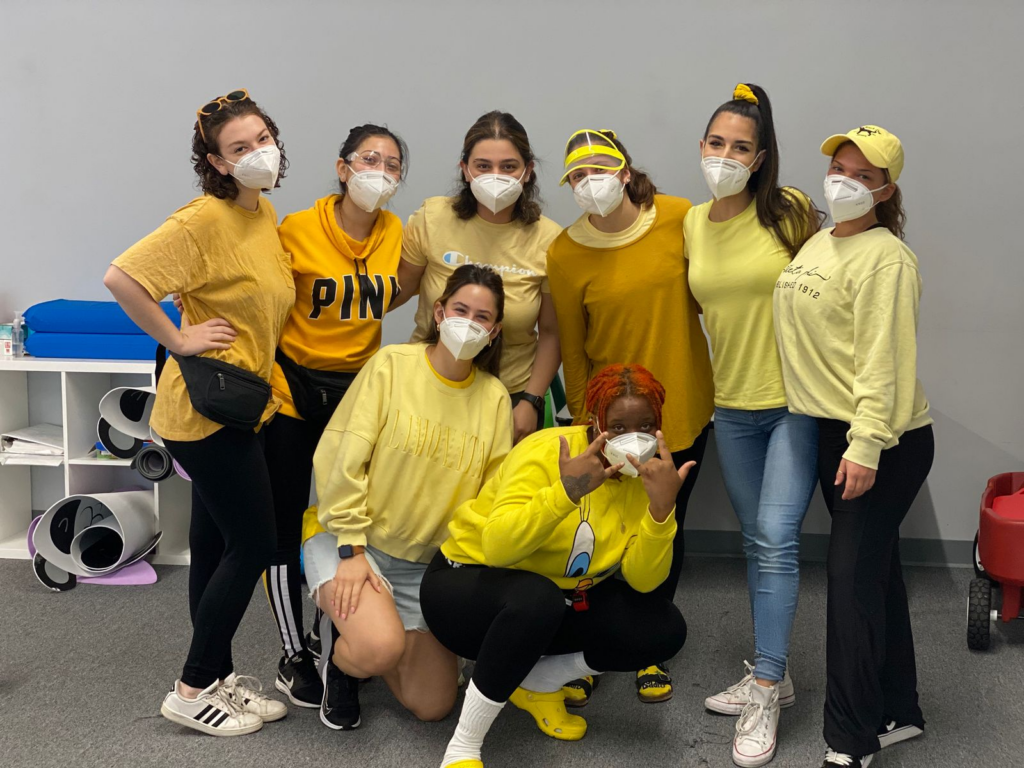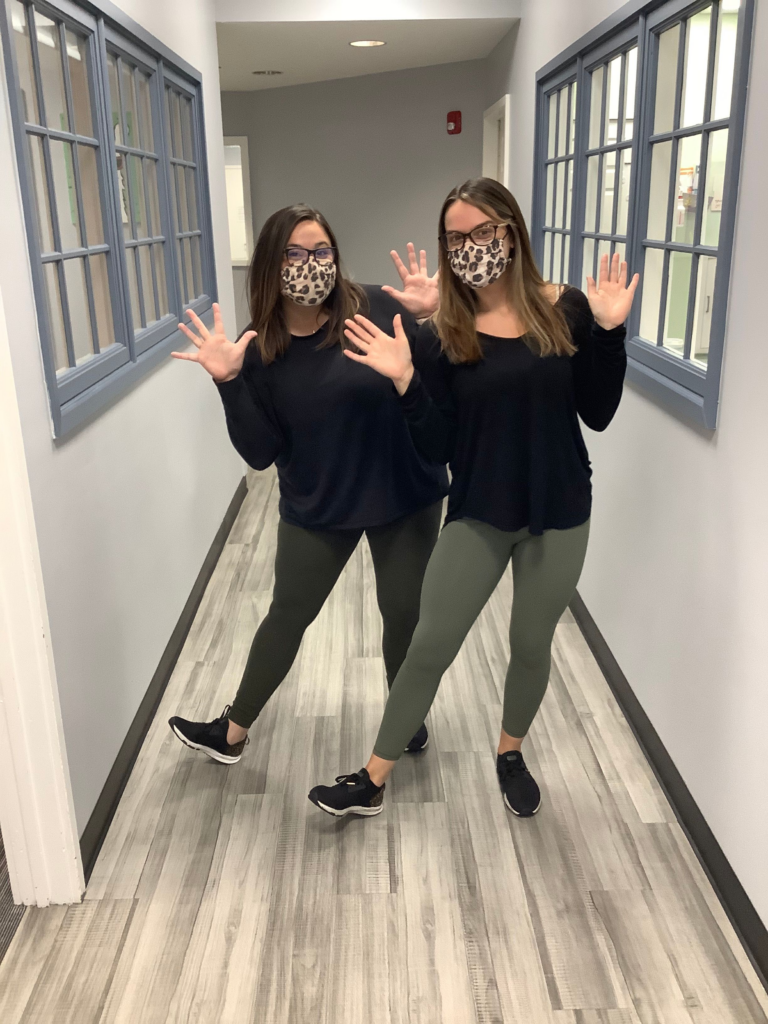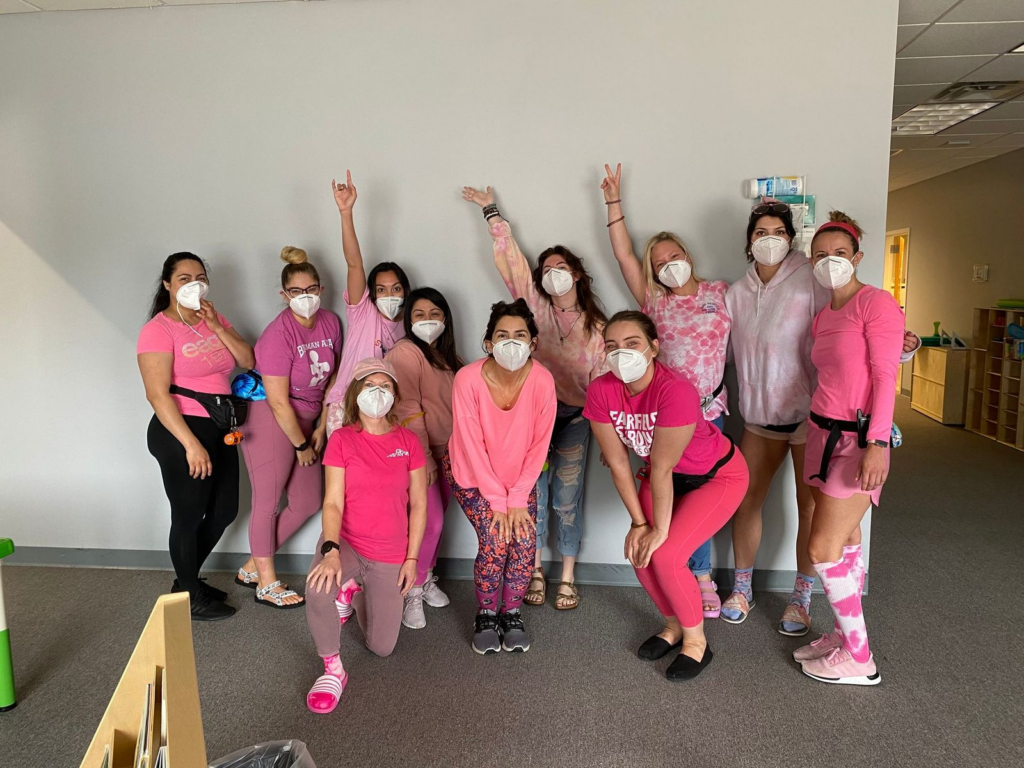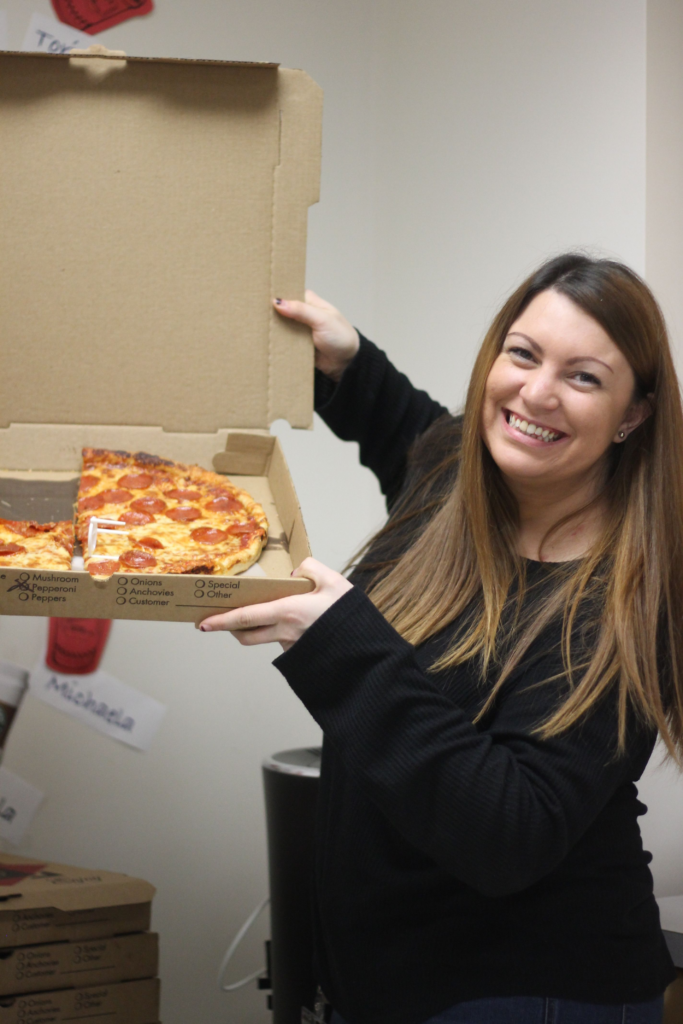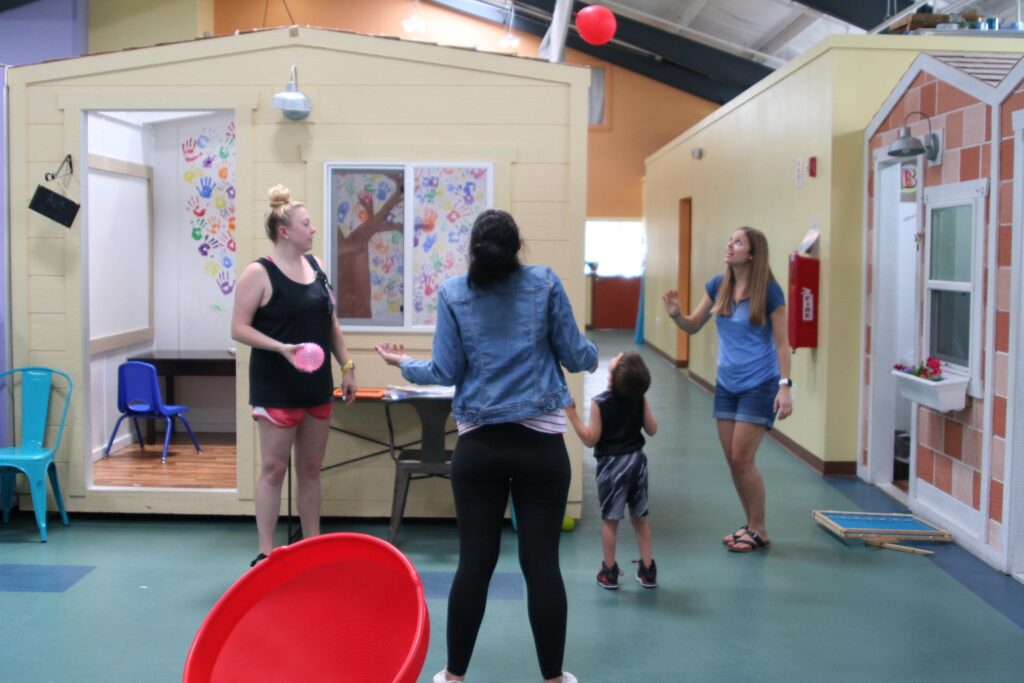 Everyone has made me feel extremely welcomed and I feel proud to be here! Can't wait to continue to learn from everyone. The dedication, professionalism, and talent in this building is like nothing I have experienced before.

BCBA
The company had a positive and welcoming environment. The pay was pretty great and they offered so many other benefits, such as free family/individual counseling, pet insurance, etc. The company really prioritize their employee as a whole.

RBT
Bierman has been incredibly supportive and collaborative, ensuring there is a good work-life balance and that clinicians have room to voice feedback. I love the support systems in place for BCBA's, there are so many great resources!! The New Jersey clinic has incredible morale and feels like a big, goofy family! I look forward to coming to work each day to see my coworkers and our amazing kiddos 🙂

Diagnostician
No matter whether you are a newly minted BCBA or a seasoned clinician, you will learn so much at this organization. There are countless areas and opportunity for professional development, growth, and expanding your skills. The leadership team is a wealth of knowledge and everyone truly wants to help everyone be their best to maximize outcomes for our learners.

BCBA