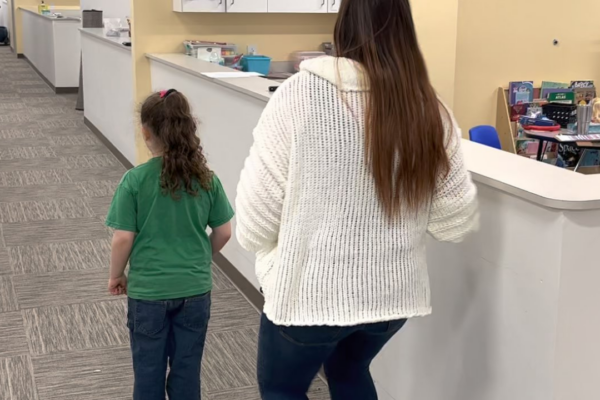 Are you interested in becoming a BCBA?
At Bierman Autism Centers, we understand how important training and development opportunities are for our team members. That's why we created the Clinician in Training (CiT) position. Our CiT role helps fast-track training BTs to become BCBAs through learning and development opportunities.
What does a BCBA do?
BCBAs provide support to individuals and their families by coordinating and providing services in Applied Behavior Analysis, function analyses and assessment, behavior acquisition and reduction procedures, and adaptive life skills.
Interested in joining our team?
Connect with us here: