Exploring Bierman Autism Centers in East Bay, RI
A Conversation with Practice Manager Maggie Gomes about Bierman's Autism Services in East Bay
Welcome to our cozy corner of the internet, where we love to share stories about the passionate people and enriching experiences that define Bierman Autism Centers. Today, we're thrilled to bring you an in-depth conversation with Practice Manager Maggie Gomes with our Center for Autism Services in East Bay RI.
A Fresh Addition to Autism Services in East Bay
In September 2022, we expanded our network of autism centers to include a new location in East Bay, Rhode Island. Maggie is eager to share the news, "Our beautiful new center is open and actively accepting new clients. We've designed it to be an open, communicative space with an indoor climbing structure that kids absolutely love."
The layout promotes daily collaboration, allowing our skilled professionals to work together seamlessly. At Bierman, we understand the significance of the environment in ABA therapy. The East Bay Center exemplifies this ethos that encourages open communication, continuous learning, and, most importantly, fun.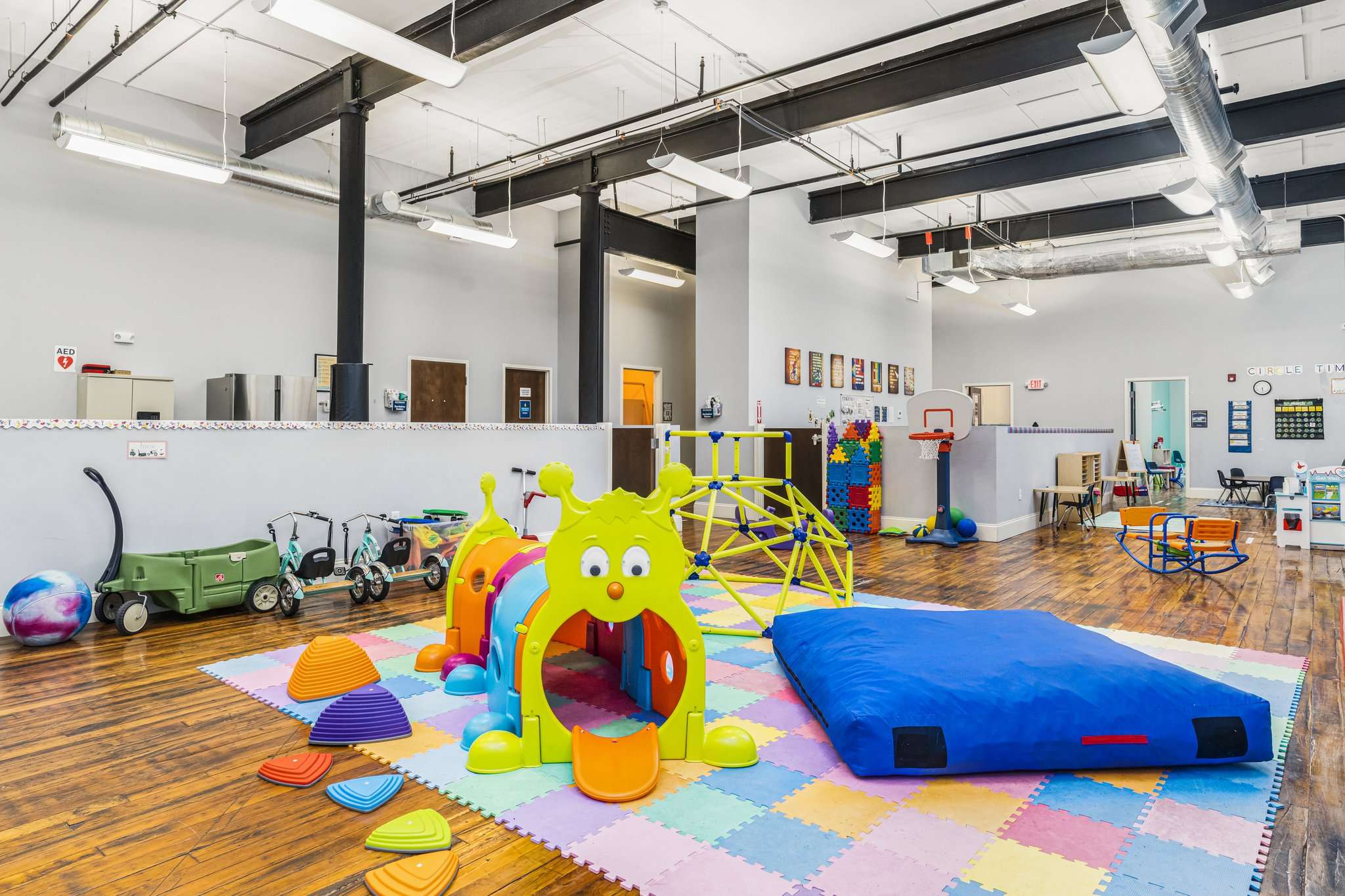 Nurturing a Positive Culture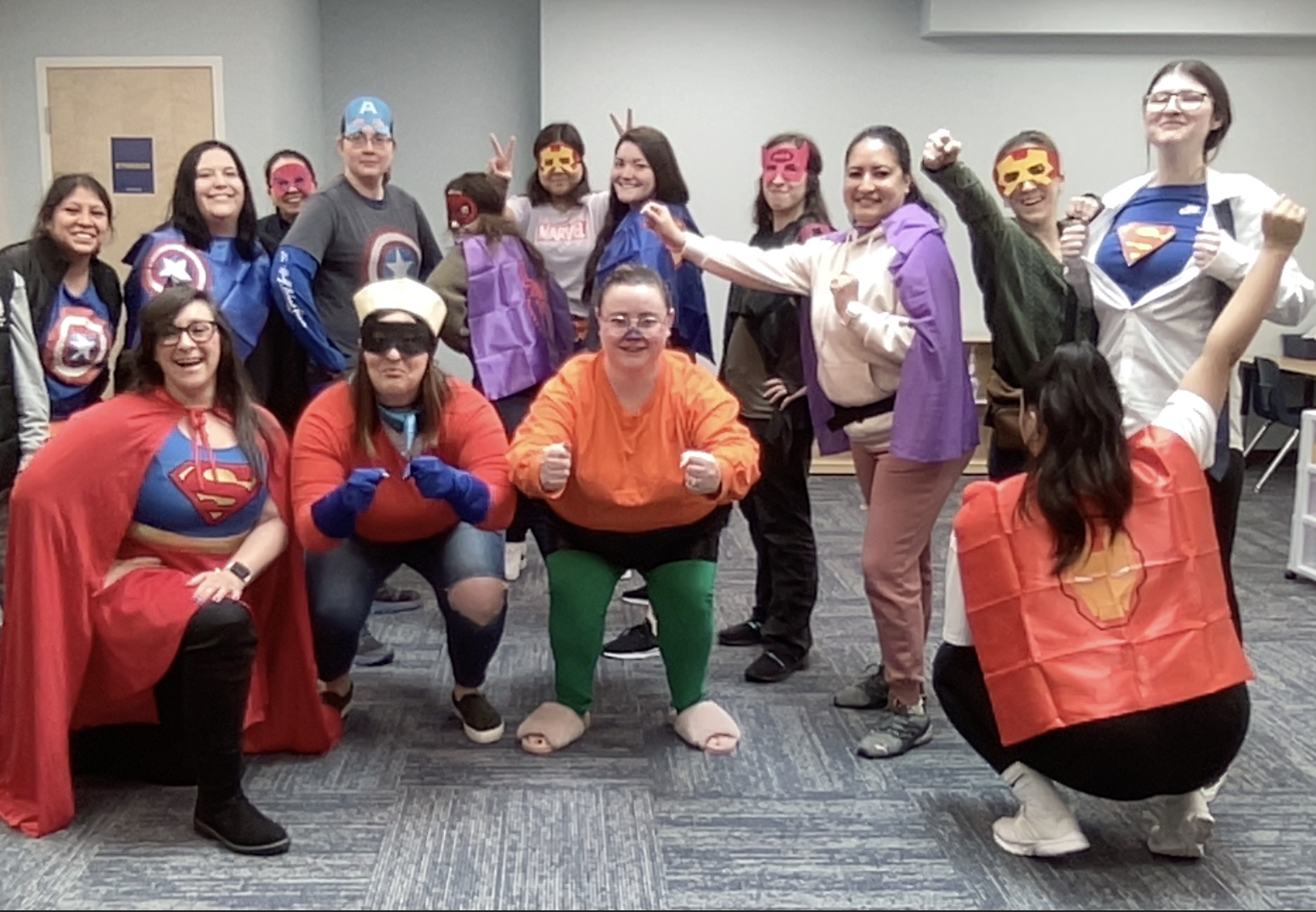 When asked about the center's highlights, Maggie's eyes light up as she shares, "Our culture is profoundly positive and team-oriented. We work together to create an atmosphere that supports each other and ensures we deliver the best care to our kiddos."
At Bierman, we're proud of our holistic approach to ABA therapy, recognizing the importance of creating a positive and nurturing environment for both our clients and staff. This philosophy is deeply ingrained in our culture, clearly reflected in our East Bay center.
Celebrating the Spirit of Inclusion
Our Autism Services in East Bay is more than just a therapy center. It's a vibrant community hub. Maggie elaborates, "We host weekly spirit days, where our staff and clients participate. It's a wonderful way to foster inclusivity and build stronger bonds among our team and the children we serve."
A Touch-A-Truck gathering is underway for June 24 to bring joy and autism awareness to the broader community. Our team also engages in 'pod wars,' a friendly competition to achieve weekly goals. This is all part of our commitment to providing ongoing fun and interactive training that ultimately leads to improved clinical outcomes.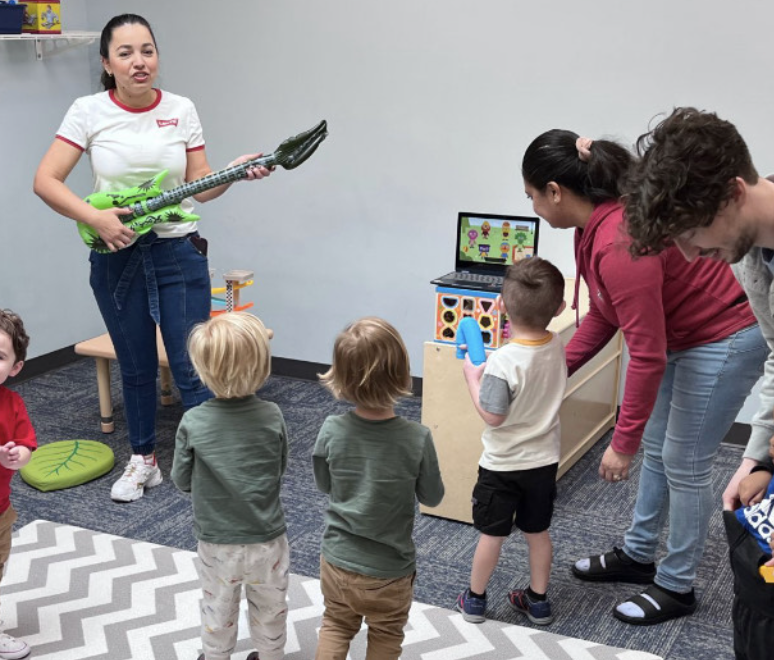 Fostering Family and Community Engagement
The center's engagement doesn't stop at our doors; it extends to our client's families and the wider community. "We view our families as vital team members," says Maggie, "Their active involvement is essential in providing seamless, up-to-date care for their child."
The center's connection with the community is equally significant. From a recent reptile event to the upcoming Touch-A-Truck event, the center is keen to include the entire community. It's more than just fun; it's about spreading awareness about autism and letting people know about our services.
Investing in Employee Happiness
What sets Bierman apart is our focus on employee happiness. Maggie shares, "Bierman truly invests in the happiness of its employees. We understand the link between work satisfaction and how it transcends onto the kiddos."
At Bierman, we foster a strong managerial presence, offer growth opportunities, and encourage constant learning and skill improvement. We believe that a happy, fulfilled team can provide the best support and care for the children we serve.
The Bierman Difference with our Autism Services in East Bay
Reflecting on her experience at Bierman, Maggie sums it up, "Being a part of a child's success won't change the world, but for that child, their world will change."
Bierman's approach to ABA therapy is grounded in this sentiment. We are dedicated to making a difference in the lives of the children we serve while creating an enriching and supportive environment for our employees.
Maggie signs off with a final thought that encapsulates the spirit of Bierman Autism Centers, "We truly love our job. In East Bay, coming to work is more than just getting paid. We provide a sense of community, teamwork, and diversity."
Stay tuned for more insights into our centers, our team, and our commitment to providing exceptional ABA therapy services. In the meantime, if you have any questions or wish to learn more about our Autism Services in East Bay, Rhode Island, call us at 800-931-8113 or email start@biermanautism.com.