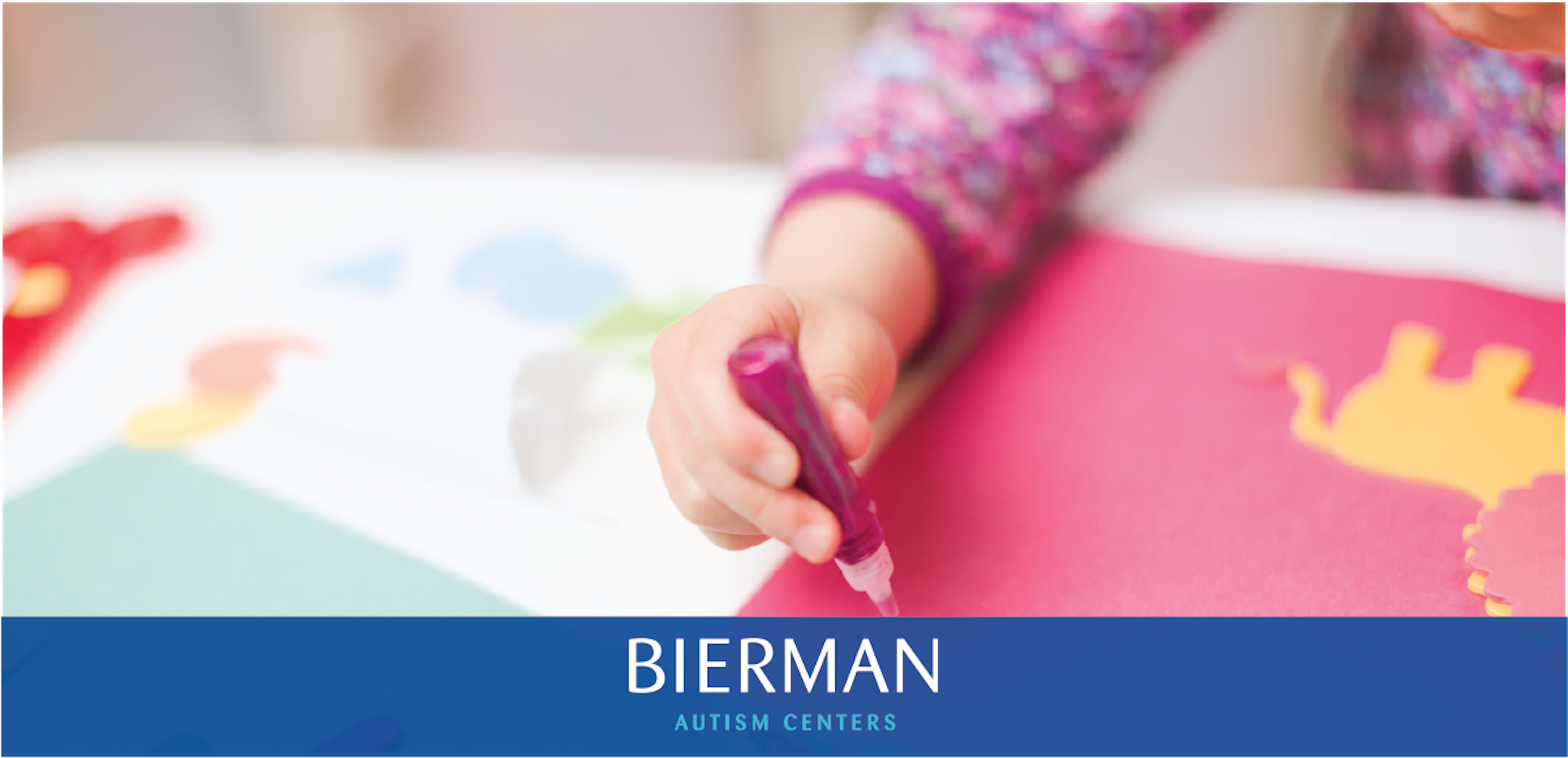 May is Better Hearing and Speech Month, a time when we shine a spotlight on the importance of communication and applaud the professionals who help us better express ourselves. But it's not just about awareness – it's also about engagement and fun! That's why we're dedicating this post to some fantastic Better Speech and Hearing Month sensory crafts. These activities not only foster creativity and fine motor skills, but they can also be an engaging way to develop communication skills. So, gather the kids, roll up your sleeves, and get ready to dive into a world of colorful, tactile, and sound-filled fun!
Summer Sensory Bin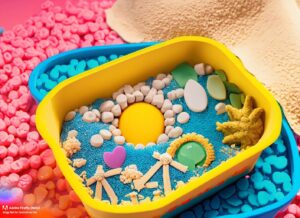 Columbus Speech & Hearing
Articulation: Hide items that contain your child's speech sounds in the rice or kinetic sand
Vocabulary: Describe the size, shape, color and other attributes of the objects found
Imaginative Play: Create an ocean-themed birthday party using kinetic sand and shells to make a birthday cake, decorations and presents
Coffee Filter Butterfly Craft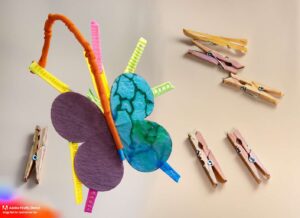 Fireflies and Mudpies
Articulation: Talk about places a butterfly lands that contain your child's speech sounds
Vocabulary: Describe the colors of paint used for the wings of the butterfly
Imaginative Play: Fly the butterfly around while taking a walk outside to land on different pieces of nature
Foam Shape Sensory Bag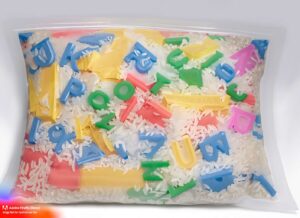 Life Over Cs
Articulation: Finding letter combinations in your child's speech
Vocabulary: Describe the letters found
Imaginative Play: The letters are searching for their friends to make a word
We hope you have fun making these Better Speech and Hearing Month sensory crafts. We would love to share more information about Bierman with you. Reach out to us at 800-931-8113 or email start@biermanautism.com.