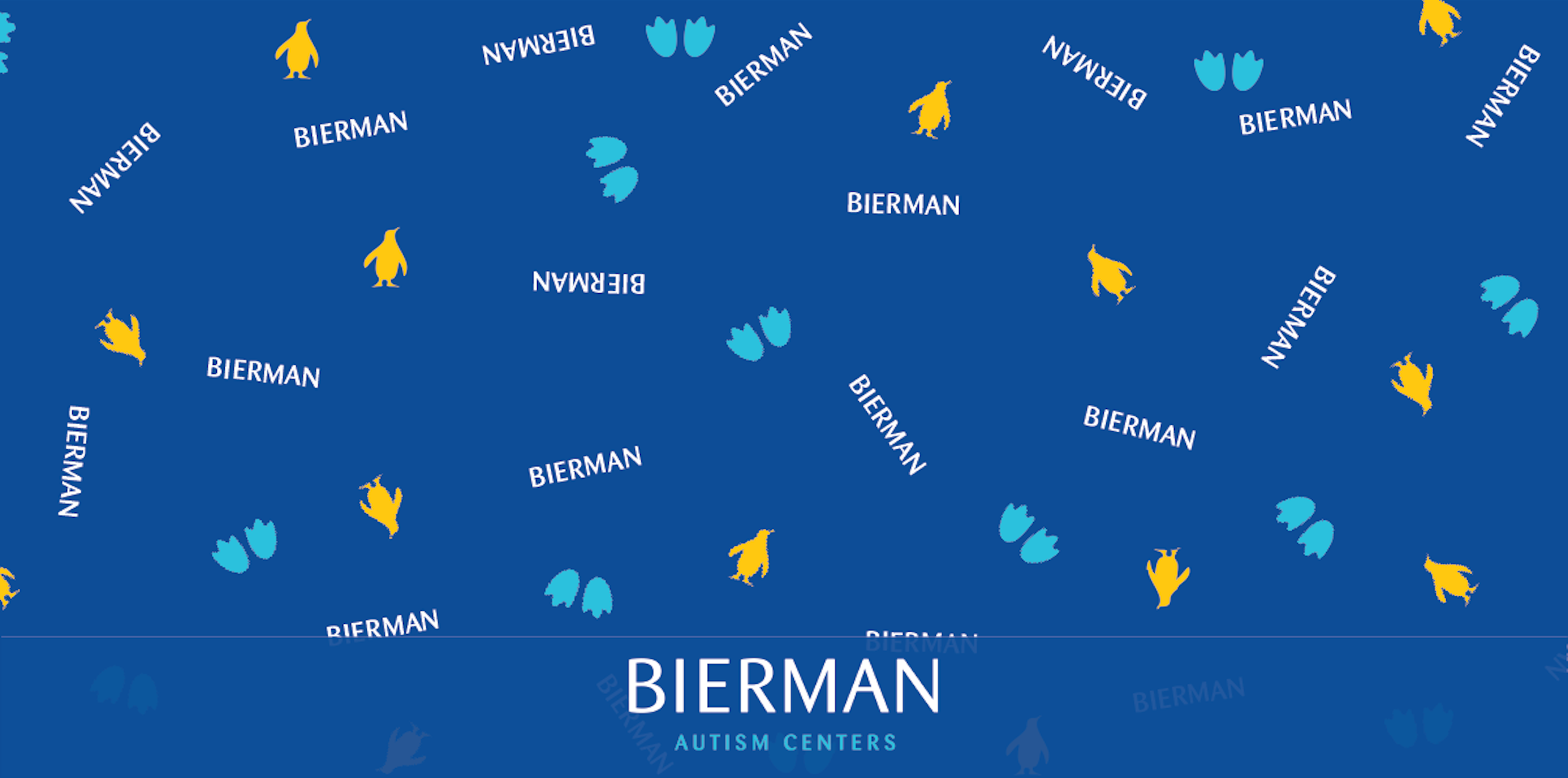 Top-Notch RBTs with Outstanding Pass Rates
At Bierman Autism Centers, we don't just pride ourselves on the outstanding care we provide to the kids we serve – we're also pretty excited about our Registered Behavior Technicians (RBTs) training program leads to exceptional pass rates on the RBT exam. With a pass rate that lands us in the top 10% nationally in 2021, our RBTs truly showcase their dedication and hard work.
The journey to becoming an RBT starts with a 40-hour course centered around the 2nd edition task list from the Behavior Analyst Certification Board (BACB). However, at Bierman Autism Centers, we believe in going the extra mile. We've developed unique coursework that checks all the boxes for certification requirements and equips our technicians with the expertise needed to excel in the field.
Our cutting-edge teaching methods are grounded in evidence-based practices gleaned from behavior analytic literature. Our RBTs benefit from a mix of hands-on training, personalized instruction, and ongoing support, guaranteeing they have the knowledge and skills necessary to thrive
But it doesn't stop there. We also cultivate a supportive and collaborative work atmosphere. Our RBTs work under the supervision of our seasoned BCBA team, who offer continuous guidance, feedback, and professional development opportunities. We're all about teamwork and growth here at Bierman Autism Centers!
Our commitment to providing top-tier care to the families we work with starts with our skilled and dedicated RBTs. We couldn't be prouder of our training that leads our team to be in the top 10% across the nation in 2021. As we move forward, we will continue to support their growth and celebrate their successes.
So, if you're an aspiring RBT looking for a place that will help you unlock your full potential, look no further than Bierman Autism Centers. With our exceptional training program, supportive work environment, and outstanding RBT exam pass rates, you'll be well on your way to a rewarding and successful career. Apply today!