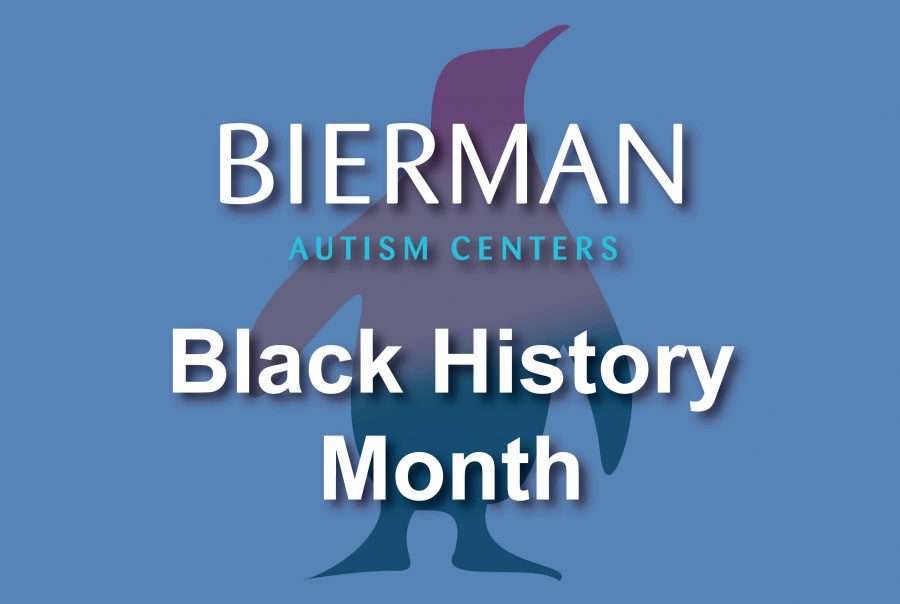 For Black History Month, we're highlighting Garrett Morgan, an inventor who patented the traffic signal. Garrett Morgan's invention has profoundly impacted the safety of our roads and intersections, improving people's lives worldwide.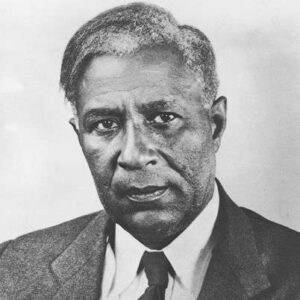 Garret Morgan became interested in inventing and went on to patent several inventions, including the traffic signal. The traffic signal was a T-shaped pole with three positions, stop, go, and an all-direction stop, which he patented in 1923.
The traffic signal has tremendously impacted road safety, reducing accidents and helping regulate traffic flow. It is a prime example of how a simple invention can have a big impact, and Garrett Morgan's creativity and ingenuity have impacted our society.
In honor of Garrett Morgan and Black History Month, a group of clients from our Fort Wayne center recently played a game of red light green light. The game was fun and interactive for them to learn about Garrett Morgan's invention and its significance. It was also a great opportunity for them to learn about the history of Black Americans and their contributions to society.
We hope that by highlighting his story, we can inspire others, particularly those in the autism community, to pursue their passions and positively impact the world.
If you are interested in learning more about our services, contact us today at (800) 931-8113 or start@biermanautism.com to learn more about our services and how we can help your child reach their full potential.