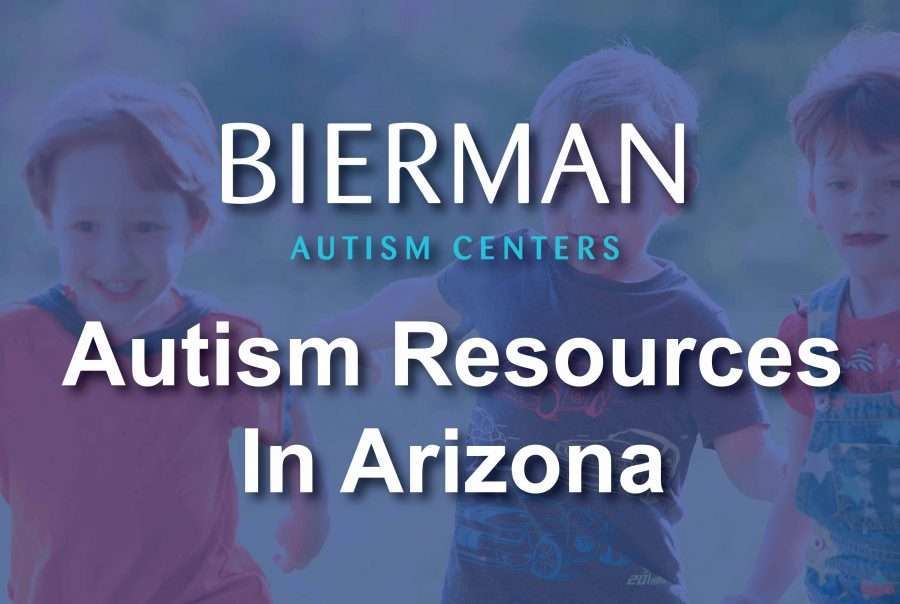 Navigating the landscape of autism services in Arizona can be challenging and overwhelming. We have compiled a list of helpful resources for you and your loved ones. If you have any further questions, please do not hesitate to contact our team at info@biermanautism.com for support.
Diagnostic Services:
At our Arizona locations in Scottsdale and Tempe, we specialize in providing autism diagnosis for young children up to the age of 9. To learn more about our diagnostic process, please visit our website for more information.
Adult autism diagnostic services can be found in resource lists on Autism Society of Greater Phoenix and Autism Society of Southern Arizona.
Center-Based ABA Therapy:
Our Arizona centers provide ABA, Speech Therapy, and Occupational Therapy services.
Autism Family Events:
We host a range of events at our centers throughout the year. Keep an eye on our Facebook page for updates on upcoming events.
Autism Society of Greater Phoenix hosts parent meetups, social outings, and virtual events.
Southwest Autism Research & Resource Center holds annual fundraising events, including Say YES to Autism Day.
Autism Caregiver Trainings:
Pilot Parents of Southern Arizona offers webinars and resources for families that cover many different topics.
Bierman Autism Centers also offers live and on-demand caregiver trainings that are open to anyone in the community and are free to attend.
Autism Groups:
The Arizona Autism Coalition improves the lives of individuals with Autism Spectrum Disorder and their families in Arizona by sharing resources and affecting autism systems reform through state-wide collaboration and advocacy.
The Autism Society of Greater Phoenix's mission is to create connections, empowering everyone in the Autism community with the resources needed to live fully. As the oldest Autism organization in Arizona, they offer education, training, social events and support to our members, and they advocate on behalf of our community to improve the systems of care.
Southwest Autism Research & Resource Center (SARRC) conducts innovative research, provides evidence-based practices, disseminates effective training and builds inclusive communities for individuals with autism and their families. SARRC is dedicated to autism research, education, evidence-based treatment, and community outreach. Additionally, SARRC is one of the only autism organizations in the world that provides a lifetime of services for individuals and their families while also conducting cutting-edge research.
State Resources:
Do you know of a resource that should be added to our list? Don't hesitate to get in touch with marketing@biermanautism.com and let us know!