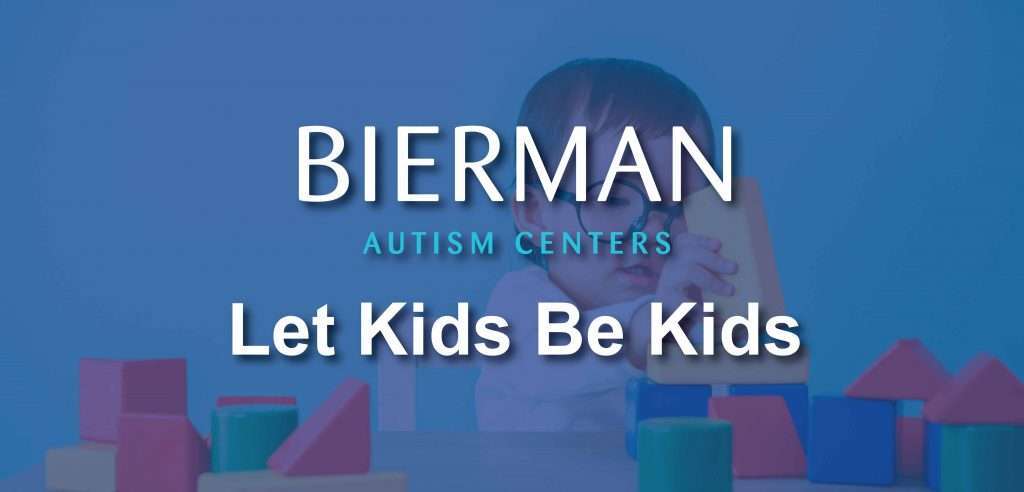 One of our key pillars as an organization is to "Let Kids Be Kids." We accept every child for who they are – a unique person. No two kids are the same – so why should therapy be?
We exhibit this pillar through a few different ways:
Our therapy approach – Our tagline is "success as unique as our kids," and this is demonstrated through our one-to-one therapy approach. This allows us to drive progress and create measurable outcomes – ensuring each child is advancing on their terms.
The learner is always right – We use naturalistic teaching to teach through play. We understand that children are always right – and if they are not learning, we adapt to them.
Learning Through Play- This is another one of our pillars – play is at the center of the Bierman experience.
Our space – Our space was designed for play and to let kids be kids. We have sections for pretend play, a gross motor room, games, and dress-up areas. When you walk through the center, you hear laughter and joy.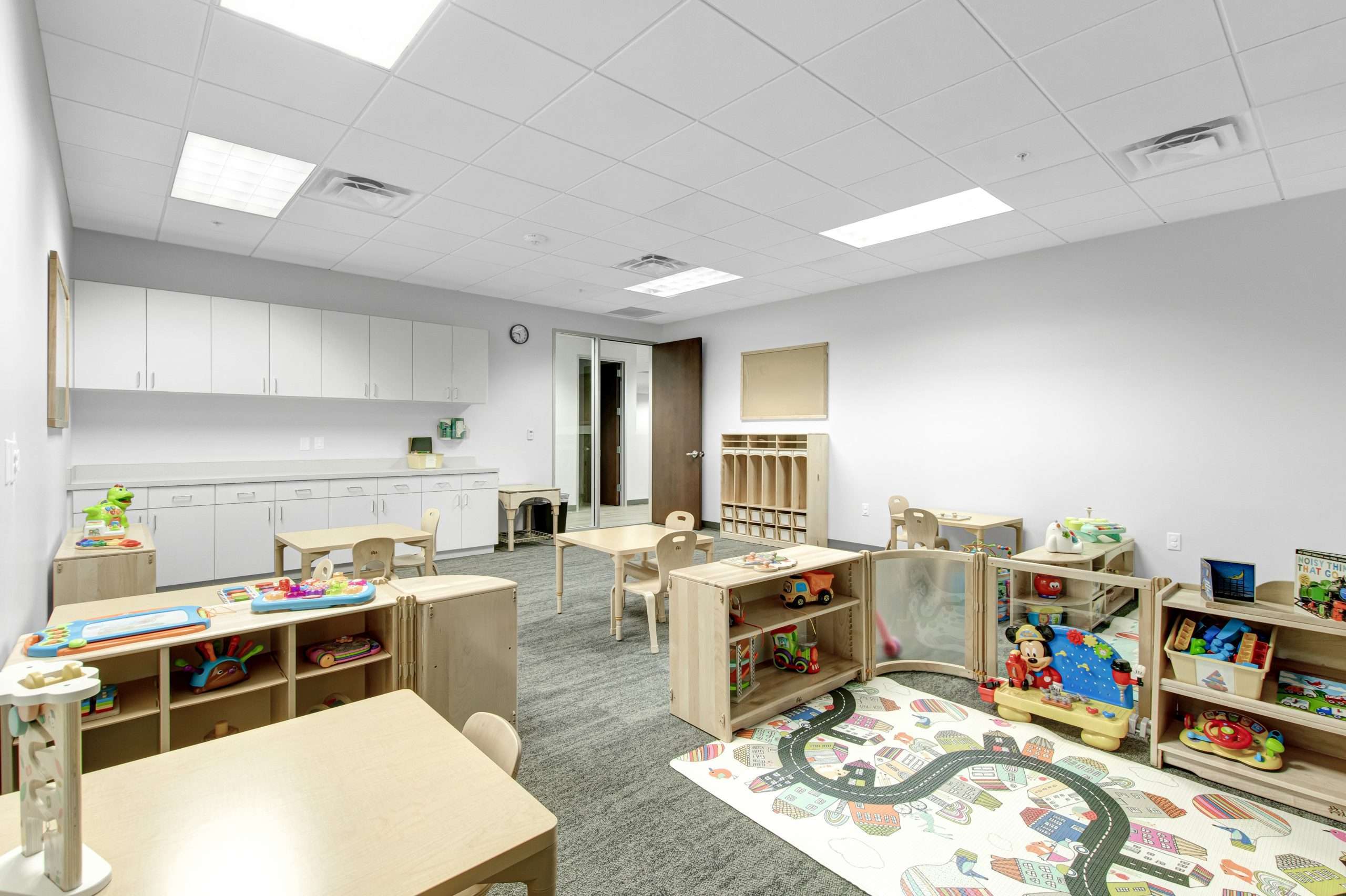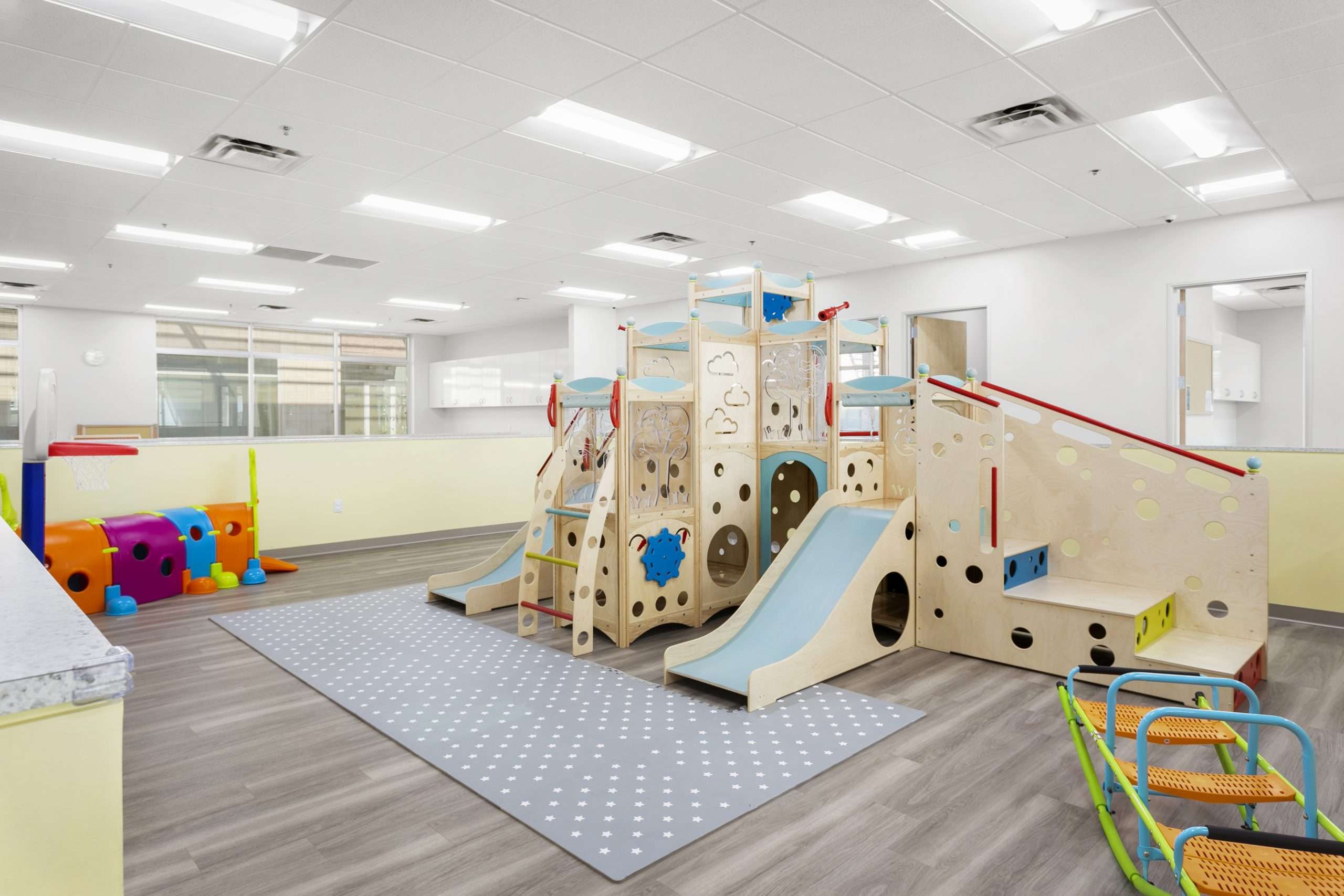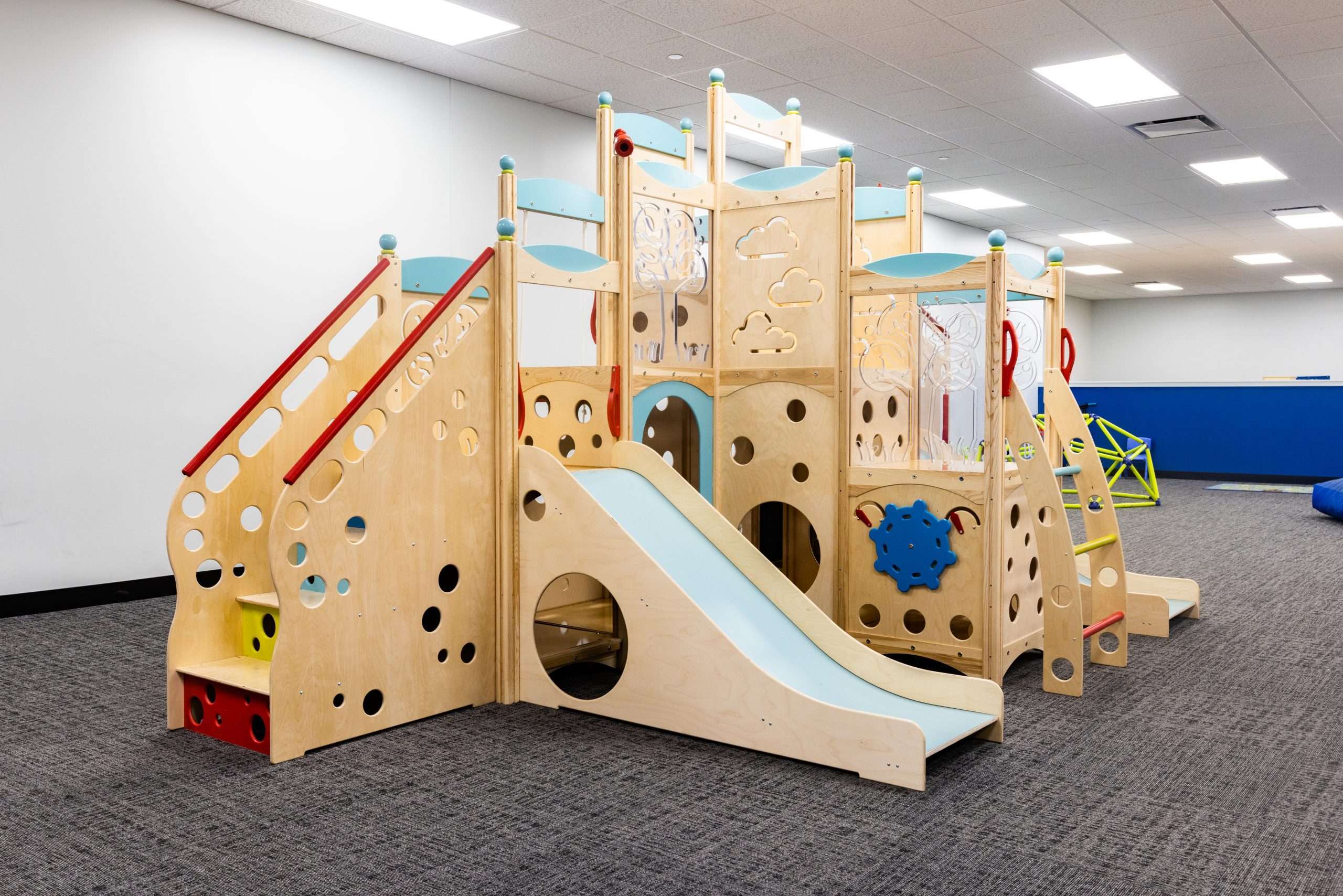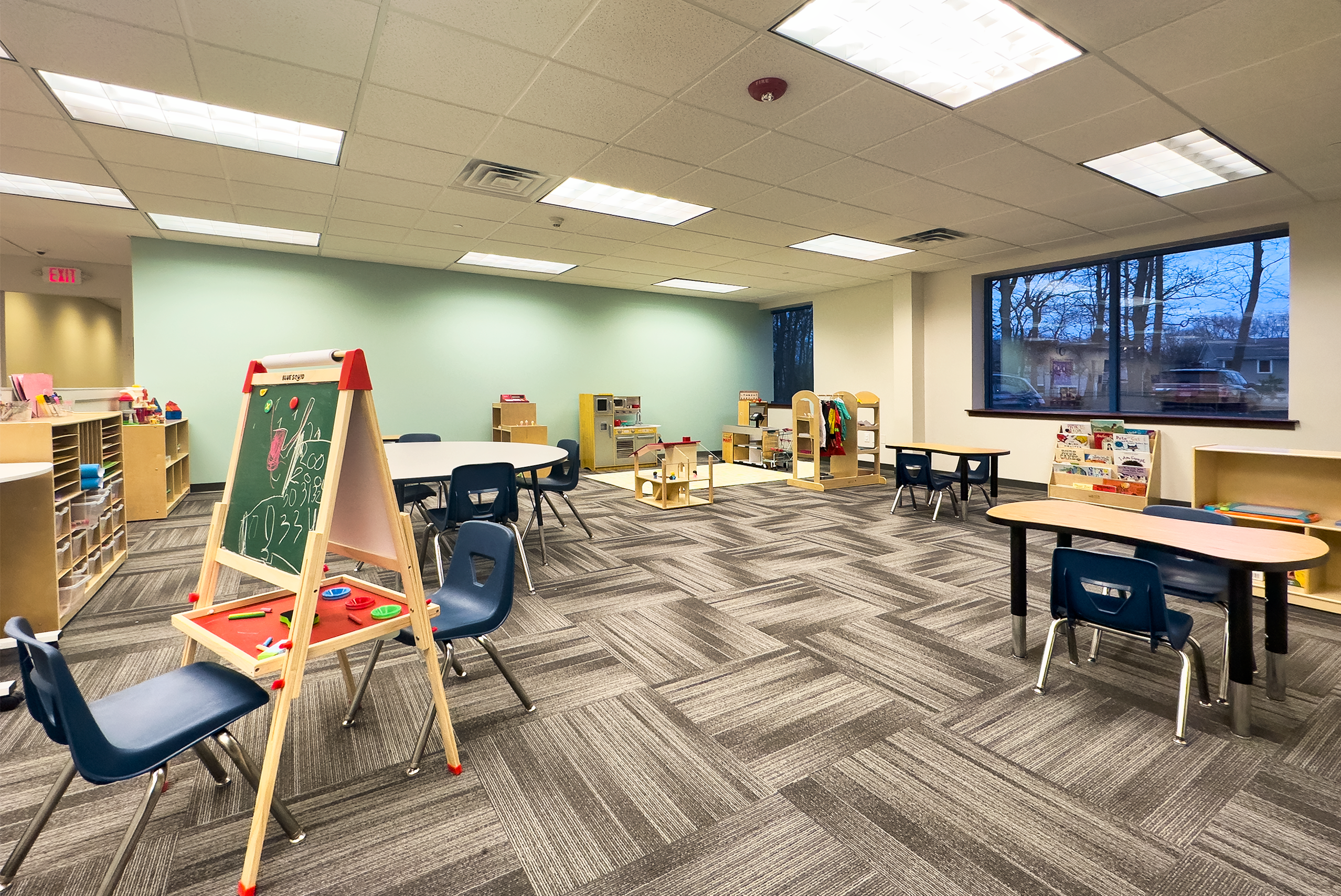 Interested in learning about our other pillars? They are:
Commitment to Progress – We are dedicated to each child's everyday and long-term progress.
Empowerment is Key – We use everyday activities to teach children foundational skills, such as self-advocacy and communication.
Engagement with Families – We believe in the importance of communities and families working together towards shared goals.
Learning through Play – We erase the lien between learning and play to keep children engaged and motivated.
About Bierman
Bierman Autism Centers is a place where young kids diagnosed with autism engage in play to learn foundational skills they can build on such as self-advocacy and communication. We work with kids up to age 9 and have centers in Arizona, Indiana, Massachusetts, New Jersey, North Carolina, Ohio, and Rhode Island. We recognize that every kid's success is unique, and our one-on-one approach allows us to drive progress, measurable outcomes, while each child is advancing on their own terms.
Our team is dedicated to making learning welcoming and fun by erasing the line between learning and play. Kids at our centers enjoy taking on new challenges and become motivated as they learn new skills. Our approach ensures kids become confident and empowered lifelong learners.
The Bierman circle of care and support includes the whole family, not just the child. We empower parents through training and collaboration. We let kids be kids.
If you are interested in learning more about our ABA services, contact us today at (800) 931-8113 or start@biermanautism.com to learn more about how we can help your child reach their full potential.