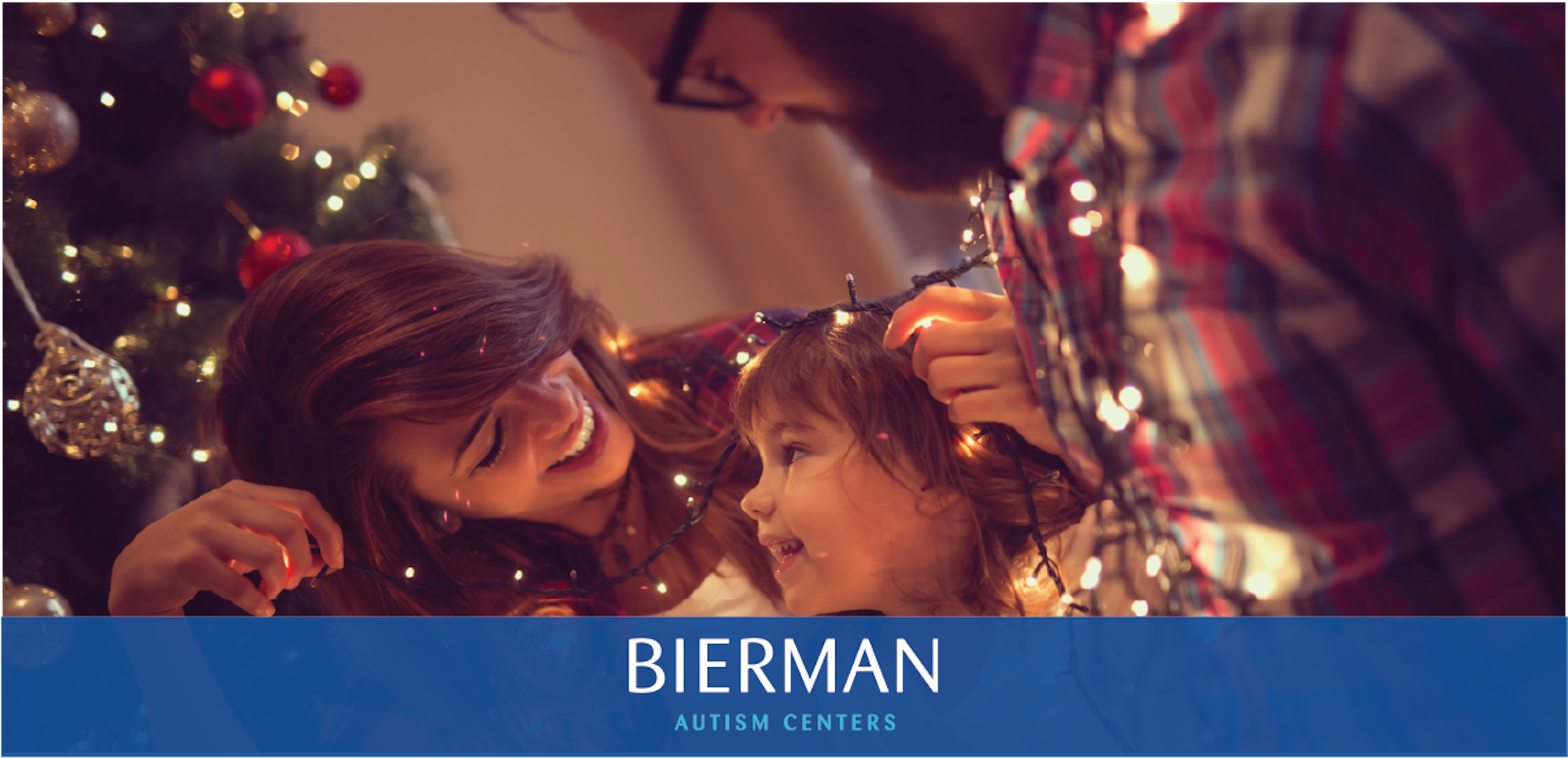 In preparation for the holiday season, we wanted to share some great Christmas activities for kids to get your children inspired for the Christmas season. Your children are going to have an amazing time with these fun arts and crafts activities!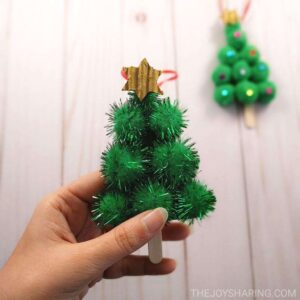 Pom Pom Christmas Tree Ornaments
In this arts and crafts activity you will need some pom pom's, popsicle sticks, cardboard, glue and string
Cut your cardboard into a triangle, resembling a Christmas tree and glue the pom pom's to the cardboard tree
Glue your popsicle stick to the back of the cardboard tree
Cut your 8 inches of string and tie it together, glue the string to the top of the popsicle stick
Hang your ornament on the Christmas tree and you'll impress your family with your new creation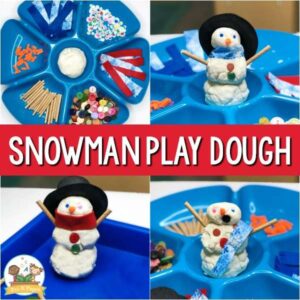 For this fun activity you're going to need some fabric, buttons, beads, pipe cleaners and tree sticks, and white play dough.
The first step to this easy activity is to grab your play dough and roll into three balls sizes ranging from small to large. Follow this recipe if you would like to make your own play dough from scratch
Cut some rectangle pieces of fabric and wrap it around the snowman
Cut a small piece of pipe cleaner and attach it to the snowman's face, this will be its nose
Attach two sticks to each side of the snowman
Add two beads to its face and attach buttons along the snowman's body
For this artsy activity you will need, bubble wrap, green paint, a paint brush, construction paper, glue and sequins/gems (optional)
Paint a triangle onto your sheet of bubble wrap
Carefully stamp the bubble wrap onto your construction paper
Add sequins or gems for a decorative look
Do you have any other craft ideas? Let us know at: marketing@biermanautism.com 
We hope you have fun making these sensory-friendly Christmas activities for kids. We would love to share more information about Bierman with you. Reach out to us at 800-931-8113 or email start@biermanautism.com.
Bierman Autism Centers is where kids as young as 18 months to 9 years of age engage in play to learn foundational skills they can build on, such as self-advocacy and communication. They recognize that every kid's success is unique, and their one-on-one approach allows them to drive progress and measurable outcomes while each child is advancing on their own terms.
With over 200 graduations, Bierman currently has centers and is expanding in: Arizona, Indiana, Massachusetts, North Carolina, New Jersey, Ohio, and Rhode Island.