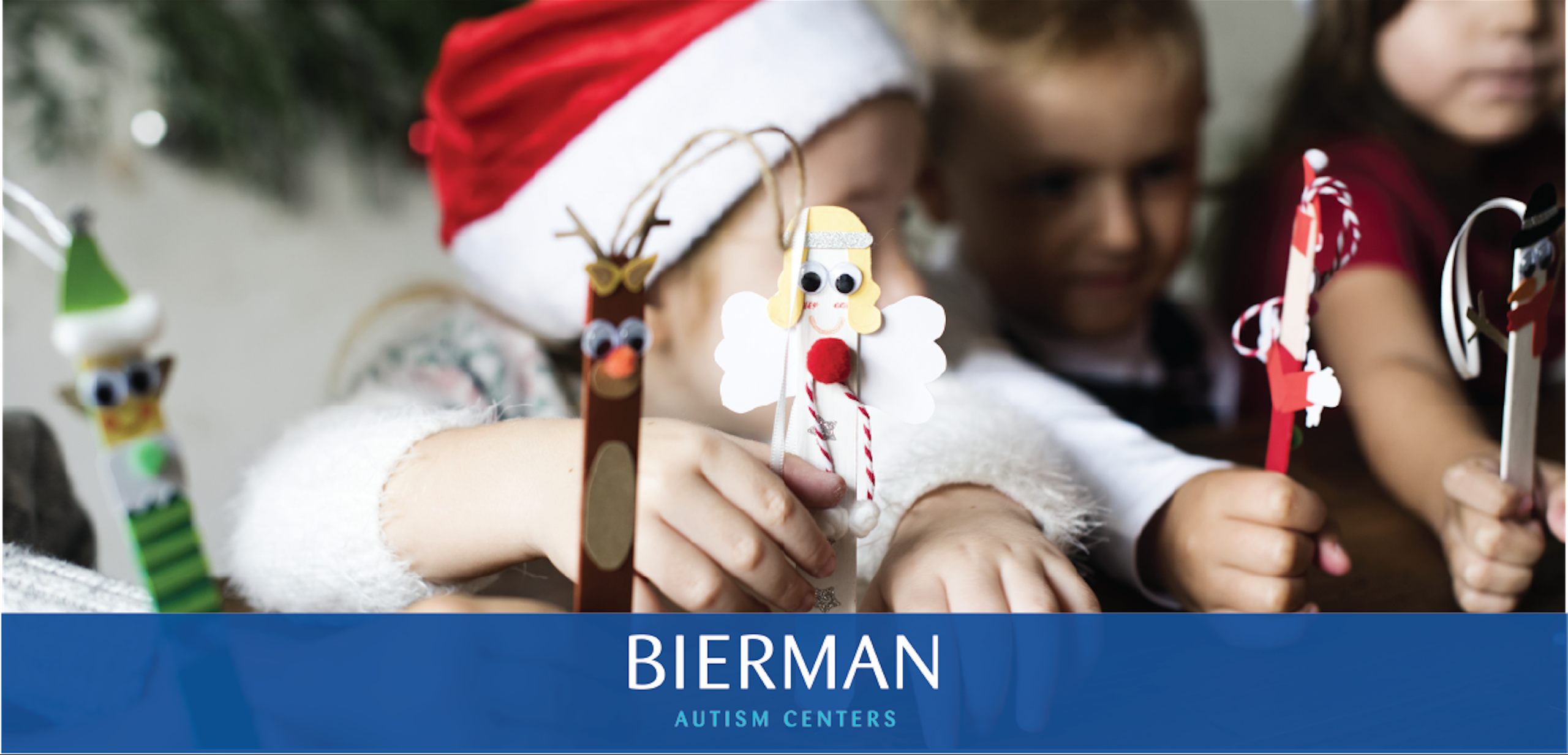 Here are some fun and festive sensory-friendly Christmas activities for the winter holiday! These fine motor skills activities will spark your child's imagination and help with their development.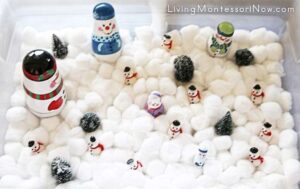 Grab a large bin and fill it up with cotton balls or fake snow
Add toy snowmen, toy pine trees, pine cones, and fake snowflakes
To make it festive, you can add Christmas ornaments such as candy canes, jingle bells, toy Santa, elves and reindeer and more
For this activity, you'll need to collect some pipe cleaners, colorful beans and a pair of scissors.
Cut your pipe cleaners in half, grab three pieces and fold them in half
Twist two of the pipe cleaners together on the bend
Twist the third pipe cleaner around the first two
Add beads to the pipe cleaners, and you'll have a beautiful snowflake.
For this DIY slime recipe, you'll need green glitter glue, sequins, star confetti, ½ tsp of baking soda, 1 ½ tbsp of contact lens solution, and 2 tbsp of water
Mix the all wet ingredients together in a (except for the lens solutions) and then add in your sequins and confetti
Add your contact lens solution and knead the dough, add ½ tsp of lens solution at a time if the slime is too sticky
Do you have other activity ideas? Let us know at marketing@biermanautism.com.
Bierman Autism Centers is a place where kids as young as 18 months to 9 years of age engage in play to learn foundational skills they can build on, such as self-advocacy and communication. They recognize that every kid's success is unique, and their one-on-one approach allows them to drive progress, and measurable outcomes, while each child is advancing on their own terms.
With over 200 graduations, Bierman currently has centers and is expanding in: Arizona, Indiana, Massachusetts, North Carolina, New Jersey, Ohio, and Rhode Island. For more about Bierman Autism Centers, visit www.biermanautism.com or call 800-931-8113.