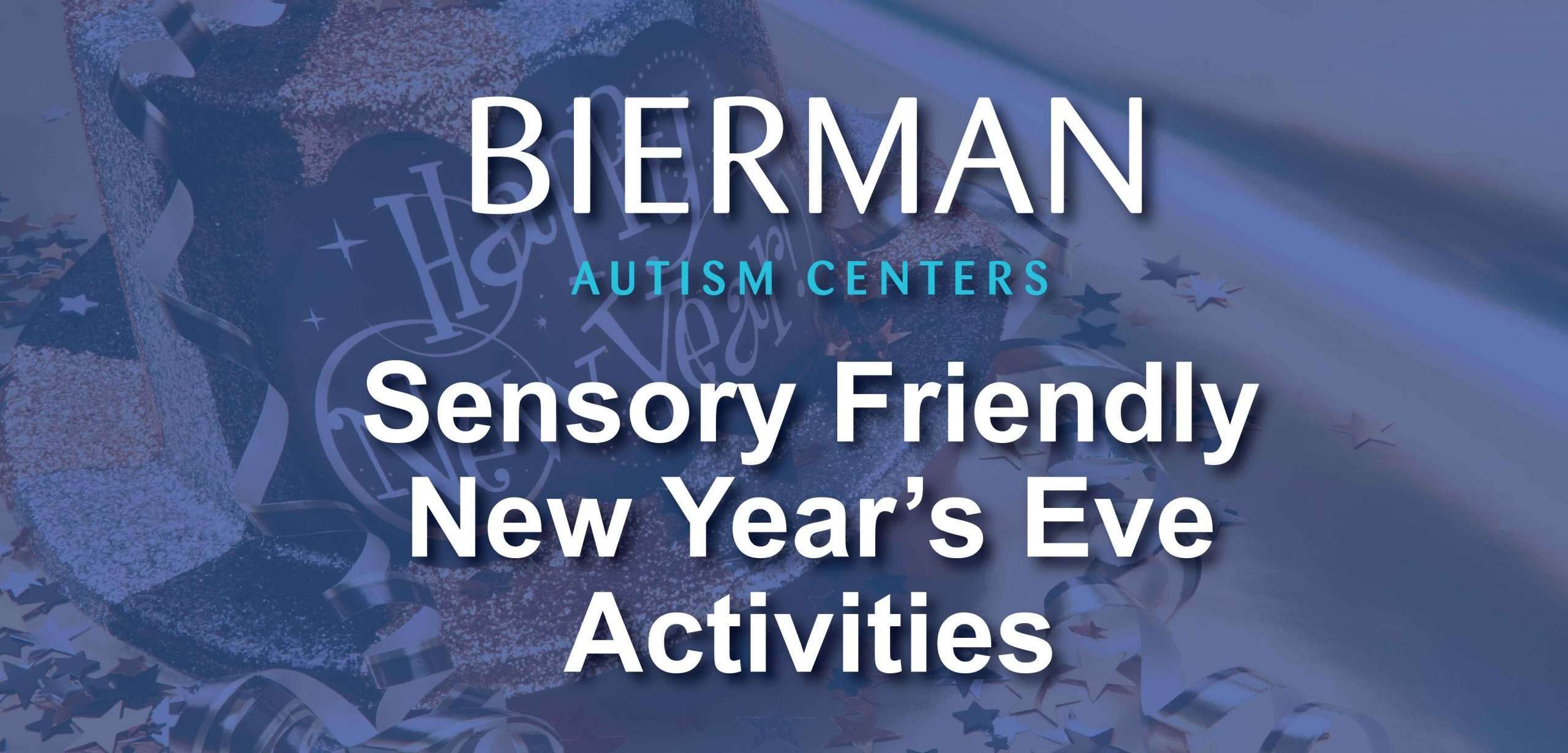 Here are a few sensory-friendly New Year's Eve crafts that you can play with your child as you're celebrating the new year. These activities are great for your child's development and are adaptable to their needs and interests.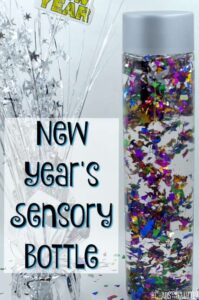 Photo: The Chaos and the Clutter
For this festive activity you will need an empty water bottle, confetti, glitter and water, hot glue (optional)
Fill the water bottle with water and leave about ¼ empty
Add in your confetti and glitter into the water and tightly seal the bottle
If you're doing this activity with younger children you can hot glue the lid to prevent them from opening the bottle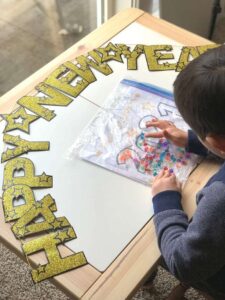 To make this sensory bag you will need a large storage bag, gel beads, confetti, sequins, tape and a printable New Years design
Fill your bag with the gel, beads confetti, sequins and tape the seal very tightly
Print this free New Years printable and have your child color it to their desire
Tape the printable on the back of the bag
For this creative activity you'll need a pair of scissors, tape or glue, markers, crayons or coloring pencils, pom poms, a printable New Years party hat and stickers (optional)
Print this free New Years party hat
Cut the hat out and color it, decorate it with stickers for a more festive look
Glue or tape the sides together so the paper forms a cone
Glue a pom pom to the top of the hat and you're done
Do you have any other ideas for activities? Let us know at marketing@biermanautism.com 
We hope you have fun making these sensory-friendly New Year's Eve crafts. We would love to share more information about Bierman with you. Reach out to us at 800-931-8113 or email start@biermanautism.com.
Bierman Autism Centers is where kids as young as 18 months to 9 years of age engage in play to learn foundational skills they can build on, such as self-advocacy and communication. They recognize that every kid's success is unique, and their one-on-one approach allows them to drive progress and measurable outcomes while each child is advancing on their own terms.
With over 200 graduations, Bierman currently has centers and is expanding in: Arizona, Indiana, Massachusetts, North Carolina, New Jersey, Ohio, and Rhode Island.