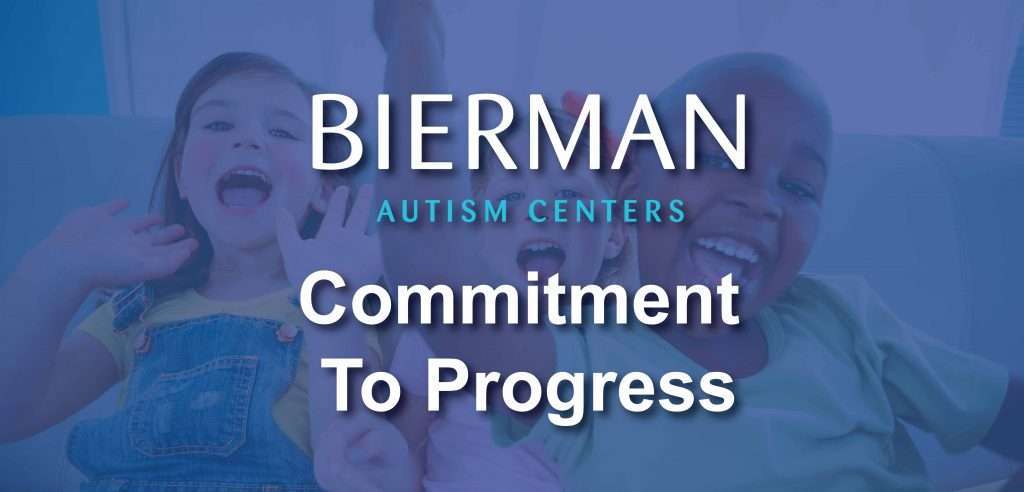 At Bierman, one of our core pillars is our commitment to progress. We teach children the foundational skills, such as self-advocacy and communication, to become more independent, face daily challenges, and have a more fulfilled life. We celebrate everyday wins and believe these create lifelong learners. The clinical team works with each family to identify goals they would like to see their child accomplish. We believe that success is a concept that is as unique as our kids – we focus on each kid and the joy of learning. No two therapy plans are the same.
Our BCBAs, Speech Therapists, and Occupational Therapists all work together to provide individualized therapy that focuses on continuous improvement.
Our team is also committed to working closely with each client's parents and caregivers to provide support and resources to help their child progress at our centers, at home, and out in their environment. We offer parent trainings around how to reinforce the skills their child is learning in therapy and incorporate those skills into the child's routine.
Here is a snapshot of some of our kids practicing skills: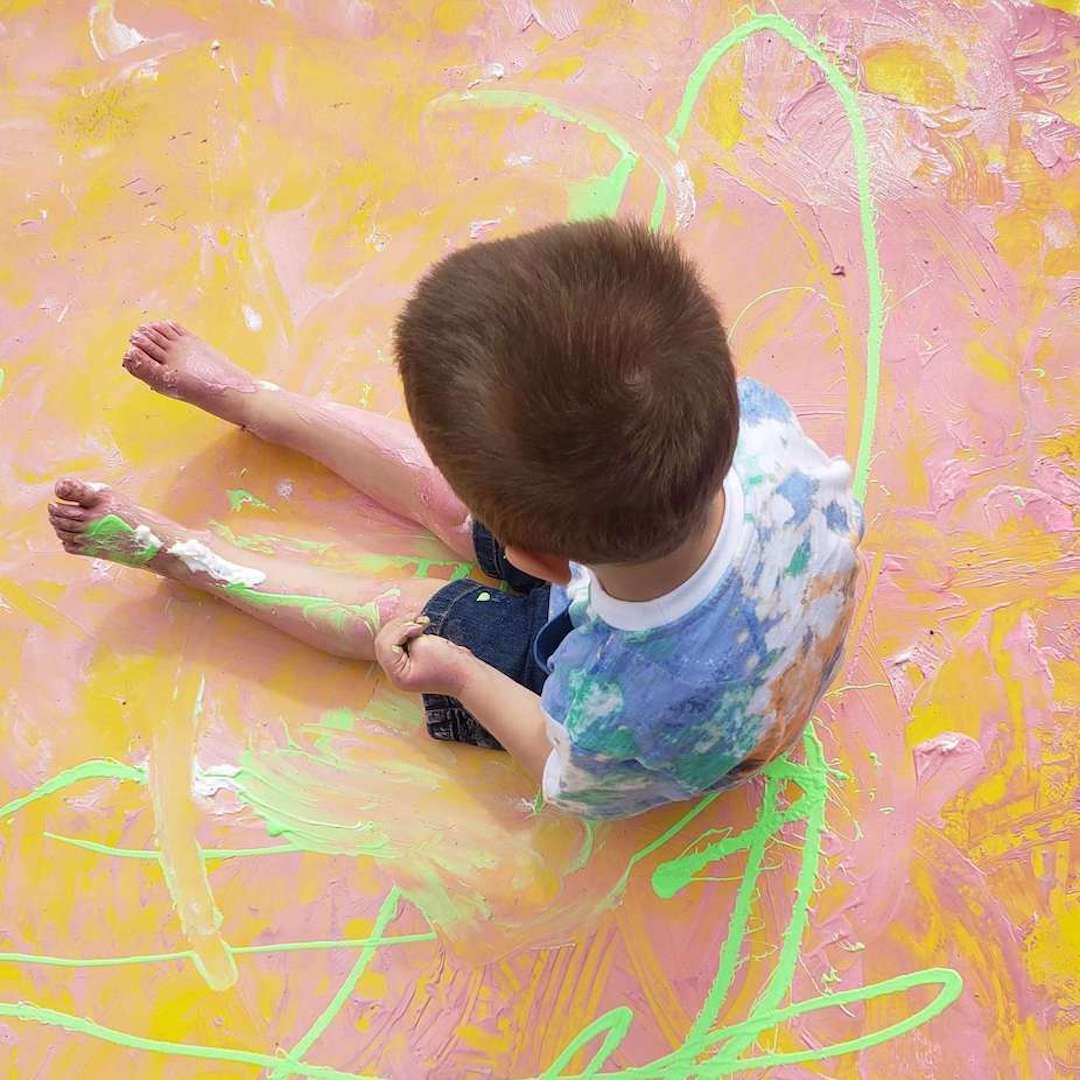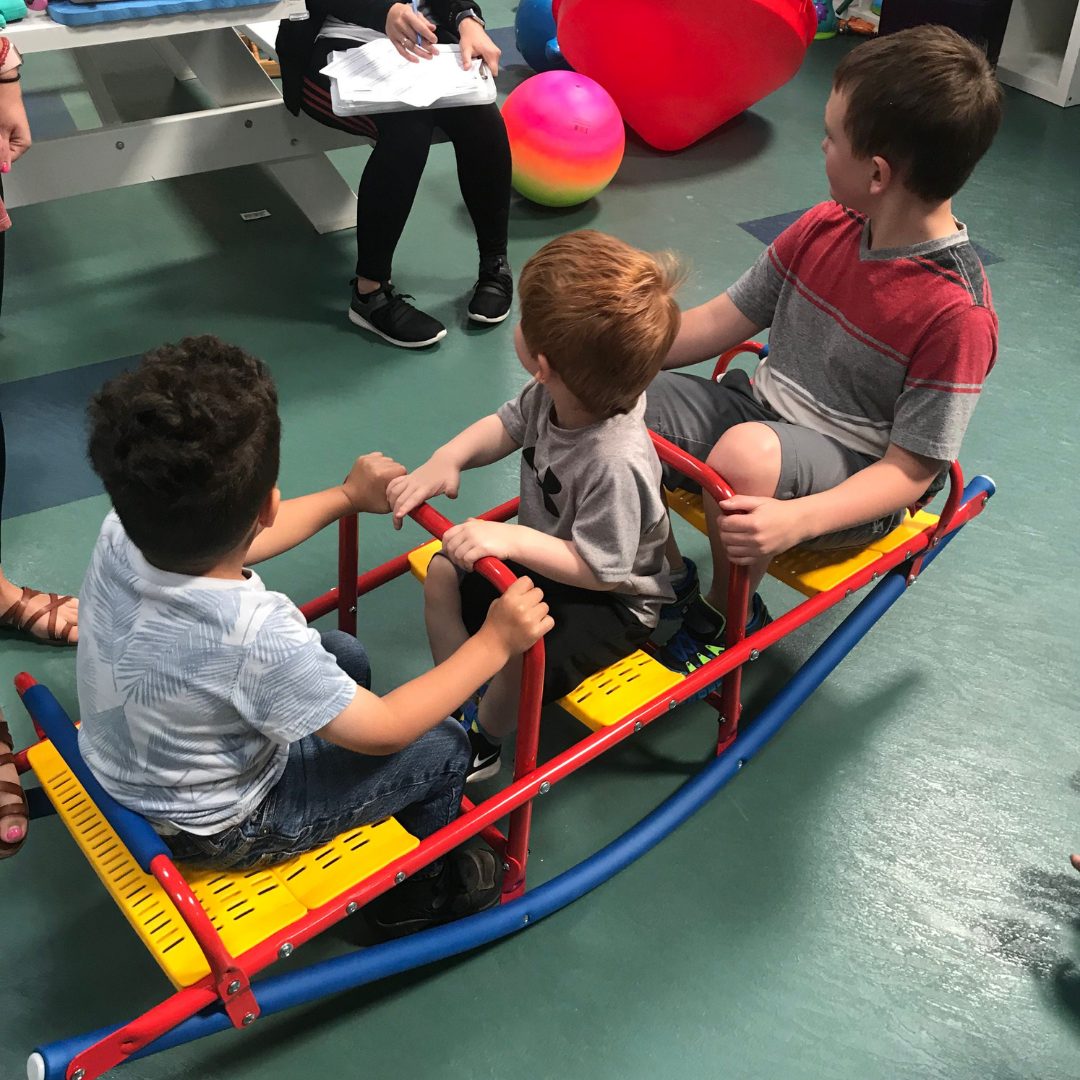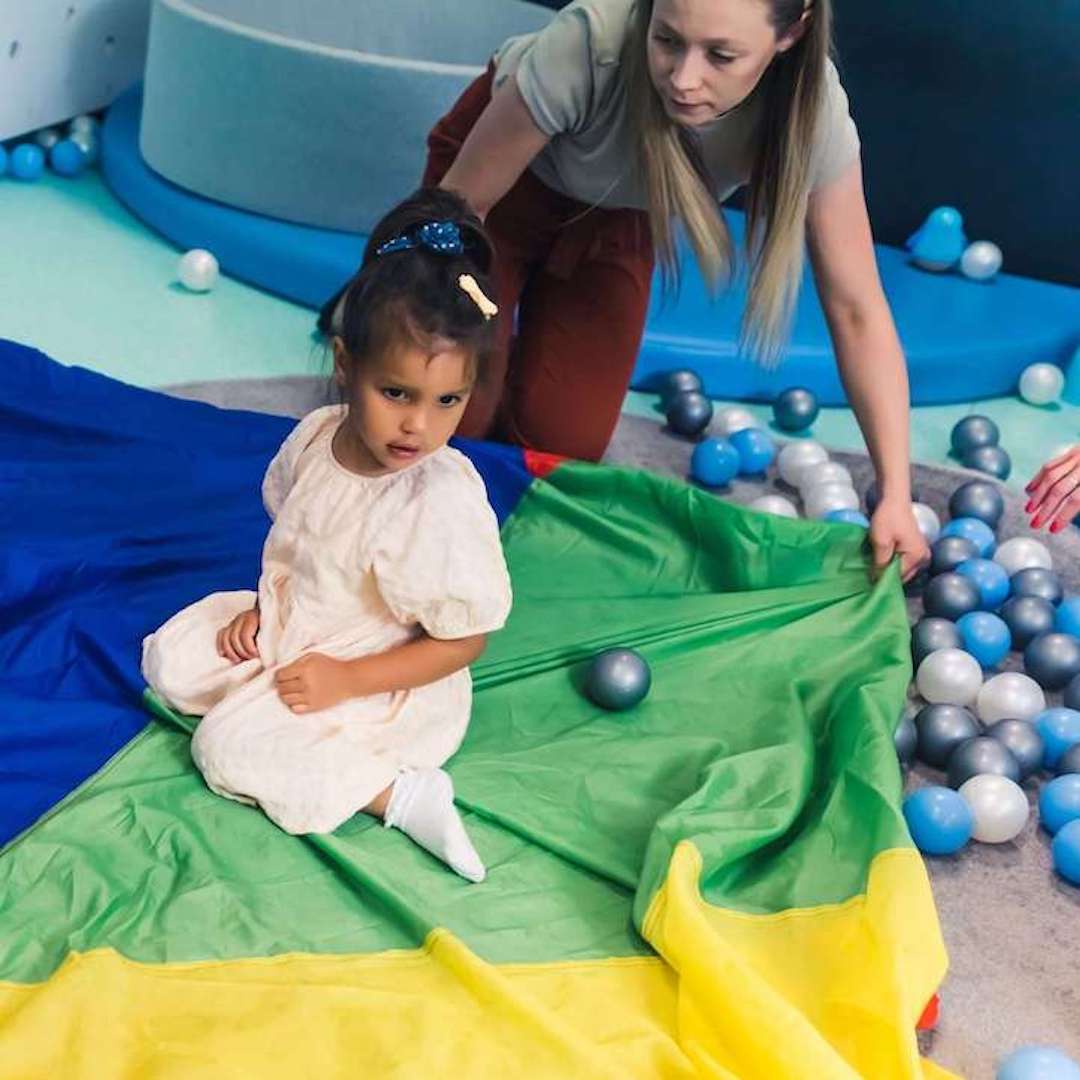 Interested in learning about other pillars? They are:
Let Kids Be Kids– We accept every child for who they are—a unique person
Empowerment is Key – We use everyday activities to teach children foundational skills, such as self-advocacy and communication.
Engagement with Families – We believe in the importance of communities and families working together towards shared goals.
Learning through Play – We erase the lien between learning and play to keep children engaged and motivated.
About Bierman:
Bierman Autism Centers is a place where young kids diagnosed with autism engage in play to learn foundational skills they can build on such as self-advocacy and communication. We work with kids up to age 9 and have centers in Arizona, Indiana, Massachusetts, New Jersey, North Carolina, Ohio, and Rhode Island. We recognize that every kid's success is unique, and our one-on-one approach allows us to drive progress, measurable outcomes, while each child is advancing on their own terms.
Our team is dedicated to making learning welcoming and fun by erasing the line between learning and play. Kids at our centers enjoy taking on new challenges, and our commitment to progress is a priority.
We would love to share more information about Bierman with you. Reach out to us at 800-931-8113 or email start@biermanautism.com.