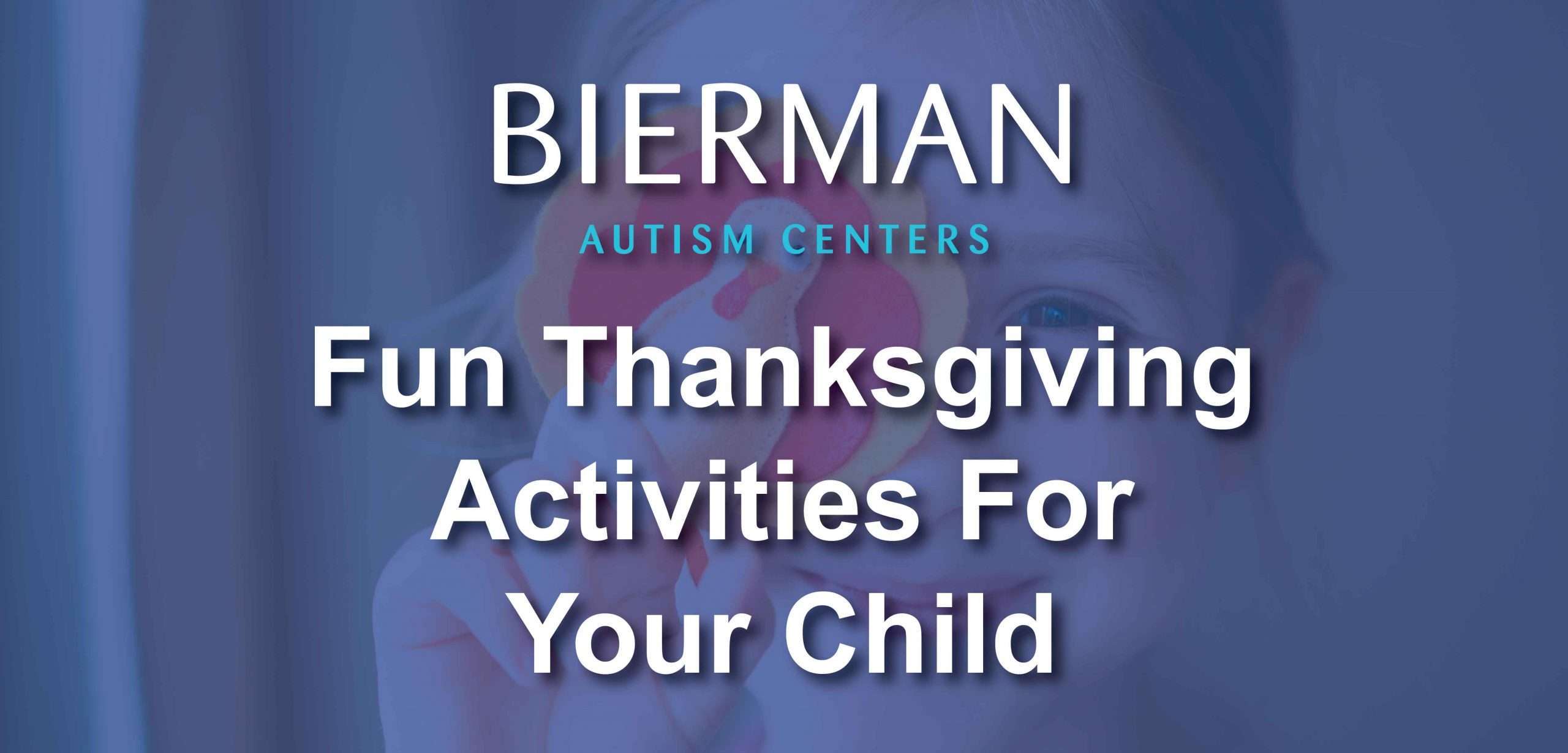 Here are some easy Thanksgiving Crafts for your child to get excited about the holiday! These crafts and simple games are a great way to enjoy the Thanksgiving season!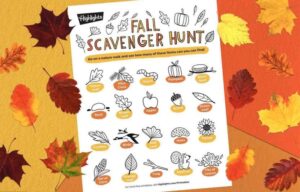 Print this free Fall scavenger hunt printable, and laminate the printable if you would like to reuse the sheet for next year
If you want to make your own list, look around your backyard and neighborhood and list some common things that you and your child might encounter
Choose a nice day to head outside for a family nature walk and fill out the sheet according to what you find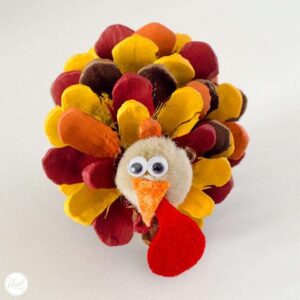 For this fun arts and crafts activity, you'll need a few pine cones, glue, red and orange felt, pom poms, googly eyes, paint brushes and paint
Grab your pine cones and paint them in colors of your choice
As you wait for the paint to try grab your pom pom and glue on the small googly eyes
Then you're going to cut your orange felt paper into a small triangle, resembling a beak, and cut your red felt paper resembling a waddle, glue these two pieces to the pom pom
Now that you have your turkey head assembled, glue it to the pine cone and you'll have a fun little turkey
In this activity, you'll want to collect colorful feathers, scissors, glue/tape, a black marker, and white, red, brown and orange paper.
First, you'll want to cut your brown paper in a semicircle, roll the paper into a cone and tape/glue the sides together.
Next, you're going to glue the feathers upwards on the back of the cone
Cut your orange paper into the form of a triangle, and cut the red paper into the form of a waddle. Glue these two pieces together and attach them to the cone
Lastly, cut your white paper into two small wide circles and color in smaller black circles. These should resemble a pair of eyes
Glue these two pieces into the cone, and you should have a turkey party hat
Do you have any other craft ideas for us? Let us know at marketing@biermanautism.com
Bierman Autism Centers is a place where kids as young as 18 months to 9 years of age engage in play to learn foundational skills they can build on, such as self-advocacy and communication. They recognize that every kid's success is unique, and their one-on-one approach allows them to drive progress, and measurable outcomes, while each child is advancing on their own terms.
With over 200 graduations, Bierman currently has centers and is expanding in: Arizona, Indiana, Massachusetts, North Carolina, New Jersey, Ohio, and Rhode Island. For more about Bierman Autism Centers, visit www.biermanautism.com or call 800-931-8113.