With Mother's Day just around the corner, it's the perfect time to show our appreciation to the wonderful women who play such an essential role in our lives. We've curated a list of Mother's Day sensory crafts that are not only enjoyable and easy to create, but also delightfully personal. These thoughtfully selected activities are designed to engage the senses in a gentle, soothing manner, ensuring a fun crafting experience for everyone involved. So, let's dive in and explore these creative and sensory-friendly ways to express our love this Mother's Day!
Recycled Paper Hearts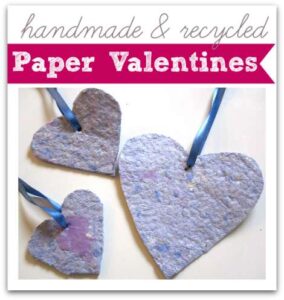 No Time for Flash Cards
This is a great opportunity to use all of the scrap paper around the house.
Build new vocabulary: Heart, paper, bowl, and blender.
Mother's Day Tea Centerpieces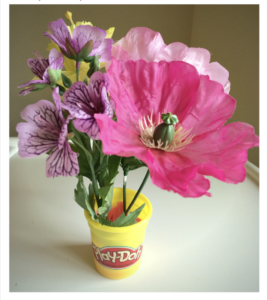 No Time for Flashcards
This easy Mother's Day craft idea came from a big old stack of little Play-Doh containers.
Build new vocabulary: Play-Doh, container, flower.
Spring Flower Suncatchers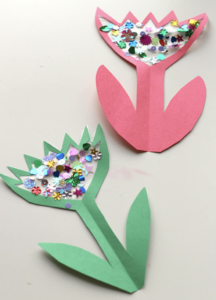 No Time for Flashcards
This art develops fine motor skills which will make things like cutting and writing less challenging for your little artist.
Build new vocabulary: flower, paper, and scissors.
We hope you have fun making these Mother's Day sensory crafts. We would love to share more information about Bierman with you. Reach out to us at 800-931-8113 or email start@biermanautism.com.