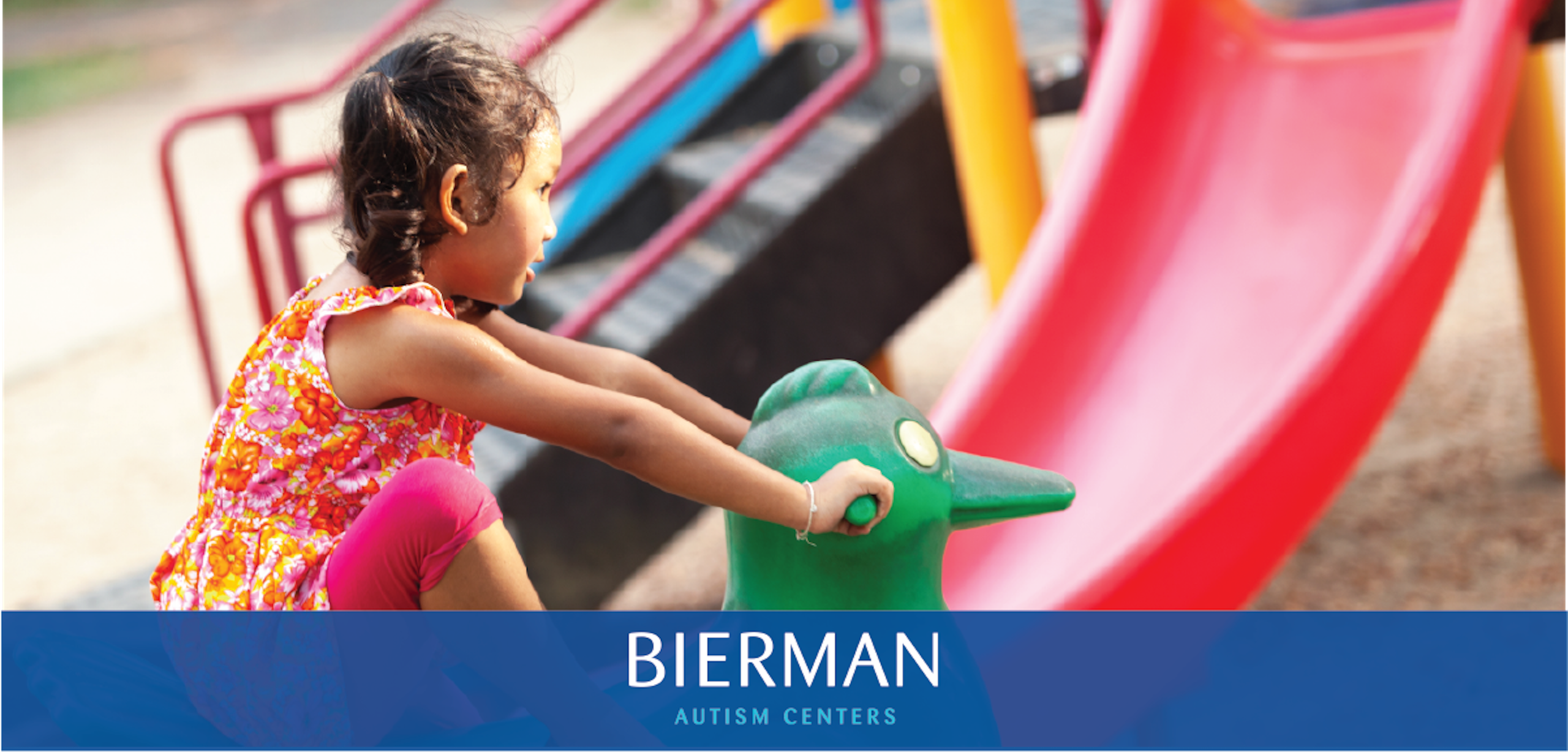 An Insightful Q&A with the Practice Manager of Bierman Autism Centers, an ABA Therapy Center in Tempe, AZ
In this article, we'll take you through a Q&A session with the Practice Manager of our Tempe AZ Autism Center. Discover what makes this center unique and how they strive to provide top-notch services to their clients and community.
Bierman Autism Centers in Tempe, AZ, prides itself on its prime location, minimal waiting list, and comprehensive services. They offer diagnostics and create individualized programming, goals, and therapist pairings for each client. This ensures that every child is working towards their objectives every day.
Every child is unique, and Bierman understands the importance of catering to each individual's needs. They create customized treatment plans tailored to each client's specific requirements and goals, ensuring a personalized experience.
The Best Aspects of the Center
One of the standout features at Bierman is the standout team of dedicated professionals who work tirelessly to provide the best care for their clients. The facility is designed to offer a welcoming and comfortable environment for children to learn and grow.
The center's indoor play structure allows clients to learn through play all year long without worrying about hot temperatures or limitations. This innovative space encourages children to explore, engage, and develop their skills in a fun and interactive way.
Notable Themes and Activities
Sensory-Friendly Easter Open House
The Tempe Center recently hosted a sensory-friendly Easter open house, a favorite among team members, clients, and the community. The event provided an opportunity for people to learn more about the center and the services they offer.
Success as Unique as Our Kids™
The center's tagline, "Success as Unique as Our Kids™," is embodied in everything they do. From diagnosis to graduation, the team at Bierman Autism Centers works to ensure that families and clients are supported every step of the way.
Local Events and Outreach
The Tempe Center is an active participant in the local community. They attend events such as Wings For Autism, the Autism Awareness Picnic, and SAARC's Say Yes Day. These events help raise awareness and offer resources for families with children diagnosed with autism.
Bierman also offers virtual caregiver webinars throughout the year for families. Our expert clinical team shares tips and resources during these courses to help families.
The center also hosts regular events to share its space with others and provide valuable resources to the community. These events allow families and community members to learn more about the services offered and connect with other individuals in similar situations. Stay up-to-date with upcoming events on our Events page.
Experienced and qualified therapists who are passionate about helping children diagnosed with autism.
Variety of services to meet the needs of each child and family.
Commitment to providing high-quality, individualized care.
Affordable and offer a variety of payment options.
Strong focus on parent training and support.
Bierman is a great option for families looking for quality autism ABA therapy services. We offer ABA Therapy, Speech, and Occupational therapy services, have a team of experienced therapists, and are committed to providing high-quality, individualized care.
To learn more about Bierman, schedule a tour or an appointment, call 800-931-8113 or email start@biermanautism.com.