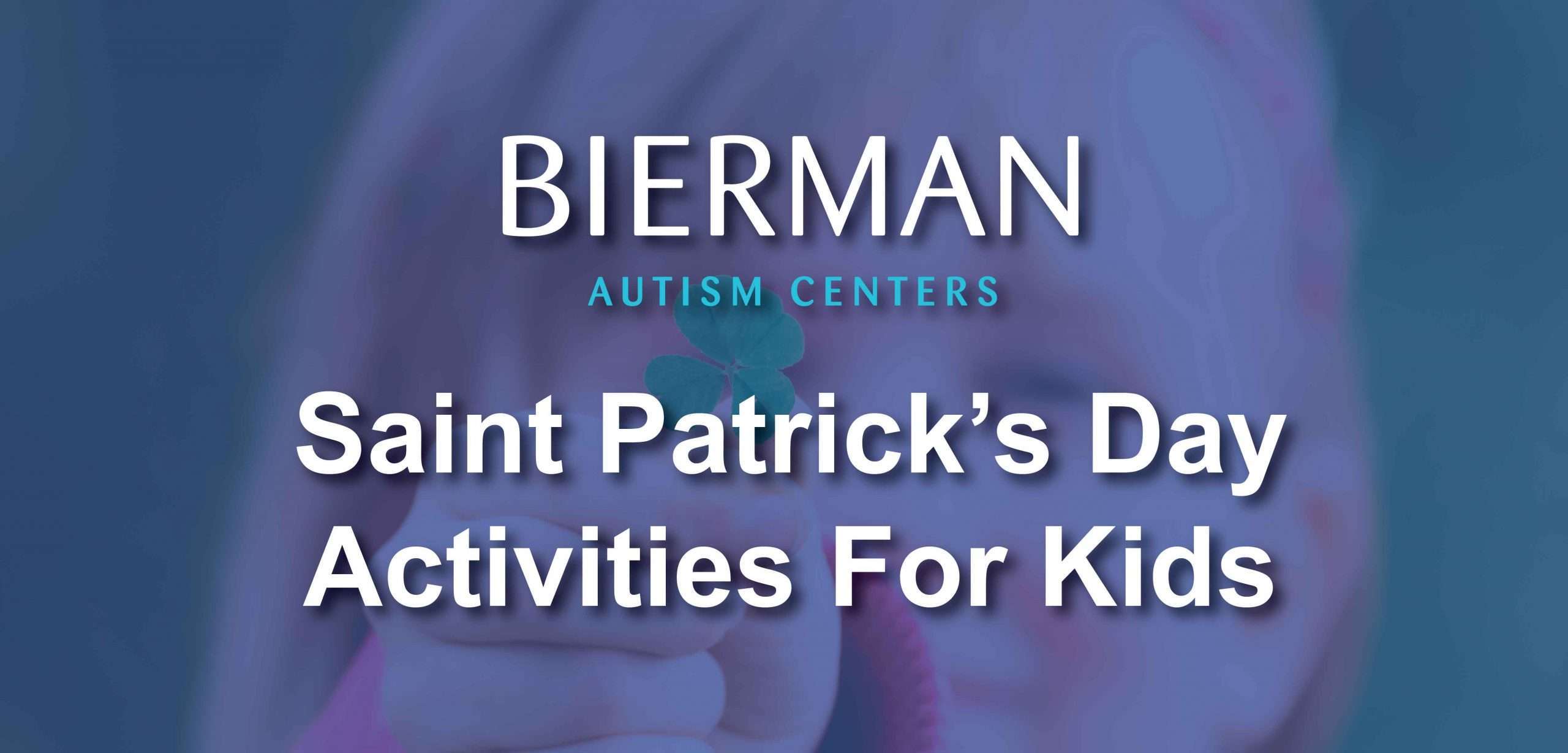 Happy March! Here are a few fun and easy Saint Patrick's Day crafts that you can participate in with your child.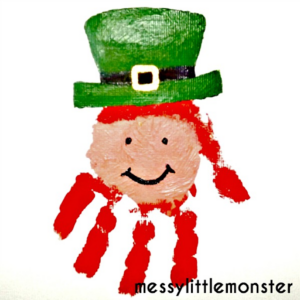 Credit: www.messylittlemonster.com
This adorable craft will look great on your fridge! Help your little one turn their handprint into a leprechaun using some paint and a marker.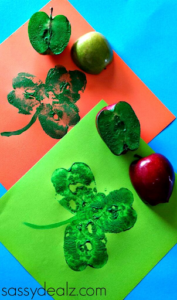 Credit: https://www.craftymorning.com/
Let's turn apples into shamrocks! This super simple craft helps children refine their motor skills by encouraging them to correctly line the apple up to create a shamrock. 
Paper Plate Shamrock Sun Catcher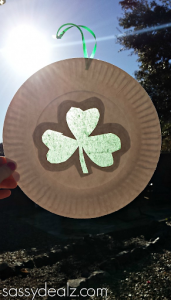 Credit: https://www.craftymorning.com/
All you need to make these are printable shamrocks, green ribbon, a paper plate, green tissue paper, scissors, and glue or tape.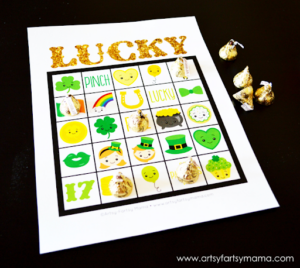 Credit: https://www.artsyfartsymama.com/
Bingo is the perfect way to get the whole family involved. Up the ante with fun prizes for your children. Download your printable here.
We hope you enjoy these Saint Patrick's Day crafts! Do you have any other craft ideas? Let us know at: marketing@biermanautism.com.
We would love to share more information about Bierman with you. Reach out to us at 800-931-8113 or email start@biermanautism.com.
Bierman Autism Centers is where kids as young as 18 months to 9 years of age engage in play to learn foundational skills they can build on, such as self-advocacy and communication. They recognize that every kid's success is unique, and their one-on-one approach allows them to drive progress and measurable outcomes while each child is advancing on their own terms.
With over 200 graduations, Bierman currently has centers and is expanding in: Arizona, Indiana, Massachusetts, North Carolina, New Jersey, Ohio, and Rhode Island.