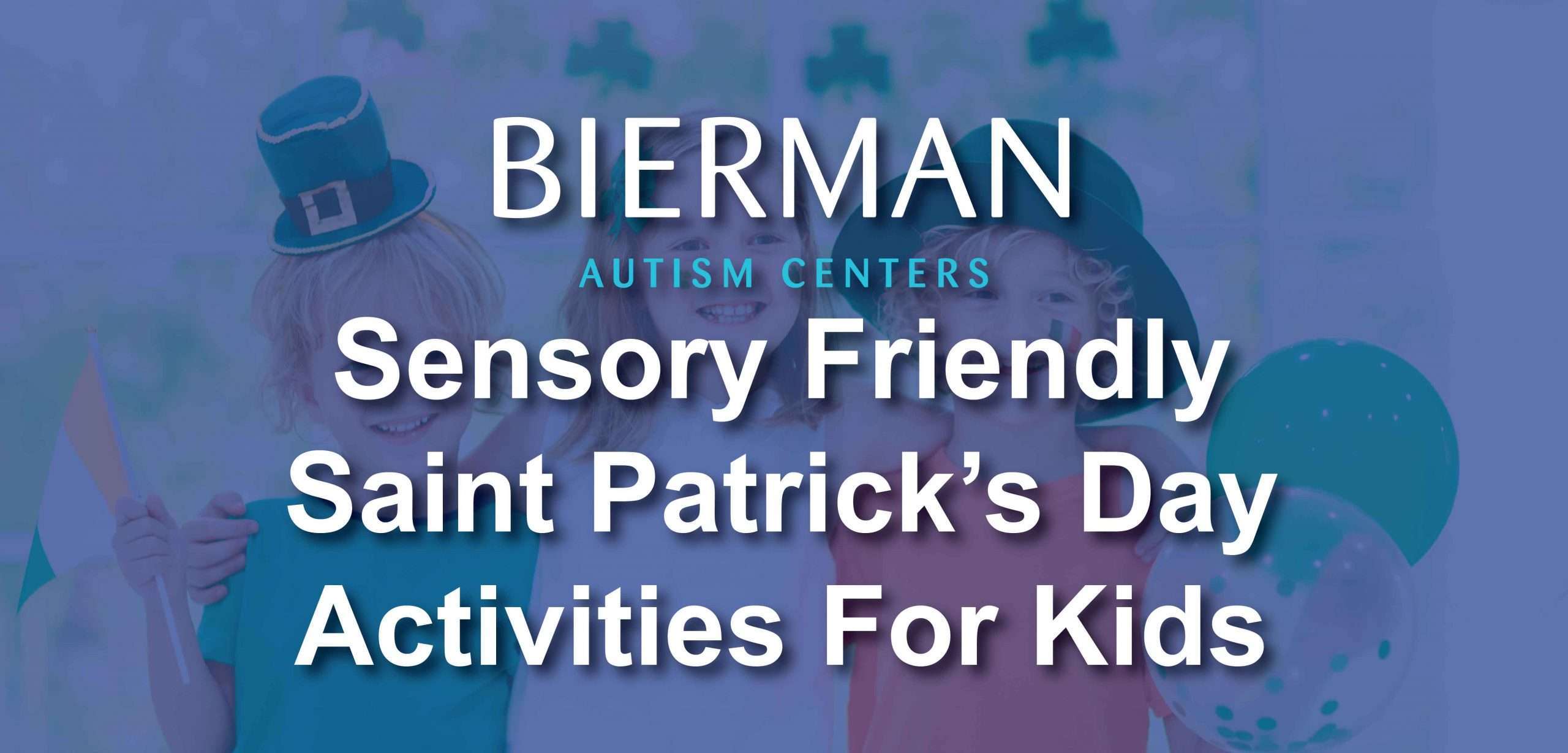 Sensory-Friendly Saint Patrick's Day Crafts for Kids
Here are a few sensory-friendly Saint Patrick's Day Crafts that you can create with your child. These activities are great for your child's development and are adaptable to their needs and interests.
Saint Patrick's Day Sensory Bin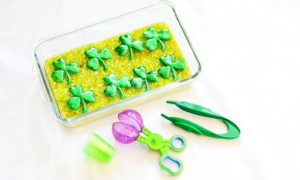 Credit: https://www.cbc.ca/parents/
This super-easy craft will help your child finetune their motor skills! All you need is green glitter gravel (or dyed epsom salts), fabric shamrocks, and kid-friendly fine motor tools.  Put the materials together in a bin and allow your child to explore. 
Credit: www.notimeforflashcards.com
Delicious and fun! All you need is plain gelatin packets (4 per color), food coloring, spoons, a pot, measuring cups, and kool-aid for scent and added color. This project is great if you have a child who likes to taste-test their creations. 
Rainbow Shaving Cream Gold Coin Dig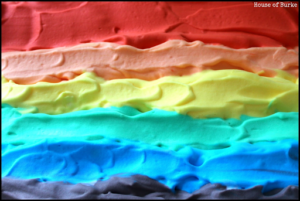 Credit: www.thehouseofburkeblog.com
Fair warning – this one is messy, but it will smell great! Mix shaving cream with food coloring and make every color of the rainbow. Then, place a few golden coins in a pan and top with the colors. Your child will have a blast going on a treasure hunt to find the coins.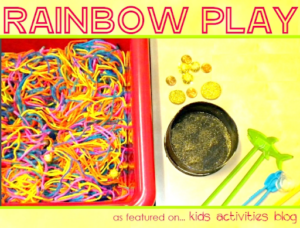 Credit: kidsactivitiesblog.com
Take your child on a treasure hunt! To create the "rainbows", simply cut apart colorful yarn. Once there are sufficient rainbows in the sensory bin, it's time to add the gold. There are many options here — pennies, sparkly gold pom-poms, plastic coins, and even circles cut out of gold craft foam.
Do you have any other craft ideas? Let us know at: marketing@biermanautism.com.