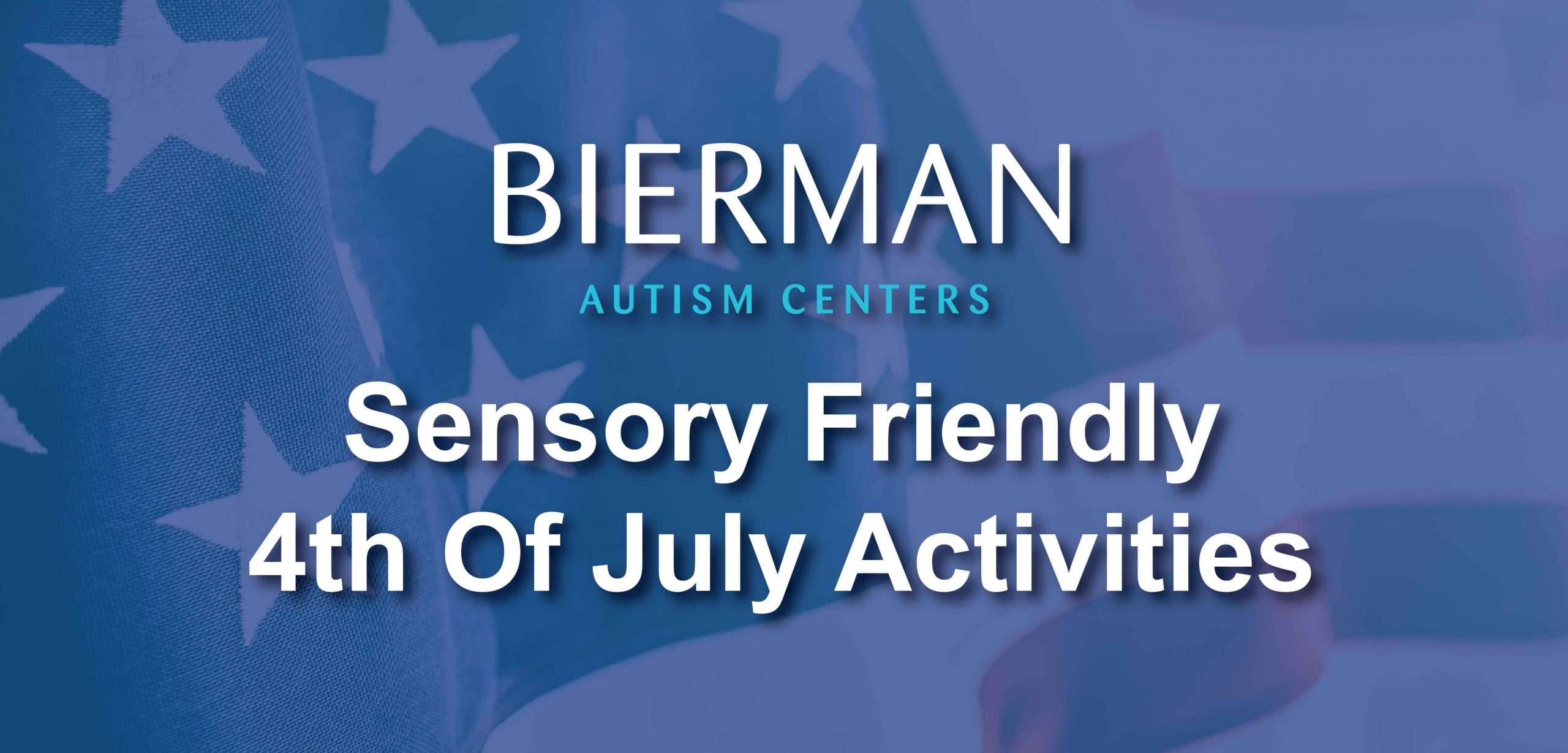 4th of July is right around the corner! If you want low-key, Sensory-Friendly 4th of July crafts to spend your time over the holiday weekend, we've put together a few of our favorite activities for you.
Foam Fireworks!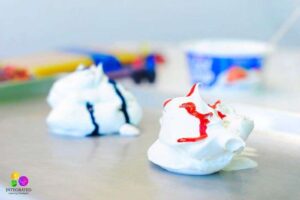 This activity is quick to throw together and taste safe! You'll just need: whipped cream and food coloring. You can also throw in some popsicle sticks and spatulas to help with mixing if you'd like.
Taste Safe Sensory Bin!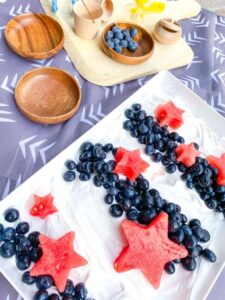 A great way to get picky eaters to taste a new food is to let them play with it! Check out this fun patriotic themed sensory activity with items you can use from your cookout.
Red and Blue Jello Sensory Bin!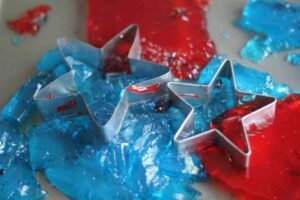 Be ready to get sticky- and have lots of fun! This sensory bin is great for all ages and easy to put in any container, tray or water table you have available.
Frozen Fizzy Stars!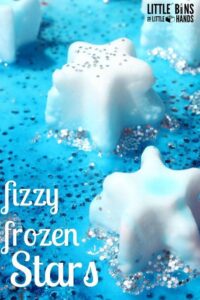 These frozen fizzy stars are a neat way to let little hands stay cool while exploring the science of reactions between baking soda and vinegar.
We hope you enjoy these Sensory-Friendly 4th of July crafts!
Bierman Autism Centers is a place where kids as young as 18 months to 9 years of age engage in play to learn foundational skills they can build on, such as self-advocacy and communication. They recognize that every kid's success is unique, and their one-on-one approach allows them to drive progress, and measurable outcomes, while each child is advancing on their own terms.
With over 200 graduations, Bierman currently has centers and is expanding in: Arizona, Indiana, Massachusetts, North Carolina, New Jersey, Ohio, and Rhode Island. For more about Bierman Autism Centers, visit www.biermanautism.com or call 800-931-8113.