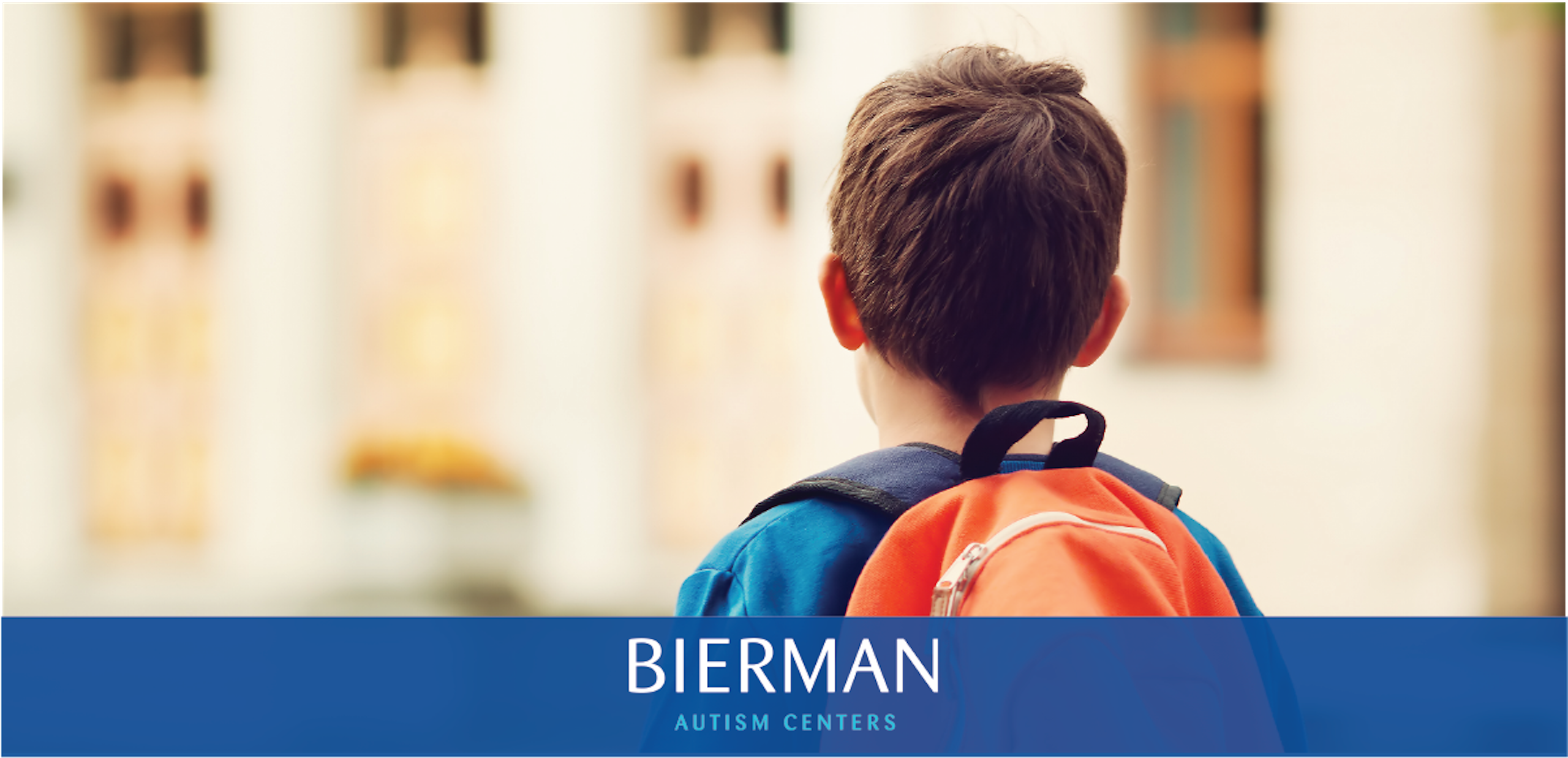 It's that time of year again! It's almost the fall, and if you are looking for a few activities to get your kiddo in the "school-ready" mindset, we've got you covered! Here are some great Sensory Friendly Back to School!
Sensory Paths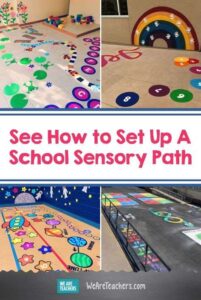 Sensory paths are great because they are self-guided and can be personalized to what your child may like or what they currently work on in their grade. This game is similar to hopscotch. You can pick out different shapes, patterns, colors, and numbers- the limits are endless! Put them out on the floor and race around to burn off some energy before nap!
Cleaning Toys in the Sensory Table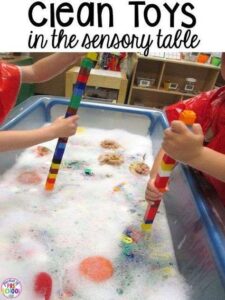 Any time is a good time to clean, especially when we are heading into a new school year. And who can resist a bucket of bubbles? Let your child pick any of their favorite (or dirtiest) toys that will be water safe. Fill up your sensory table, add a touch of bubble bath or dish soap and let your little one go to town. Add in some sponges to get the toys extra squeaky clean.
Spaghetti Cutting
Spaghetti cutting is the perfect way to practice cutting with your preschooler! Grab some of that leftover pasta, toss it in a bowl (maybe put a towel down first) and practice cutting it up into smaller portions. Busy Toddler also has a website and Instagram full of sensory-friendly activities. Remember always to supervise little ones when practicing with scissors.
Bierman Autism Centers is a place where kids as young as 18 months to 9 years of age engage in play to learn foundational skills they can build on, such as self-advocacy and communication. They recognize that every kid's success is unique, and their one-on-one approach allows them to drive progress, and measurable outcomes, while each child is advancing on their own terms.
With over 200 graduations, Bierman currently has centers and is expanding in: Arizona, Indiana, Massachusetts, North Carolina, New Jersey, Ohio, and Rhode Island. For more about Bierman Autism Centers, visit www.biermanautism.com, email start@biermanautism.com or call 800-931-8113.