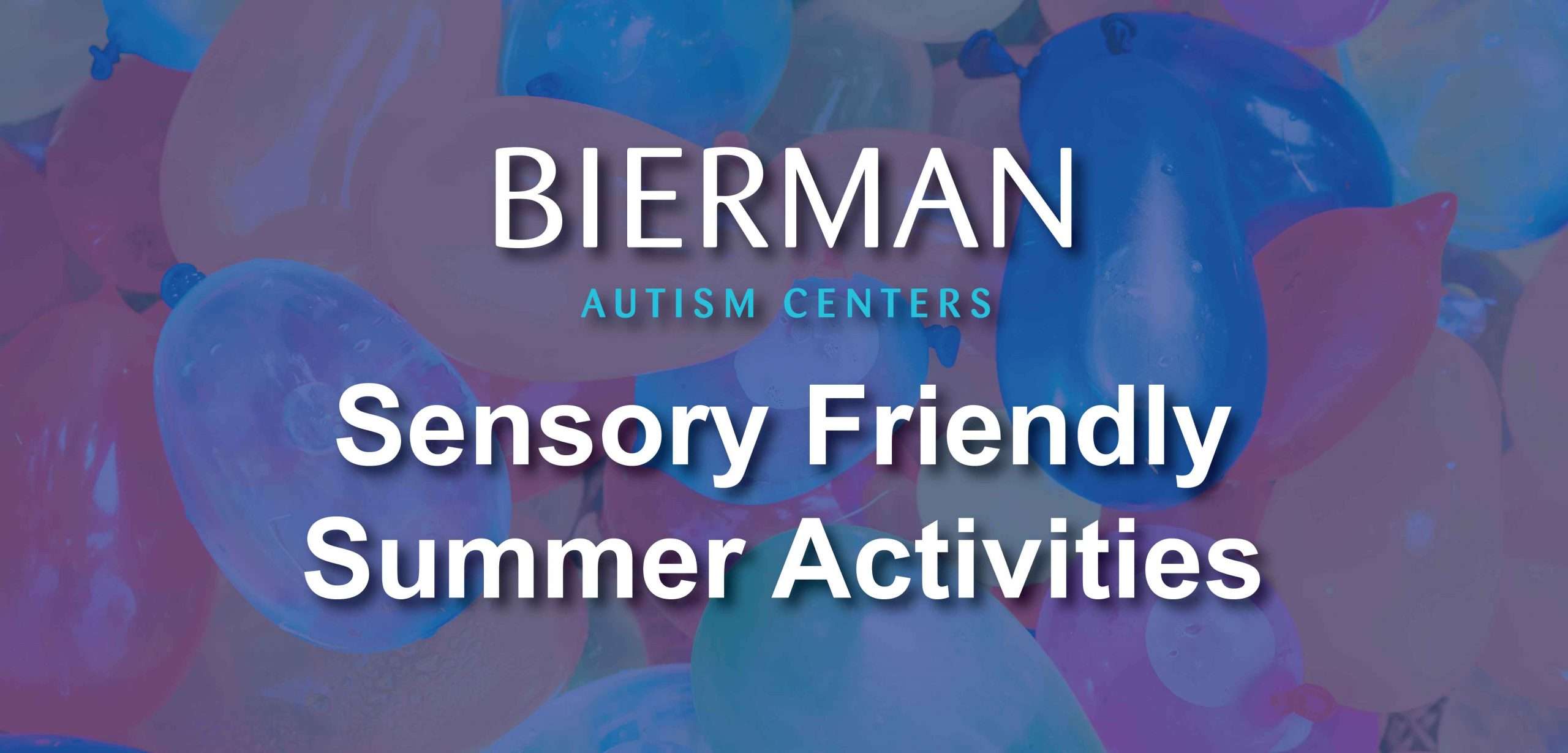 Summer is here, and so is the need to keep your kids entertained this summer. We've compiled a list of sensory-friendly summer activities to keep kids busy and enjoying the amazing weather! 
Pool Noodle Swimming!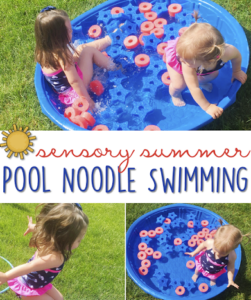 Beyond pool noodle swimming, Jessica has put together a list of other sensory friendly pool noodle activities to keep kids entertained! 
Sand Play Dough!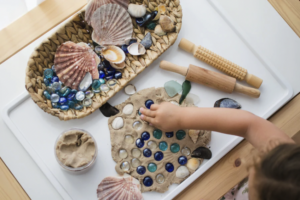 Kid's love play dough! So here is a fun way to mix it up and use sand and shells from the beach to mix it up!
Counting Carrots Sensory Bin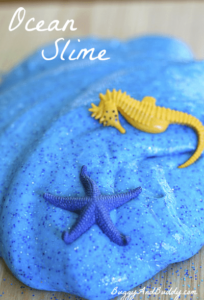 This is so fun and will keep kids entertained for hours!  Materials needed: water, liquid glue, liquid starch, watercolors/food coloring and glitter (optional)
1. Start by pouring the water and liquid glue into a bowl. Mix until combined.
2. Add your liquid watercolor or food coloring to the glue-water mixture.
3. Add glitter
4. Add the liquid starch and stir.
5. Once the mixture begins to thicken and climb up your spoon, you can knead it well by hand.
The slime can be kept for up to 2 weeks!
We hope you have fun making these sensory-friendly Summer activites. We would love to share more information about Bierman with you. Reach out to us at 800-931-8113 or email start@biermanautism.com.