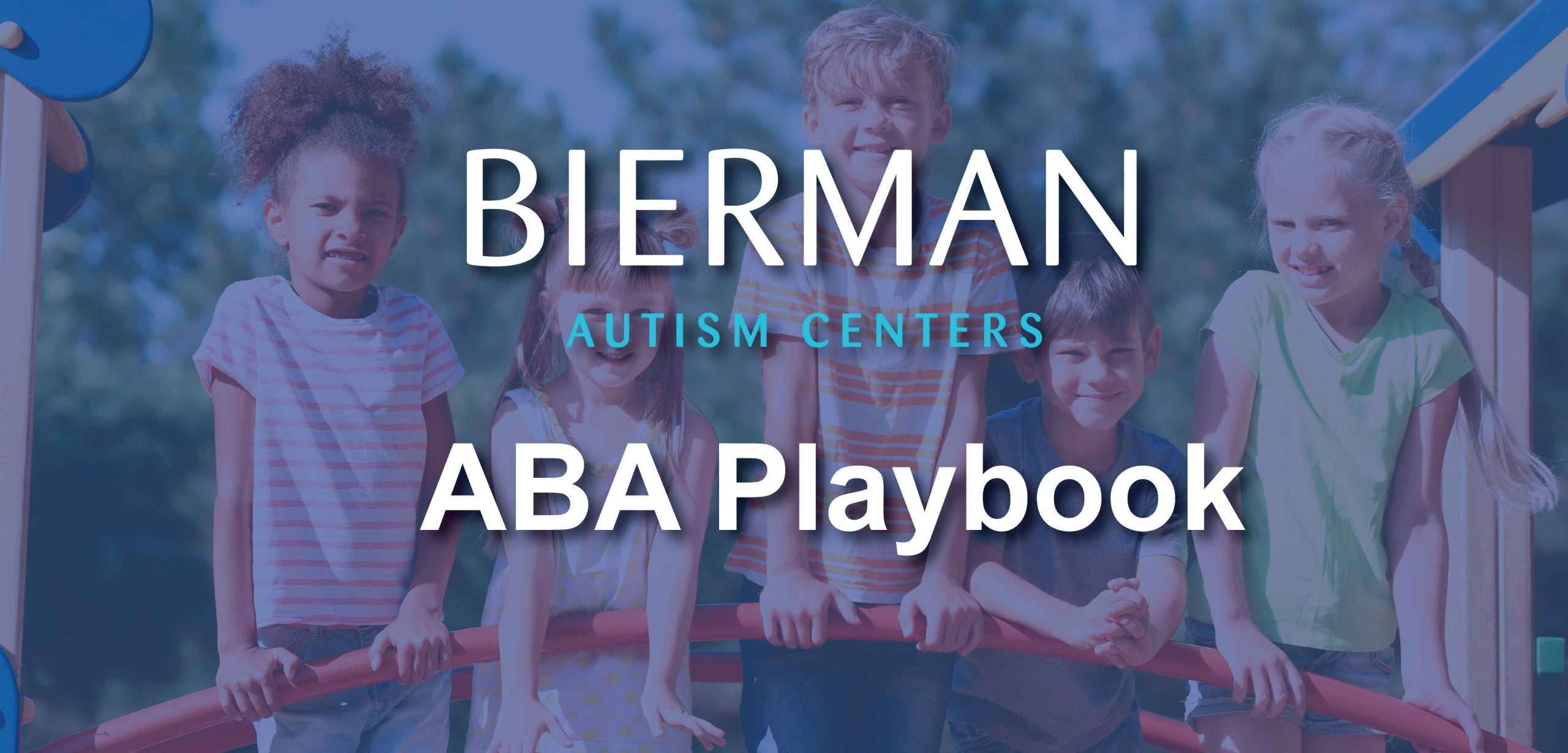 We are excited to announce the publication of the new ABA Authorization and Appeals Playbook. Presented at the 2022 Autism Law Summit, a step-by-step guide for providers, families, and payors covers the ins and outs of accessing Applied Behavior Analysis and Behavioral Health Treatment. It includes detailed checklists, procedural guidelines, legal descriptions and documentation, issue briefs, sample letters, and more.
While it was written for autism and ABA, The Playbook can be useful for anyone trying to access mental health or physical health treatment. The Playbook is free and accessible to anyone at this link.
An idea crafted at the Autism Law Summit in 2019, Amie Perl, Senior VP of Operations at Little Leaves Behavioral Services, led the team comprised of providers, advocates, attorneys, regulators, clinicians, and parents to complete this much-needed resource. The Autism Law Summit generously used its resources to design and disseminate the publication.
Most of the authors were at the 2022 Autism Law Summit to present The Playbook and conduct a 3-hour workshop on how to use it for hundreds of providers, parents, payors, and supporters.
Bierman Autism Centers is proud to recognize Emily Roche, MBA, Vice President of Revenue Cycle and Contracting, as one of the authors. Emily and the rest of the team spent countless hours of their personal time creating this Playbook. We are grateful for the efforts of Emily and the rest of the team. This Playbook will positively impact the lives of so many in our community.
The Playbook Authors:
Amie Perl, MBA: Senior Vice President of Operations, Little Leaves Behavioral Services, Washington, DC
Katie Dzurec, ESQ.: Regulatory and Policy Engagement Specialist, Regulatory Insurance Advisors, LLC., Washington, DC
Garry Carneal, JD MA: President and CEO, Schooner Strategies/RadSite
Karen Fessel, DR. PH: Executive Director and Founder, Mental Health & Autism Insurance Project, California
Tracy Guiou, Ph.D., BCBA-D, COBA: President and CEO, Catalpa Health Consultant, Bierman Autism Centers Wisconsin
Kristin Jacobson, MBA: CEO, President, Executive Director, Autism Deserves Equal Coverage California
Emily Roche, MBA: Vice President Revenue Cycle and Contracting, Bierman ABA Autism Centers, Indiana
Amy Weinstock: Director, Insurance Resource Center for Autism and Behavioral Health, UMass Chan Medical School, EK Shriver Center
Christa Stevens, JD, MAT: Director, State Government Affairs, Autism Speaks