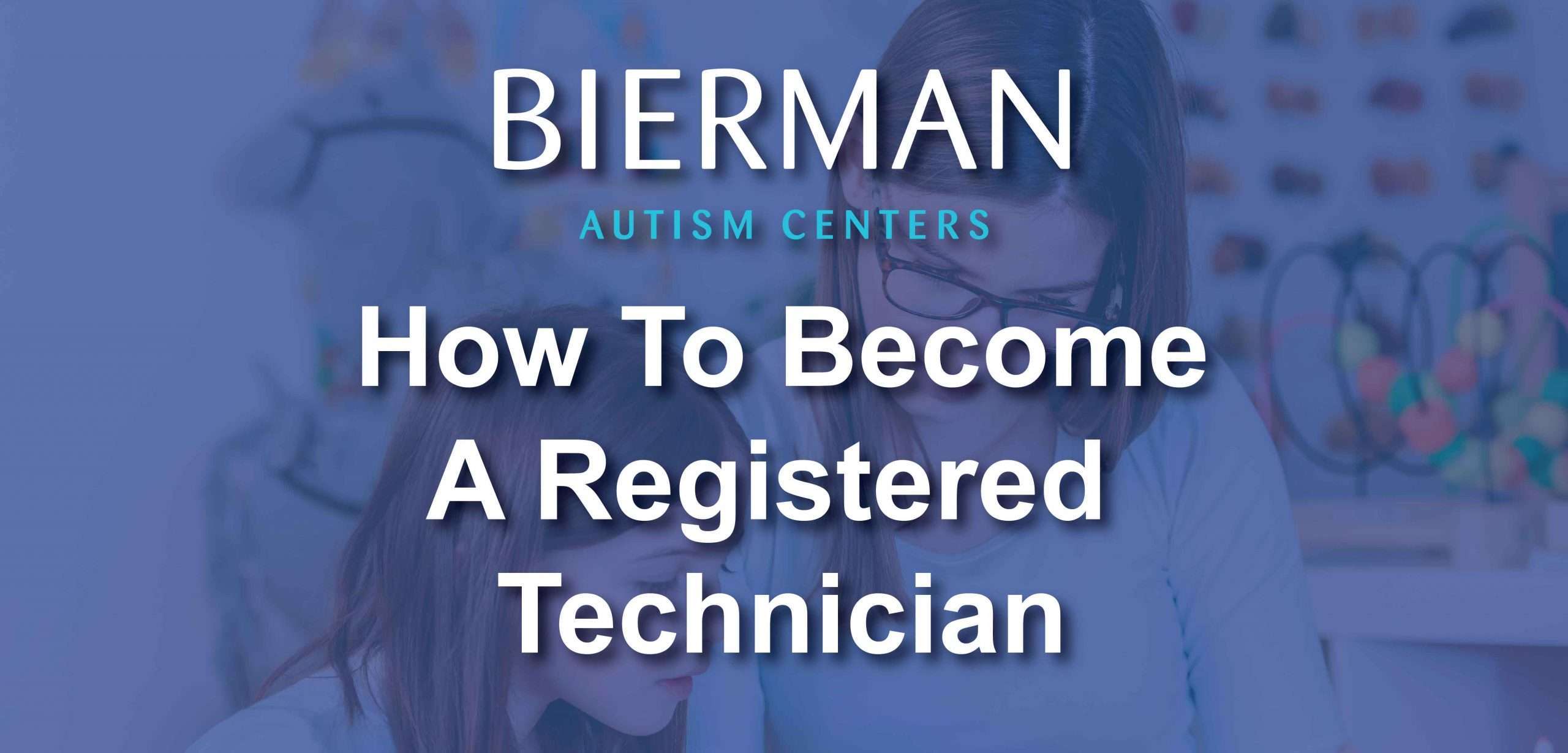 People use different words: Job, Occupation, Profession, Vocation.
For us, it's a calling.
Becoming a Registered Behavior Technician (RBT) is a career that fills your heart, changes lives, and provides an incredible career path. Plus, you don't need any experience AND you'll receive fully paid training, education and certification.
A fulfilling career that also pays for my professional advancement?  Sign me up.
It might sound similar, but an RBT isn't the newest character in Star Wars. An RBT transforms the lives of children diagnosed with autism by facilitating a strong learning foundation with A LOT of fun mixed into the day. You'll teach life-long skills like language, communication, social, play, daily living and much more. Basically, RBTs are like Yoda, but with confetti.
No Experience? We got you! The first two weeks of employment are dedicated to RBT training at full pay and full-time hours, AND we cover all costs associated with taking the RBT exam. Our compensation is competitive, based on candidate qualifications and experience- even experience outside the industry qualifies.
Plus, Bierman has incredible comprehensive benefits that start on DAY 1 for full-time employees. We're talking medical, dental, vision, PTO, holiday pay, 401K, short and long-term disability, life insurance, pet insurance, HAS, FSA, tuition reimbursement, student loan assistance….whew….I'm out of breath, and I haven't even listed all the benefits! These benefits make the Millennium Falcon look like a Rolls Royce after a fight with the Empire.
I bet you're wondering if getting your RBT certification is worth it. Does a Jedi want their lightsaber? Yes! Professional advancement doors will swing open, your brain will fill with knowledge, and you will build skills that go far beyond just providing treatment. An RBT is the first step toward your career in Applied Behavior Analysis (ABA).
You aren't getting a second-rate training program with us. Bierman has a TOP 10 training program for Registered Behavior Technicians.
How did we do it?
Developed a custom 40-hour RBT training recognized by the Behavior Analyst Certification Board (BACB) as a top 10 training provider in the USA – which includes rankings with universities and vendors!
Partnered with Salem University to develop:

The FIRST Registered Behavior Technician preparation program supports aspiring behavior technicians earning the credentials and on-the-job experience required to sit for the Behavior Analysis Certification Board RBT exam.
The FIRST Behavior Technician Training Certificate.

Executed a Clinician in Training (CiT) program to fast-track training for BTs to become BCBAs through learning and development opportunities.
Offer free Continuing Education Units (CEUs) every month.
Implemented an Institutional Review Board to offer ongoing research opportunities.
Now, we think you are ready to make a larger, more positive impact in the lives of these children and their families. If you enjoy working with kids, have a high school diploma and can lift at least 30 pounds, we want to hear from you. Email employment@biermanautism.com to take that step into the next galaxy!