The Magic of ABA Therapy: A Beacon of Light in the Autism Spectrum
Much like a lighthouse navigating ships safely to shore, Applied Behavior Analysis (ABA) therapy serves as a beacon of hope for children diagnosed with autism, illuminating their developmental path.
Understanding ABA Therapy
ABA therapy is a transformative method that helps manage the symptoms of autism and equips children with vital life skills. It operates much like a coach guiding an athlete, understanding and modifying behavior to enable children diagnosed with autism to interact more effectively with their world.
Bierman Autism Centers: Pioneers in ABA Therapy
At the core of these transformative therapy journeys are the Bierman Autism Centers. Here, young children learn foundational skills like self-advocacy and communication through play. Bierman centers uphold the uniqueness of each child's success, measuring progress as each child advances on their terms.
The Bierman Approach: The Intersection of Learning and Play
Bierman Autism Centers create an environment where learning and play are not mutually exclusive. Children find motivation during ABA therapy sessions, growing into confident and empowered lifelong learners.
The Early Intervention Model: A Stepping Stone for Future Growth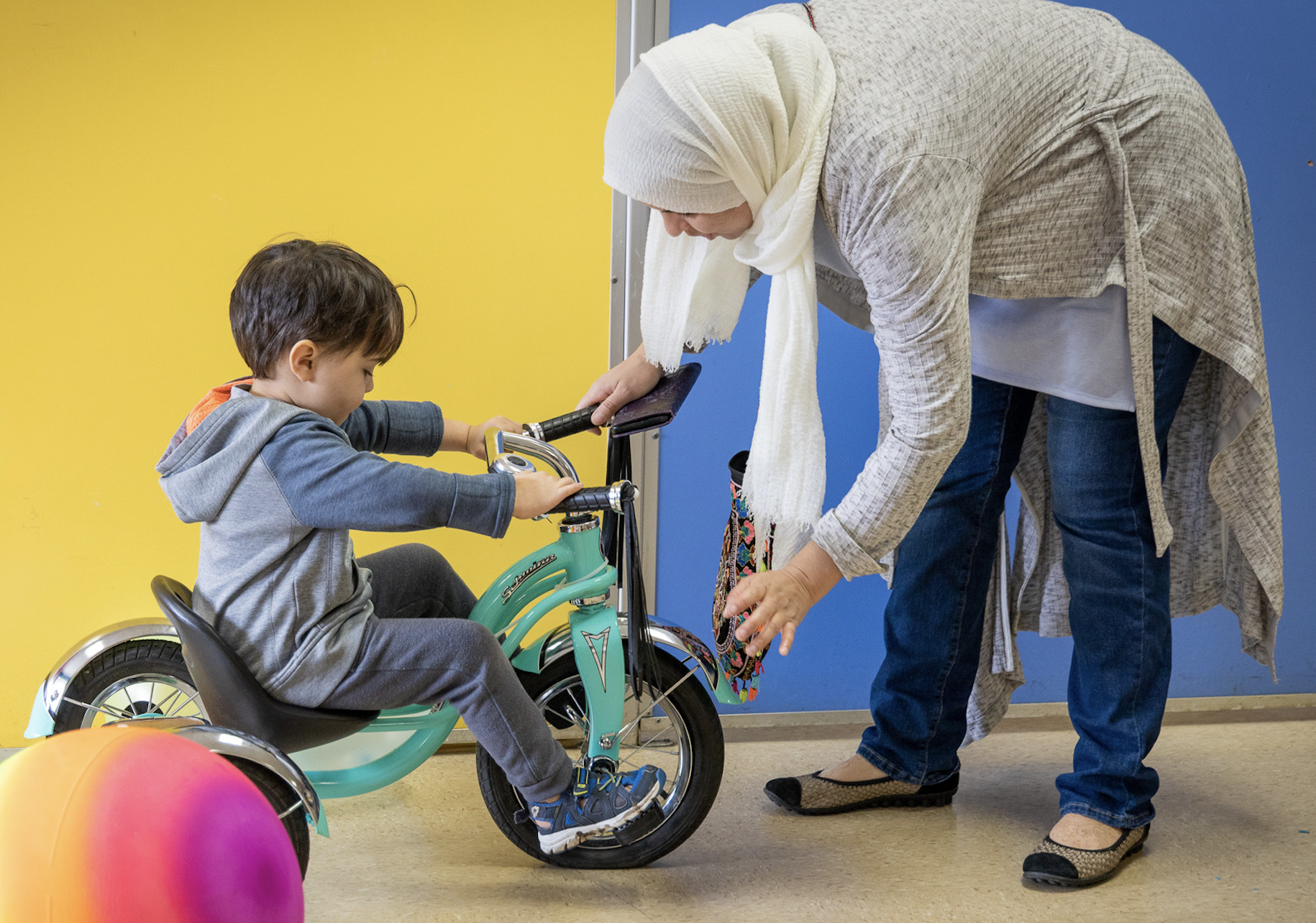 Laying a strong foundation is crucial for any structure, and the same principle applies to child development. Bierman's early intervention model capitalizes on the significant impact of early influences on a child's future growth, providing support from the early stages.
Bierman Autism Screening and Diagnostic Testing: The Pathway to Progress
Receiving an autism diagnosis can be a daunting experience, but it is not the end. It's the starting point of a journey toward effective and life-changing therapy. Bierman's autism diagnosis paves the way for an intensive learning intervention during a time when brain development rates are high.
ABA Services at Bierman: A Learning Adventure
The ABA therapy services at Bierman Autism Centers are akin to a child building a tower with blocks, with each block representing a new skill or behavior learned through naturalistic teaching. They adapt to each child, using their proprietary data measurement system to ensure progress and skill development.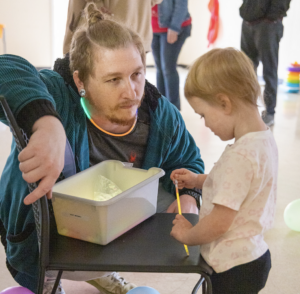 Speech Therapy and Occupational Therapy: Tools for Success
Bierman's integrated Speech Therapy and Occupational Therapy programs offer your child the tools to unlock a world of words and navigate daily life. Trained professionals create personalized treatment plans to help children overcome speech or language disorders and strengthen everyday life skills.
The Bierman Legacy: A Pledge to Excellence and Progress
Since its founding in 2006, Bierman Autism Centers has been a guiding star for children diagnosed with autism. Their commitment to outcomes-based clinical excellence, continuous improvement, and a fun and stimulating learning environment makes them leaders in the field.
Clinician in Training Program: Fostering the Next Generation of BCBAs
Bierman's Clinician in Training (CiT) program is a unique training initiative that bridges the gap between academia and practical hands-on experience, providing essential training and mentorship for future Behavior Analysts (BCBAs).
Clinical Training Team: Elevating Standards
The Clinical Training Team at Bierman Autism Centers embodies the organization's core value to "never sit still and continuously raise the bar." Comprising senior clinicians and BCBA-D's, this team is dedicated to driving outcomes, research, learning, and development.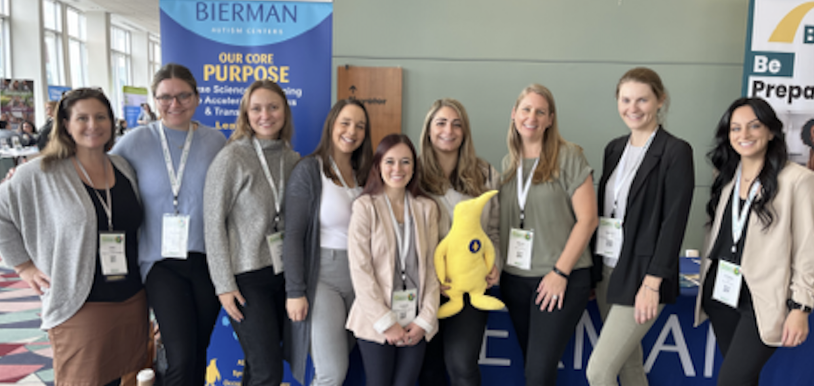 Bierman Autism Centers: Empowering Lives, Driving Progress
The mission of Bierman Autism Centers is to catalyze progress and foster potential. They champion the power of early intervention, the effectiveness of ABA therapy, and the significance of community and family engagement. Their ethos revolves around empowering each child and making learning an enjoyable experience.
Resources for Autism: A Well of Knowledge
Navigating the world of autism can be daunting, but it doesn't have to be. Bierman Autism Centers, with their dedicated team, evidence-based practices, and individualized approach, help children on the autism spectrum to shine. They guide each child toward their potential, lighting the path for a future filled with possibilities.
Bierman Autism Centers offer a wealth of resources for parents, families, clinicians, and community members. Their offerings include a Virtual Caregiver Training series, fostering a well-equipped community to support children diagnosed with autism.
To learn more or schedule a tour or diagnostic appointment, please call 800-931-8113 or email start@biermanautism.com.
Careers
Are you interested in joining the team? If so, visit the ABA Therapy Jobs page to see all of our job openings!
Locations