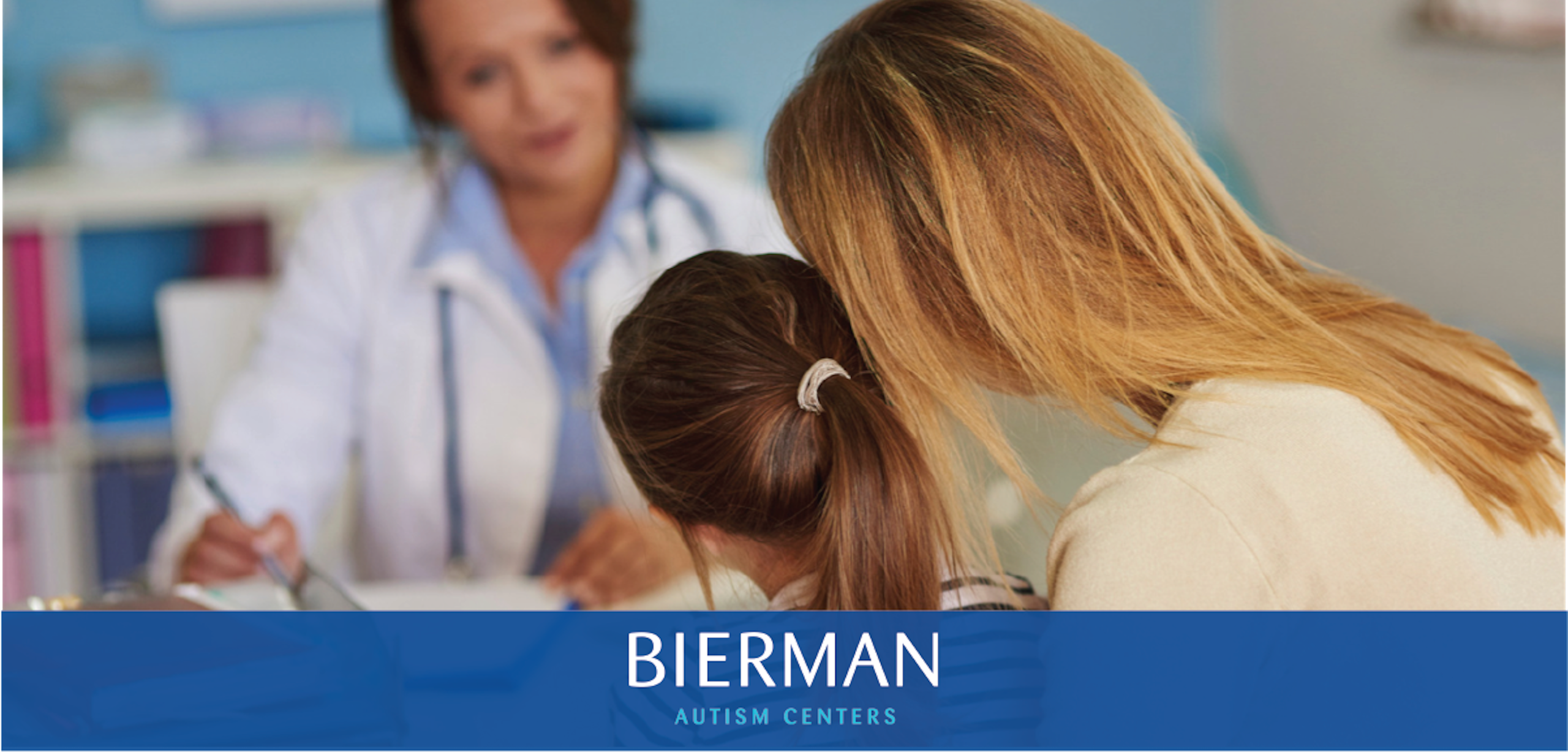 Many of our families have asked us questions about the new ACA and its implications for families. Some of you have received letters from your insurance provider giving you a deadline if you wish to keep your existing plan.
Here are a few pointers that we've gathered together that might help.
Disclaimer:  Please note that most people, including the experts, are still trying to piece together the effects of this new legislation.  We are not close to being experts on insurance law… these are just pointers based on what we've gathered along the way and should only be used to supplement your own research or advice from professionals.
Is the government now providing health insurance?
  A common misunderstanding is that health insurance is now purchased through the government.  This isn't true.
   The government has created online exchanges (healthcare.gov) for Indiana through which you can shop, compare and purchase insurance plans.  The plans themselves are still administered by insurance companies (Anthem and PHP are the major providers for Indiana)
   All plans must comply with new federal-wide guidelines – such as not getting denied for pre-existing conditions, deductible levels etc.
What are the major changes in how this affects my child's insurance?
   You can now put your dependent/ child on his or her own policy.  This is quite a big change in that the child can have his or her own policy.  Depending on your individual circumstances, this could actually lower your out-of-pocket expenses.  This is a big benefit of ACA.
   There are no lifetime maximum limits to coverage; there are also caps on out-of-pocket maximum spend for covered individuals/ families.
How does the exchange work, and why use it?
   Currently, it only works sometimes!  You have to log in and create an account and then get quotes.
   Depending on your individual circumstances (income, # dependents etc.), you might be eligible for credits and tax subsidies.
   Individuals and families whose income falls at or below 250% FPL ($28,725 for an individual, $58,875 for a family of four) will be eligible for cost-sharing reductions.  https://www.cbpp.org/cms/index.cfm?fa=view&id=3190
   Those eligible for this subsidy can take advantage of it by purchasing a silver-rated (or higher) plan (there are different tiers of insurance available – platinum, silver, and bronze.  Platinum pays for 90% of expenses, silver 80% and bronze 70%)
   If you intend to purchase insurance through the Exchange, you must do so during the open enrollment (ending March 2014)https://www.healthcare.gov/how-can-i-get-coverage-outside-of-open-enrollment/
   Coverage starts Jan 1st, 2014
Do I have to use the exchange?
   If you expect to get a subsidy (based on income level), then generally, you must use the exchange to purchase insurance.
   You can buy insurance on or off the exchange (more on this below)
   If your employer currently provides coverage that qualifies under the ACA act, then you are automatically disqualified from a subsidy
What other options exist?
   If you don't expect to get a subsidy – either because of income level OR if you get insurance through your employer, then you can shop for insurance on private exchanges or directly through insurance companies.
   One private marketplace is https://www.ehealthinsurance.com
   In Indiana – the major insurance companies you can go to directly are Anthem and PHP
So, what should I do?
   Regardless of your circumstances, we believe you should research and compare all your options.  Even if you receive employer-provided coverage, you might still want to research the new options that have been created out there.
   One of the carriers available in Indiana is PHP.  We are in a network with PHP, and generally, they are easier to deal with than anyone else.  Also, they have not been known to automatically send all children getting 20 hours or above to medical review.  We highly encourage you to check out PHP as an option – some of our families have received highly competitive quotes from PHP, including quick responses from customer service. Caveat: PHP is not available in certain zip codes. 
   If you think you are eligible for a subsidy (see table at:https://www.cbpp.org/cms/index.cfm?fa=view&id=3190); then create an account at healthcare.gov and shop around for rates; You can also call 800-318-2596
   If you are not going to qualify for a subsidy – check rates at https://www.ehealthinsurance.com
Sample comparative from ehealthinsurance.com
   Assess if it is cheaper to put your dependent on their own separate policy
   Make sure whatever you pick is an Indiana-based plan (so the mandate applies).   Generally, it should be – but it doesn't hurt to make sure!
   Before you sign up for anything – please get all the important policy information!  Make sure you look at the monthly premium, deductibles, and out-of-pocket maximum on the policies you compare.
   Generally speaking, policies with an office visit co-pay will be prohibitively expensive in the long run (since you incur a deductible as well as an office visit co-pay every day the child is getting service)
   If you are eligible for a cost-sharing subsidy, you need to pick a silver plan or above.
   Finally, if you've received a letter from your insurance company about grand-fathering your existing plan, you still want to evaluate the available policy options.  Many families are actually finding savings through these new plans (keeping in mind that now you can put a dependent on their own policy).
Please feel free to call us with any questions (317-815-5501 ext- 2)
We intend to evolve the above guide as we get new information.
Additional recommended reading can be found at the links below:
Information from Autism Companion, a local publication.
https://www.autismcompanion.com/a-guide-to-purchasing-insurance-for-children-with-special-health-care-needs/
https://www.npr.org/2013/10/11/230916150/faq-all-about-health-insurance-exchanges-and-how-to-shop-for-coverage
https://www.healthcare.gov/get-covered-a-1-page-guide-to-the-health-insurance-marketplace/
https://www.ehealthinsurance.com/affordable-care-act/faqs?fromRetail=true
Thanks for sticking with us!