Earth Day celebrates the planet we call home. It's a day dedicated to taking action to protect our planet and making conscious choices to reduce our carbon footprint. One way to teach children about the importance of Earth Day and the environment is through sensory crafts. Sensory crafts not only encourage creativity and imagination but also provide a hands-on experience that helps children understand the impact of their actions on the planet. In this blog, we will explore some fun and easy Earth Day sensory crafts you can do with your children to celebrate this important day.
Recycled Materials Art Wall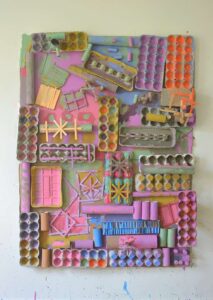 This is an incredible collaborative art invitation that fully engaged the children for two classes (2 hours).
Build new vocabulary: Earth, recycle, paint, and glue.
Recycled Egg Carton Tree Canvas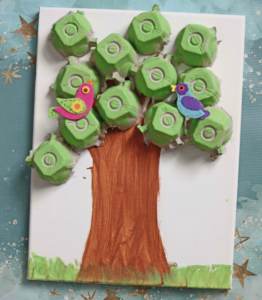 This recycled egg carton tree canvas is a fun and easy craft project for kids of all ages!
Build new vocabulary: egg, carton, tree, green, and brown.
Paper Bag Painting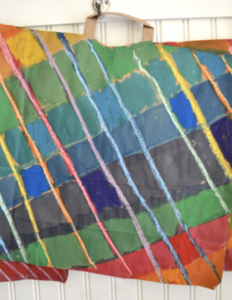 This art project is perfect for the little ones because there is no "right" or "wrong" way to make them. There is even a bonus handle to neatly hang them up.
Build new vocabulary: paper, bag, and art.
We hope you have fun making these Earth Day sensory crafts. We would love to share more information about Bierman with you. Reach out to us at 800-931-8113 or email start@biermanautism.com.