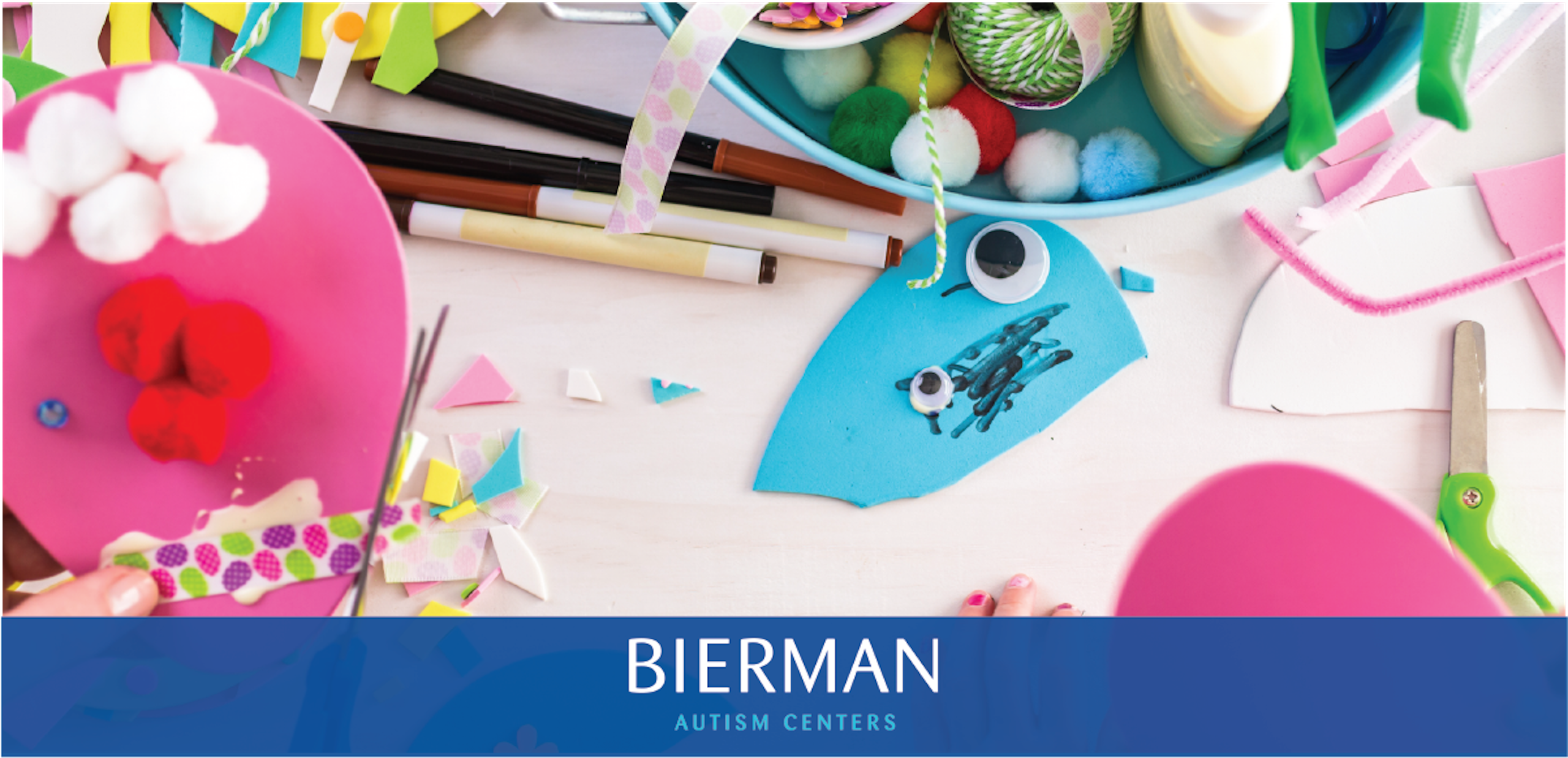 Occupational Therapy Month honors the important role that occupational therapists (OTs) play in helping people overcome physical, mental, and emotional challenges. OTs work with individuals of all ages to improve their ability to perform daily activities, enhance their independence, and achieve their goals. We're celebrating the month through creative and engaging activities that can be used as therapeutic tools designed to promote hand-eye coordination, fine motor skills, and cognitive function, making them a great activity for people of all ages. Let's explore some fun and easy Occupational Therapy Month crafts you can do with your loved ones or clients to celebrate the important work of occupational therapists.
Flower Scissor Skill Craft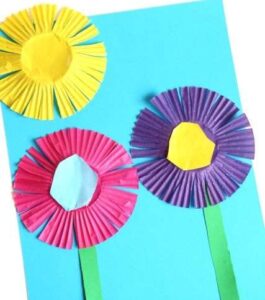 Make this flower craft using cupcake liners while practicing scissor skills. It's an easy and quick craft that will brighten any room!
Build new vocabulary: Earth, recycle, paint, and glue.
Painting with Yarn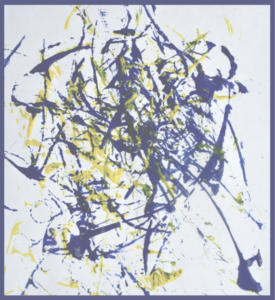 Invite the kids to come and paint without much direction and see what they create!
Build new vocabulary: yarn, paint, and paper.
Cherry Blossom Tree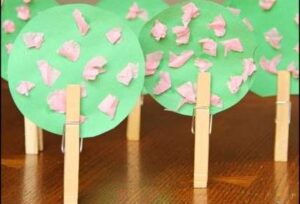 This fun Cherry blossom craft promotes fine motor skills, strengthening, and precision in big ways.
Build new vocabulary: cherry, blossom, and sticks.
We hope you have fun making these Occupational Therapy Month Crafts. We would love to share more information about Bierman with you. Reach out to us at 800-931-8113 or email start@biermanautism.com.