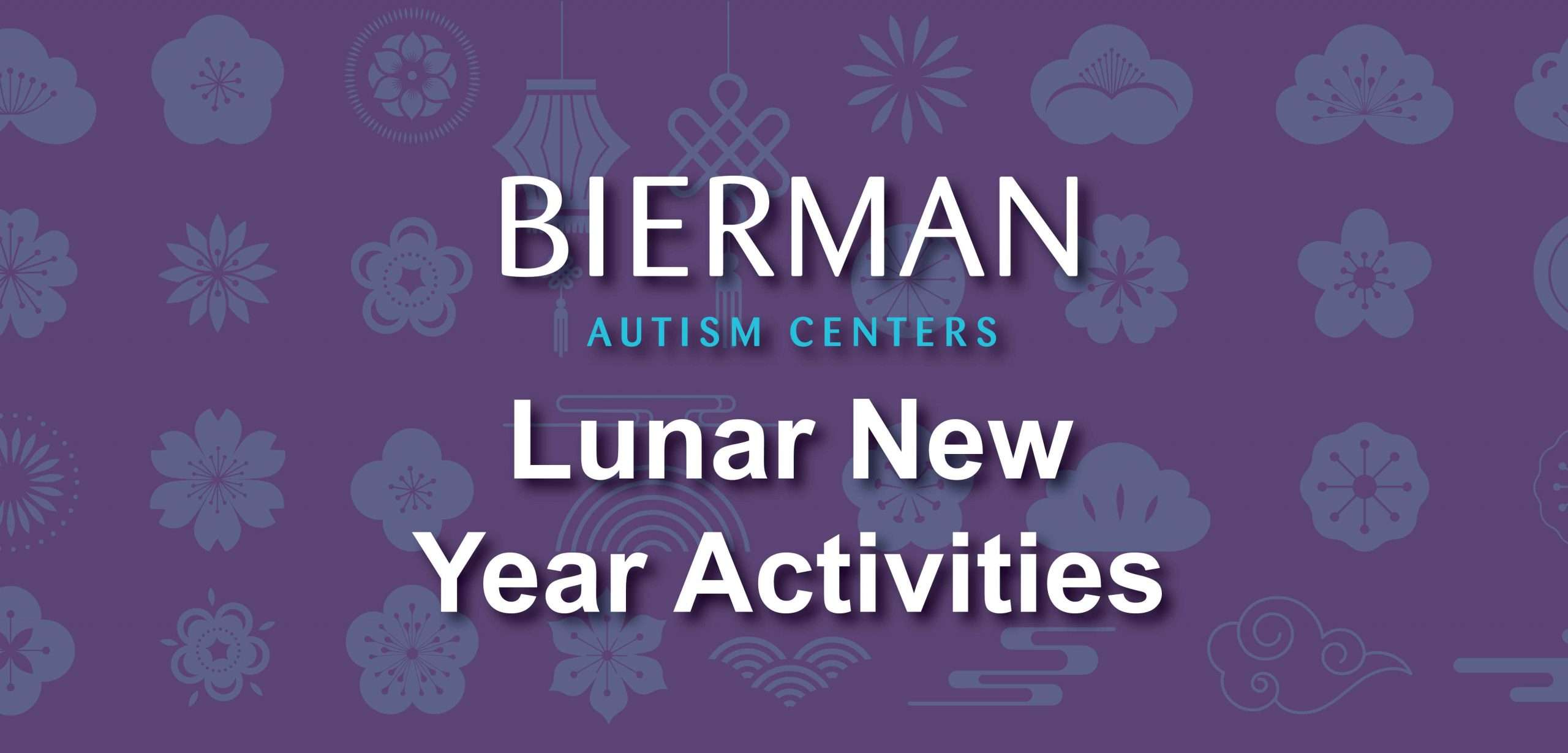 Lunar New Year is a time for celebration and tradition, and what better way to get kids involved than with fun and easy crafts? From red lanterns to paper dragons, these crafts bring the festivities to life and educate children about their cultural significance. In this blog, we will share a variety of Lunar New Year crafts that are perfect for kids of all ages to make and enjoy. So grab some glue, paper, and paint, and let's get crafting!
Cheese Chinese Lanterns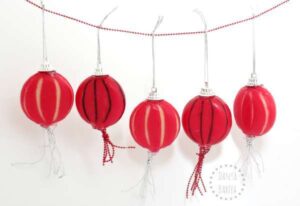 For a fun & tasty twist on traditional Chinese lanterns to celebrate.
Build new vocabulary: lantern, cheese, round, red, glue, marker.
Paper Plate Dragon Puppet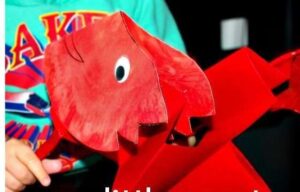 These paper plate dragon puppets are simple to make and fun to play with. Toddlers and preschoolers will love celebrating Lunar New Year with their puppets.
Build new vocabulary: plate, paint, red, eyes, dragon
Rabbit Headband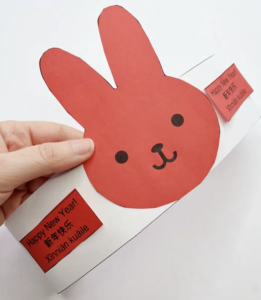 2023 is the Year of the Rabbit! Get your kids Lunar New Year ready for the Year of the Rabbit!
Build new vocabulary: rabbit, paper, scissors, glue, red.
We hope you have fun making these sensory-friendly Lunar New Year activities. We would love to share more information about Bierman with you. Reach out to us at 800-931-8113 or email start@biermanautism.com.