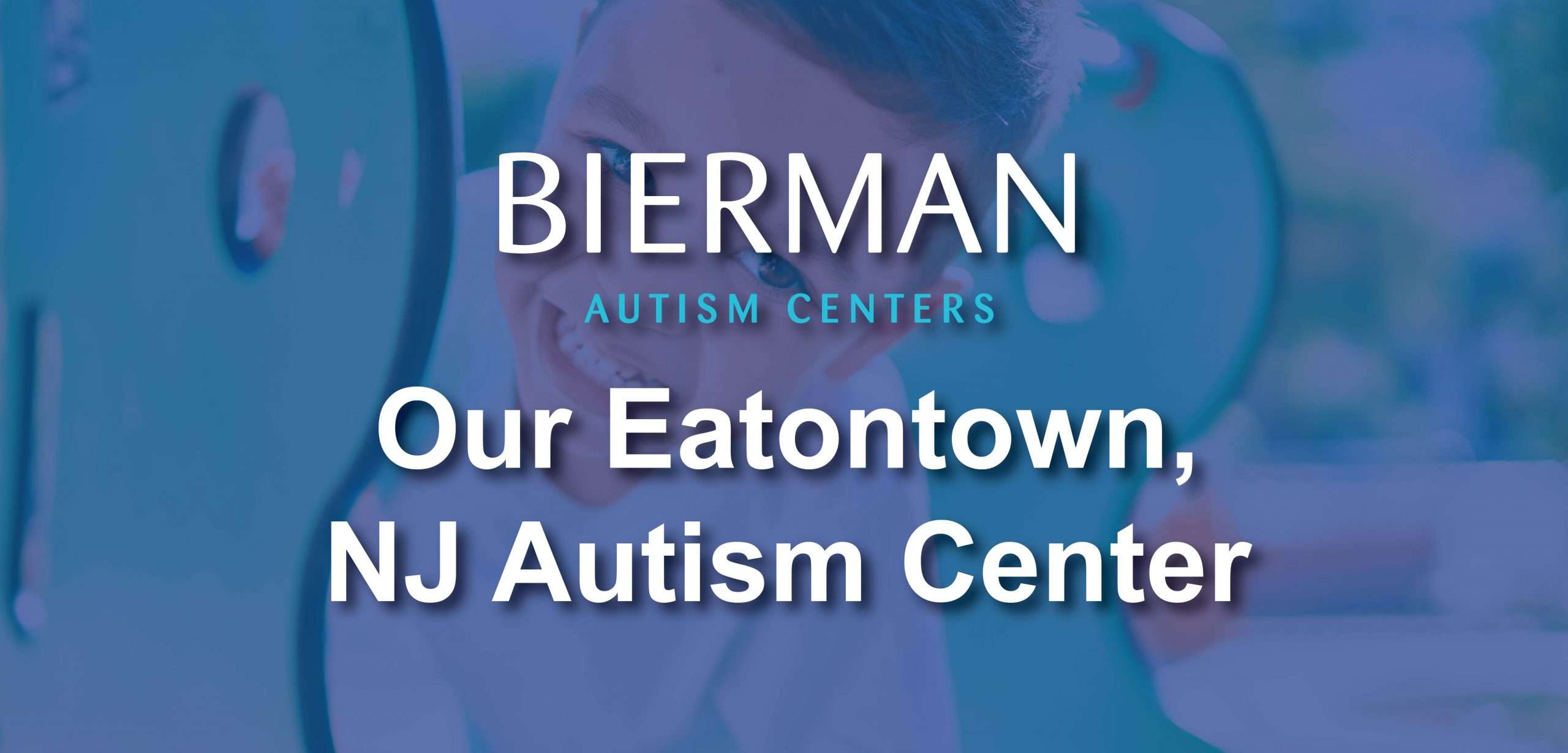 Welcome to our Eatontown NJ, Autism Center! At Bierman Autism Centers, we provide full-time ABA Therapy, Diagnostic testing, and Speech and Occupational Therapy for children diagnosed with autism. Our team is committed to providing compassionate, individualized support for our clients and their families.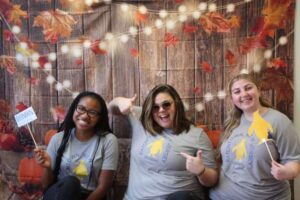 The staff at our Eatontown center are incredibly invested in making each day fun and unique for our clients. Our team is dedicated to providing the best care possible, going above and beyond to ensure that our clients are happy and healthy. Teamwork is key to our success. Whether it's a collaboration between related services, caregivers, and our team, or cross-center assistance, we always put teamwork at the center of all we do.
Families play a crucial role in their child's therapy, and we encourage them to participate regularly. The meetings with our team, hands-on training, and observations ensure that caregivers are equal partners in their child's therapy. We want to give them the tools and information they need to be lifetime advocates for their children.
Our Eatontown Center actively engages with the community by hosting frequent free family-oriented events, inviting kids and families into our space. We believe that by fostering a sense of community, we can better support our clients and their families. We offer a variety of events for the community to attend, including Lunch and Learns, Movie Nights, and Caregiver & Me Open Gym. These events allow the community to learn more about our center, meet our team, and see our work firsthand.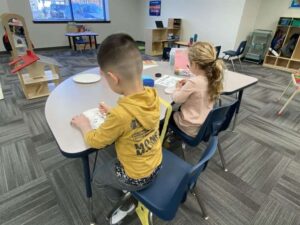 As our Practice Manager says, "Teaching a child to love learning is the most important thing you can teach." We aim to teach children to love learning, believing every person learns differently. We expect our teachers to adapt to meet the learner's needs, not the other way around.
Providing high-quality services to children diagnosed with autism and their families is our highest priority. We believe that by putting the child's preferences and interests at the center of our therapy, fostering a sense of community, and emphasizing teamwork, we can help our clients and their families achieve their goals.
We invite you to come and visit us, learn more about the services we offer, and see for yourself the difference that Bierman can make in the lives of individuals with autism and their families. Call 800-931-8113 or email start@biermanautism.com to set up a tour today!