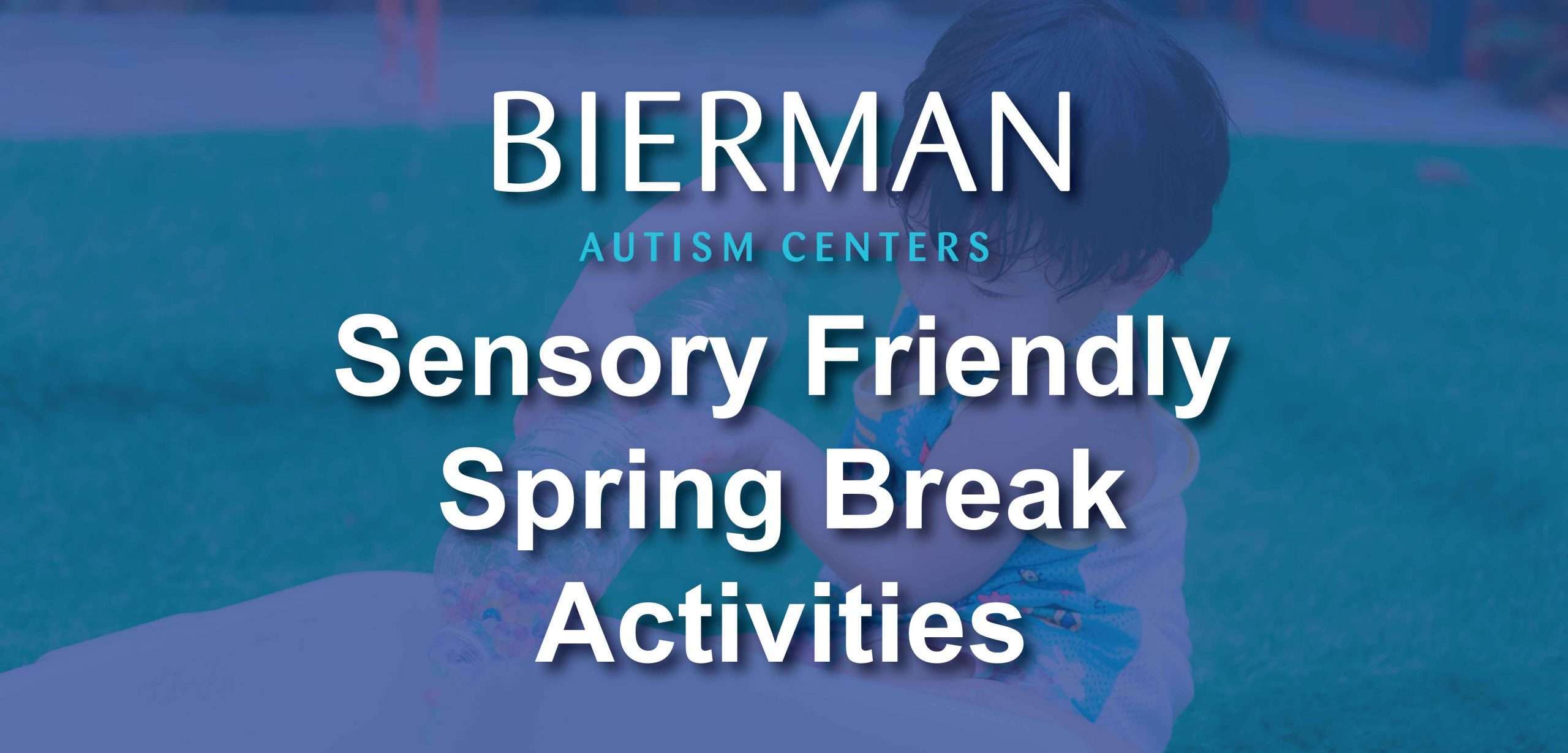 Spring is coming! We are looking forward to warm weather and beautiful flowers. What's not to love? It's also a perfect time to introduce your child to some sensory-friendly spring break crafts. Here's a list of a few of our favorites!
Credit: https://www.gluedtomycraftsblog.com/
Let your child "garden" with some dirt (black beans) and carrots! All you need is a medium-sized bin, black beans, a small pot, plastic carrots, a small watering can, and a little shovel.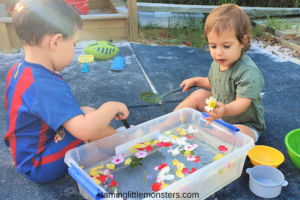 Credit: https://taminglittlemonsters.com
This one is simple, but so fun for kids! Mix water and flowers in an empty bin and provide some spare bowls and spoons to let your kids scoop, pour, and "cook".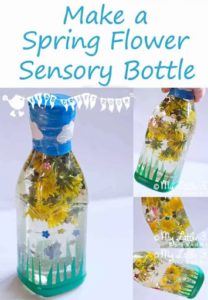 Credit: https://kidscraftroom.com
To create this, mix a few flowers, gems, and glitter into a water bottle with water. Seal the cap with blue tape (to avoid any messes) and decorate with little clouds secured by clear tape.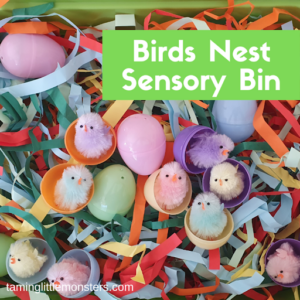 Credit: https://taminglittlemonsters.com/
Yes, we saved the cutest for last! These springtime chicks are sure to make your child smile. Place them in a nest with eggs for hours of playtime fun. 
Do you have any other craft ideas? Let us know at: marketing@biermanautism.com.
We hope you have fun making these sensory-friendly Spring Break crafts. We would love to share more information about Bierman with you. Reach out to us at 800-931-8113 or email start@biermanautism.com.
Bierman Autism Centers is where kids as young as 18 months to 9 years of age engage in play to learn foundational skills they can build on, such as self-advocacy and communication. They recognize that every kid's success is unique, and their one-on-one approach allows them to drive progress and measurable outcomes while each child is advancing on their own terms.
With over 200 graduations, Bierman currently has centers and is expanding in: Arizona, Indiana, Massachusetts, North Carolina, New Jersey, Ohio, and Rhode Island.