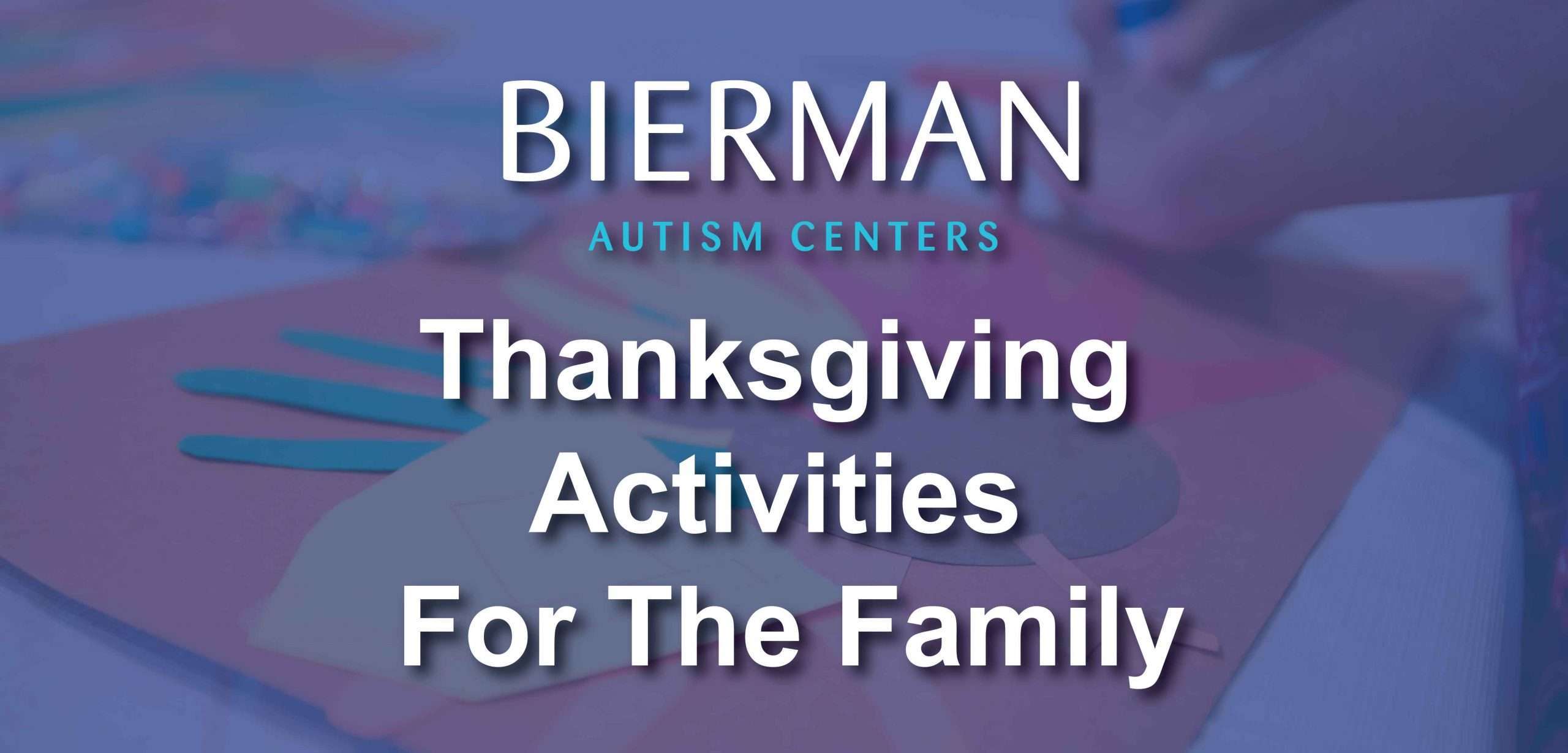 We hope these sensory-friendly Thanksgiving crafts help your family this holiday season!
Make a Hedgehog Craft Using Leaves

Bring your little learner on a Fall nature walk to prepare this craft. Pick up leaves as you go! Bring them home and work on fine motor skills by drawing your hedgehogs, cutting them out and gluing the leaves to the hedgehog's bodies.
Draw a sweet little nose.
Grow your child's vocabulary: Fall, leaves, hedgehog, brown, nose, eyes, mouth, smile, orange.
Cupcake Liner Scarecrow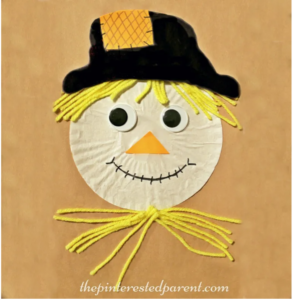 The activity itself allows you to work on scissors, gluing and fine motor skills.
For a learner with more advanced communication and verbal skills, you could talk about scarecrows,
what they represent and what their job is in a field!
Build new vocabulary: scarecrow, crow, hat, yellow, black, yarn, hair, scissors, glue, eyes, triangle, nose.
Caramel Apple Popsicle Stick Craft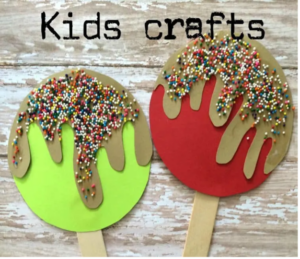 The Classy Chapter
The cutting and gluing in this activity help to build fine motor precision.
You can also work on new vocabulary: apple, red, green, cut, scissors, glue.
We hope you have fun making these sensory-friendly Thanksgiving crafts. We would love to share more information about Bierman with you. Reach out to us at 800-931-8113 or email start@biermanautism.com.