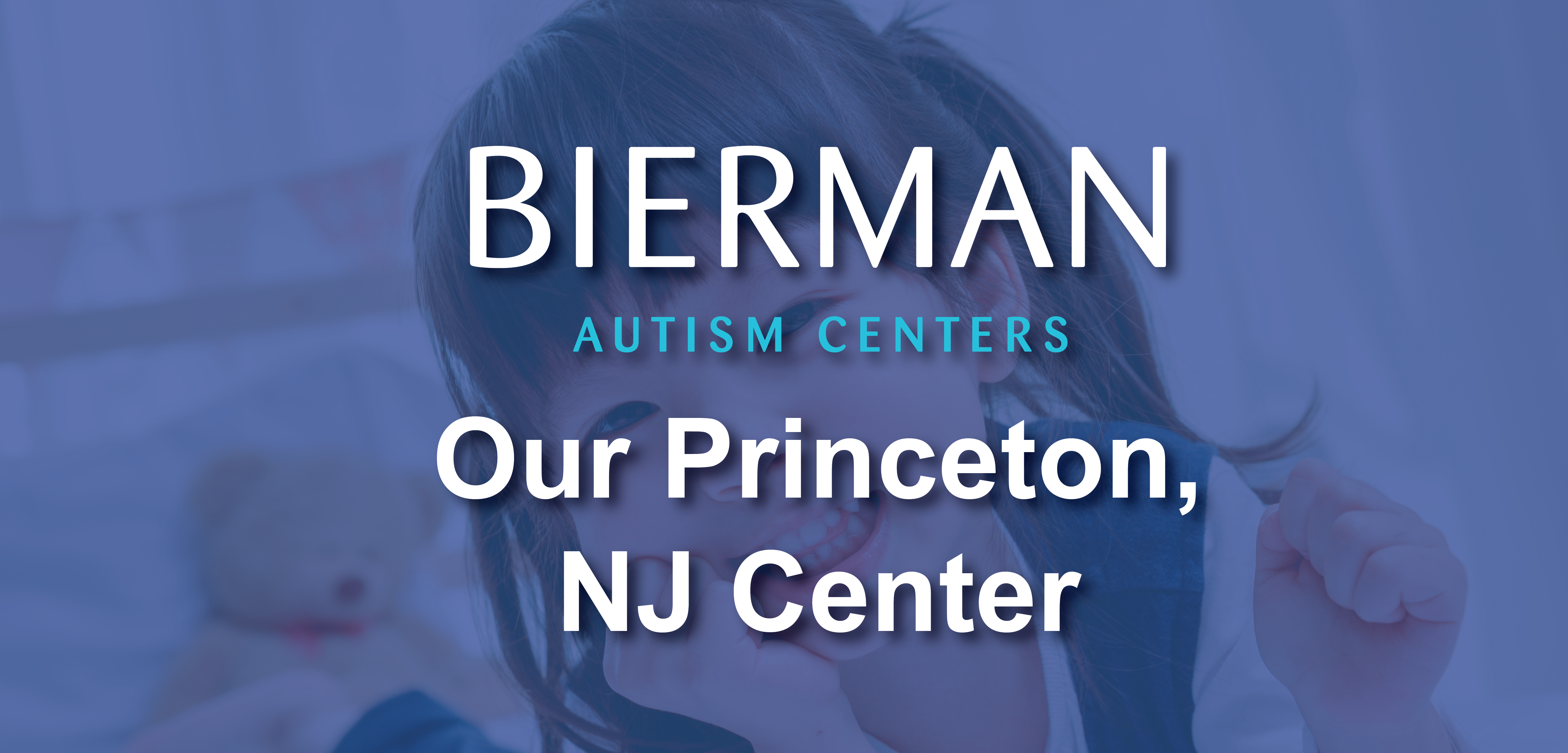 We're here! Our new center based ABA therapy in Princeton NJ is excited to bring a fresh, fun approach to autism therapy for children ages 2-9. Princeton. Serving New Jersey since 2020 with centers in Berkeley Heights, Eatontown, and coming soon in Ramsey, we're dedicated to providing the best possible care for children with autism. Bierman offers autism screening, ABA therapy, speech therapy, and occupational therapy.
With our Clinical Director, Lauren Kryzak, BCBA-D, at the helm, we're ready to innovate and maximize client outcomes through naturalistic and engaging therapies.
But what makes our center truly special is our team. The RBTs, BCBAs, Speech Language Pathologists, Occupational Therapists, and Diagnosticians in our Princeton center are not just experts in their field but also the kindest and most caring group of people you'll ever meet. They've already formed a bond that makes our center a warm and inviting space for all.
We recently hosted a Reptile Event that was a huge hit with our clients and their families. It's just one example of how we embed learning opportunities into play and fun. Our goal is to make therapy a natural part of a child's day-to-day activities, so they can truly enjoy being kids.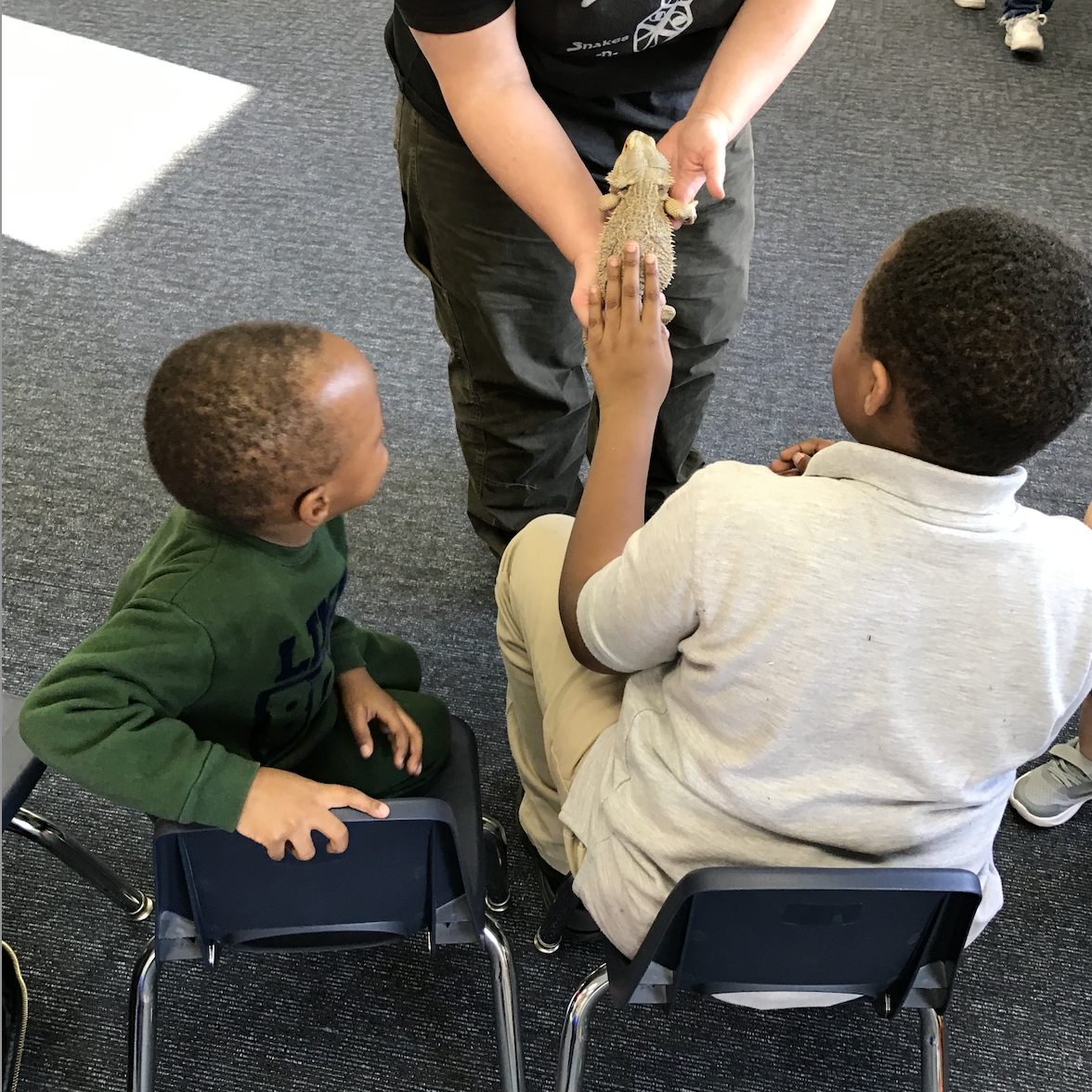 Bierman believes in building strong relationships with our client's families, and not just as instructors. We're committed to supporting them wherever they need us, whether in their home with our virtual caregiver webinars or out in the community at events like the POAC Autism Services Walks. We work with parents to set goals for their child and family and keep them informed about their child's progress and projected graduation.
But we don't just want to connect with our clients and their families, we want to connect with the entire Princeton community. Our mission is to educate families about the benefits of ABA therapy, and we're working hard to become a resource for anyone who needs us. Our mission is to create progress and possibilities, and we're excited to become a part of Princeton's rich history.
So, welcome to our Center Based ABA Therapy in Princeton NJ! We're thrilled to be here and can't wait to show you what makes us different. Come see how we're changing the face of ABA therapy and making it fun and engaging for children diagnosed with autism. Set up a tour by calling 800-931-8113 or emailing start@biermanautism.com.