Are you hoping to include sensory-friendly easter activities for your kids or kids in the community? Well, look no further; we've put together a quick list of activities that'll keep all kids engaged and learning. 
Easter Egg Hunt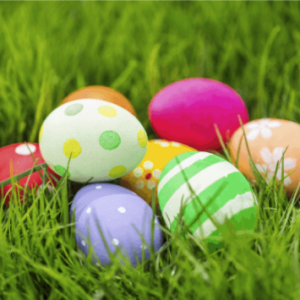 This game is fun for all kids. Ask them to put the eggs in their basket and then have them count how many eggs they found at the end. Another idea would be to have them only pick up eggs of certain colors- it can match the color of their basket! 
Easter Gross Motor Egg & Spoon Game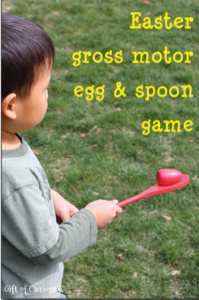 This is a great idea for an activity outside. The idea is to pick up a spoon and place a matching colored egg on the spoon. Then have them carry the egg and spoon around without dropping the egg. You can find the fake egg or spoon at the Dollar Tree Store or Oriental Trading Company. 
Counting Carrots Sensory Bin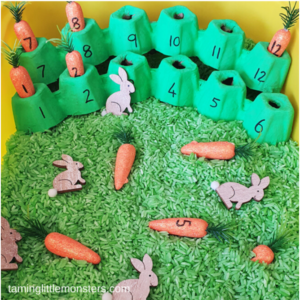 This is as easy as 1, 2, 3! Materials needed: Green rainbow rice 1 egg carton, green paint, craft carrots, sharpie, sensory bin tools, such as spoons, bowls and jugs. 
Step 1: Make the rainbow rice.
Step 2: Make the Carrot Garden 
Bierman's comprehensive goal is to work together, so your child graduates from our center and becomes a lifelong learner with long-term success. With over 200 graduations, we are constantly searching for ways to provide the best possible intervention for each child by focusing on treatment that creates excellent outcomes.
We're here to support our clients and families. Parents and caregivers interested in Bierman's services can reach the intake team by calling 800-931-8113 or emailing start@biermanautism.com.